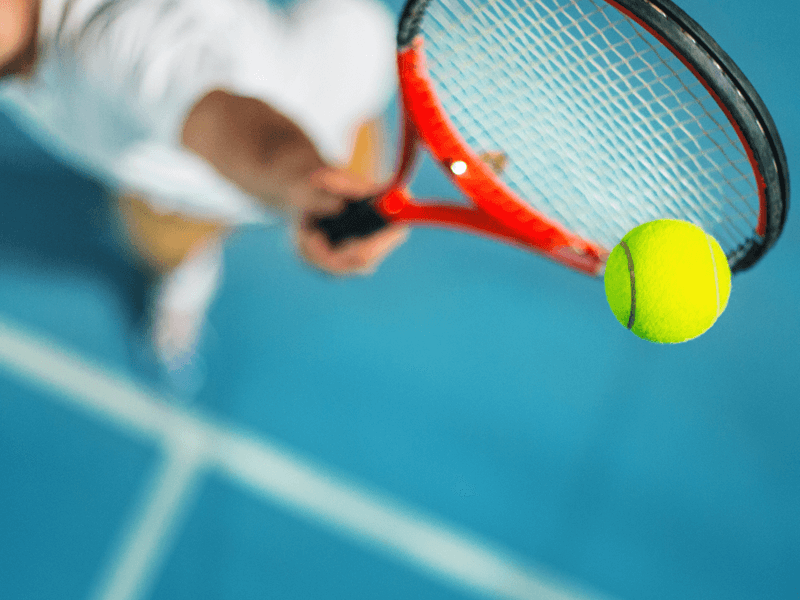 Leveraging remote workflow innovation
The Challenge
Because of the pandemic, the number of personnel physically in attendance at the tournament was restricted. This meant that required creatives who would typically be onsite for the event needed to be tied in remotely without introducing performance issues. In addition, a remote workflow brought up security concerns, so THUMBWAR and OpenDrives needed to ensure proper access and permissions without opening up security holes. Another main challenge was reducing infrastructure complexity and consolidating all storage onto a single tier. What was needed was simplicity along with flexibility and scalability.
The Solution
Implementing two OpenDrives hybrid storage systems, THUMBWAR and OpenDrives were able to facilitate remote editors and creatives to work with content feeds from the various tennis matches without being co-located on the premises. Fortunately, OpenDrives already had developed an architecture and procedural workflow called OpenDrives Anywhere, which supports remote workers using virtual-machine instances to work with content on workstations co-located with the storage infrastructure.
The Result
The solution supplied by OpenDrives consolidated all storage onto a single high-performance tier. On top of that, creatives who were working remotely could accomplish their tasks without performance degradations that usually slow down workflows. Lastly, the implemented solution could scale to accommodate any amount of users and content, so no upper ceiling of scalability existed which could threaten the overall project. The end result was the required level of operational simplicity along with the flexibility and scalability to handle any challenge.