Solutions for Demanding Enterprise Requirements
Software-Driven Performance and Scalability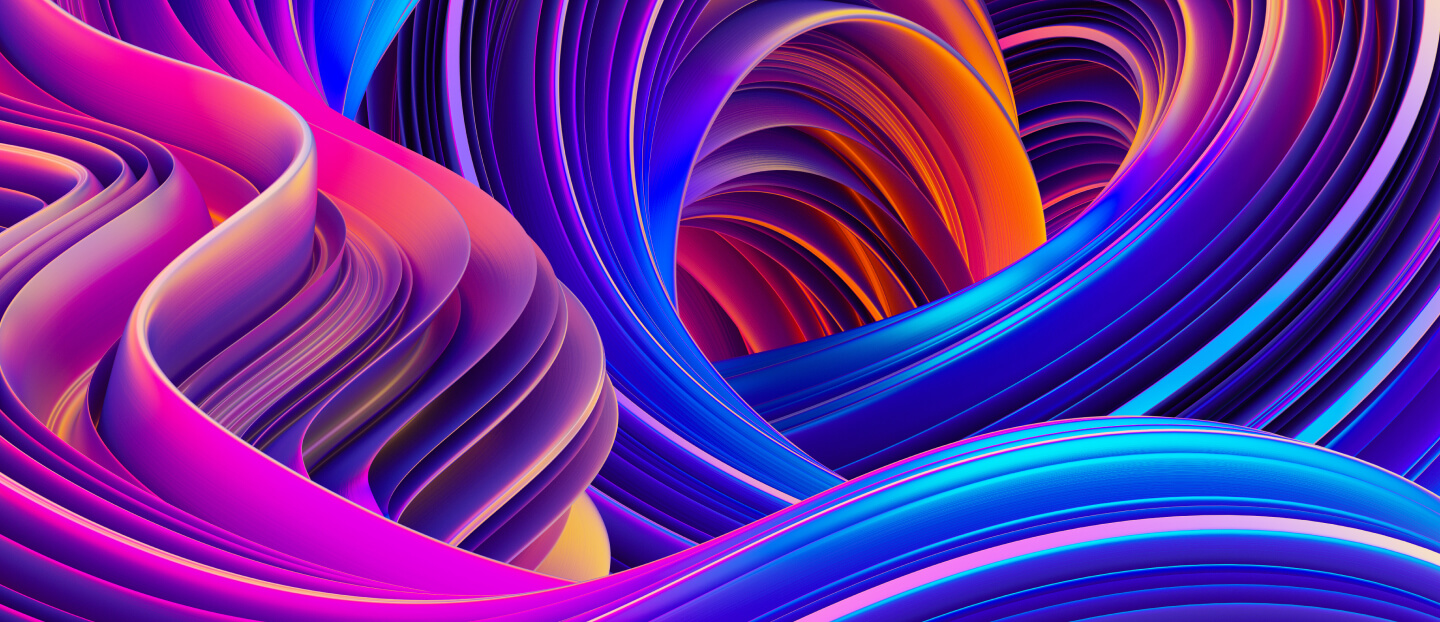 Removing obstacles and delivering outcomes
That's what a winning solution is all about
To support data-intensive workloads, you need an enterprise storage solution that solves both technical and business problems. Speed and throughput are still important, but these days you need a solution combining that performance with intelligent data handling capabilities to create operational efficiencies and innovate faster. Are you open to the possibilities that our solutions can create for your business?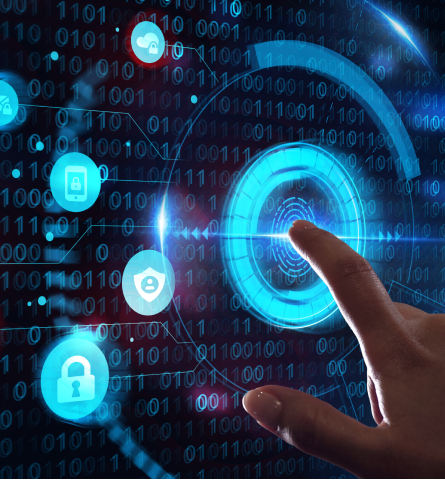 Cloud, Hybrid & Remote
Every business depends on the cloud, including yours
Remote workforces are accessing enterprise data from anywhere–the main office, satellite locations, and even home offices—so now you're considering new cloud-based architectures that hybridize your IT infrastructure to accommodate remote workloads and diverse operational conditions. Our solutions for cloud and hybrid environments, and to support remote work, are built around simplicity and adaptability that doesn't sacrifice either performance or utility.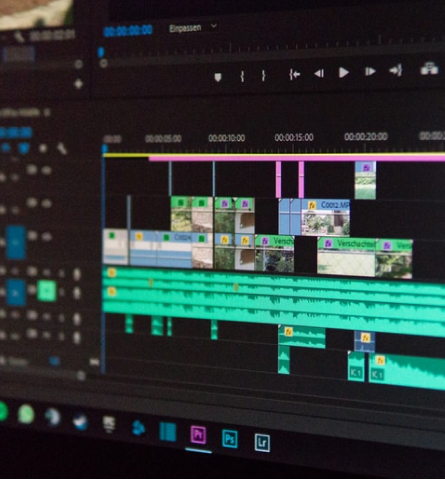 Digital Media
Complex media workflows demand outperformance
Digital media presents an enormous amount of complexity due to different protocols, changing data types, and the growing size of digital data itself. From film production, broadcasting, and eSports to medical imaging and video surveillance, industries across the board are contending with massive datasets with associated workflows that keep all that data in constant motion for a multitude of users. Our solutions , driven by our Atlas Core software, ensures that your users have the data they need right when they need it in order to outperform.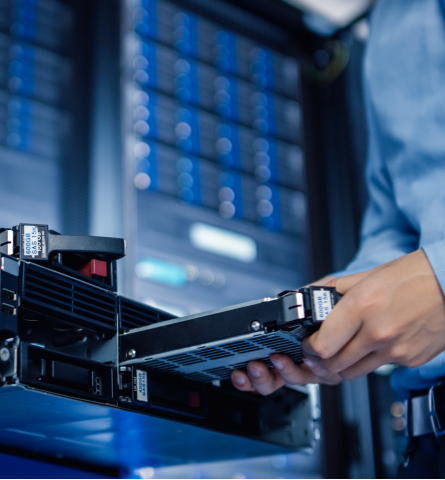 Enterprise Backup
& Data Protection
Protect your most valuable asset
When your business absolutely relies on your enterprise data, you must ensure that your storage solution supports operational continuity and rapid disaster recovery. Data integrity, backup and recovery tools, data security methods like encryption, and antivirus protections all require performant storage that's simple, flexible, and interoperable with other solutions. Our solution provides you with peace of mind, even when the unthinkable happens to it.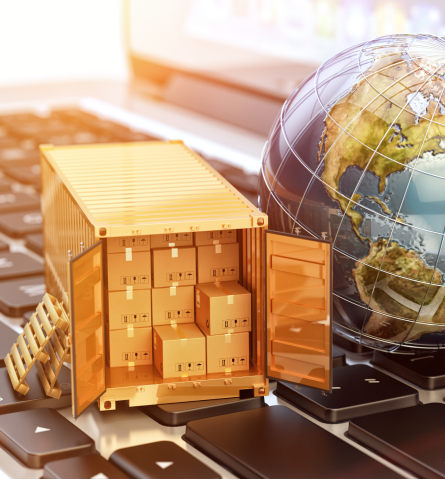 Containerization
Enabling cloud native and DevOps agility
Organizations that have embraced cloud native and DevOps development methodologies know the importance of containers. Streamlining enterprise applications by packaging lightweight containers of code with requisite libraries and dependencies creates highly portable modules. With OpenDrives' containerization solution, you can move and run containerized applications right on the storage solution so applications run nearest to the data.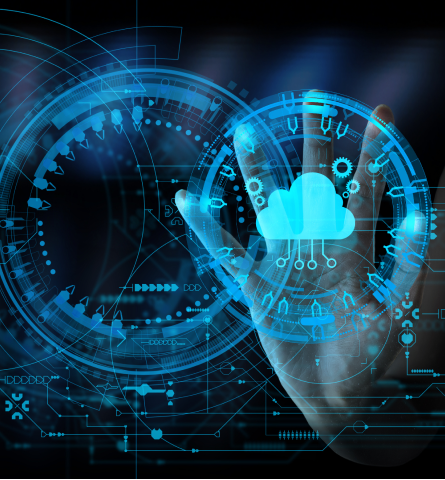 Multi-Purpose
Enterprise Storage
Adaptable storage for any application or workload
Performant storage isn't just for boutique or custom workloads. The average enterprise needs a storage solution that's flexible and scalable enough to adapt to any situation and any type of data, no matter the department. Our multi-purpose enterprise storage solution brings modularity and adaptability to your diverse data ecosystem, so you can accommodate all your users' requirements across the entire business.