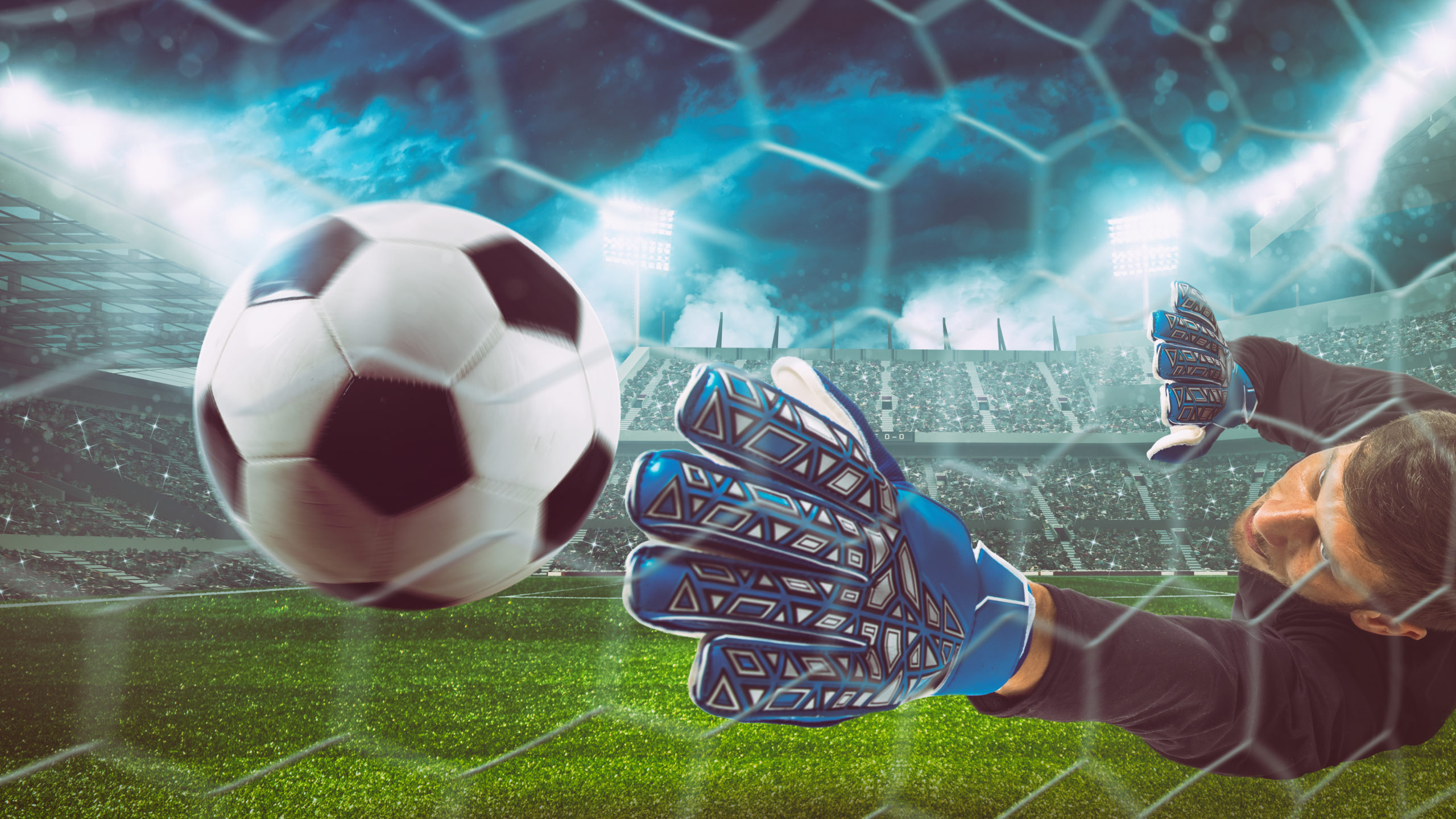 Embracing modularity and scalability
The Challenge
Fox Sports, along with many major live broadcast organizations, is part of a larger technological evolution. With the emergence of new formats, technologies, and environments, and the growing volume of content, broadcasters need scalable IT infrastructures that can power more complex workflows with a much smaller form factor. The shipment and deployment of heavy equipment on space and weight-constrained broadcast trucks becomes a real headache—and a hindrance to performance. Fox Sports wanted to increase speed and optimize capacity by consolidating hardware and software, and eliminating the need for heavy-touch management and costly interventions. Monolithic legacy solutions weren't up to the challenge. From ingestion of footage to file transfers and ultimately to broadcast, the process and equipment needed to be streamlined while also accelerating performance.
Web-based content is much more "rich" than pure live broadcast video and audio, containing additional information such as metadata and captions. Workflows need to adjust to this additional content richness . Lastly, IP-based broadcast enables more remote collaboration, where editors and other creatives might not even be onsite, so factors such as throughput and latency become imperative to resolve. All of this adds up to Fox Sports needing not only to reduce physical form factor but also to implement solutions that are faster, more robust, and more scalable.
Consolidating hardware and software systems becomes increasingly crucial with every camera we add to the field and every system or equipment advancement, be it the rapid shift to IP or surge in high dynamic range (HDR) and 8K formats. This has put tremendous demand on data transfer to ensure Fox Sports continues to deliver the best viewer experience possible— OpenDrives' efficient, flexible software and hardware solutions have proven critical to helping Fox Sports achieve this.

Kevin Callahan
VP of Field Operations and Engineering at Fox Sports
Lastly, creating a level of standardization and replicability at the solution level means not having to start from scratch every single time, which was a major inefficiency for them. Each time Fox Sports needed to cover an event, they were forced to guess at the amount of equipment to send, the number of people needed to deploy and operate it, and the time required to set it up and tear it down. Nothing was standardized or modularized, and that needed to change.
The Solution
Fox Sports has leveraged OpenDrives' next-generation storage solutions to support its biggest broadcasting events.
Fox Sports decided to acquire a new solution just as we at OpenDrives were rearchitecting the next generation of storage solutions—the Ultra family, including Momentum, Optimum, and Ultimate—incorporating the principles of simplicity, flexibility, and scalability. Powered by an intelligent data management software platform, Atlas, the Ultra family of storage solutions achieves all three of these objectives.
We incorporate simplicity through centralized management within a single pane of glass, a highly intuitive user interface, and the ability to automate workflows, to name just a few. To enable flexibility, we take a modular approach, enabling the separation of compute and store functions, supporting different types of storage media (HDD, flash, or both), and reducing the overall footprint of our hardware from a 4U to a 2U form factor (meaning a reduction down to a 13 ½ inch form, with commensurate weight reductions, as well).
The Result
OpenDrives has delivered a modular, portable system with a turnkey solution that enhances Fox Sports' broadcast production while dramatically reducing complexity, physical footprint, and set-up time.
Fox Sports was able to achieve all of their hardware and software consolidation goals while also streamlining broadcast workflows and deployment logistics. They now have an OpenDrives-powered broadcast solution that can be deployed and configured to meet a much wider range of broadcast event needs while supporting innovative new technologies and capabilities moving forward. Eliminating a "bespoke" model of live broadcast support to a standardized and modular one means predictability in the required equipment for any event of any size. The value to their organization includes cost saving, operational efficiencies, and most importantly an optimal viewing experience for viewers.