Technology Alliance Partners
Making technology solutions better together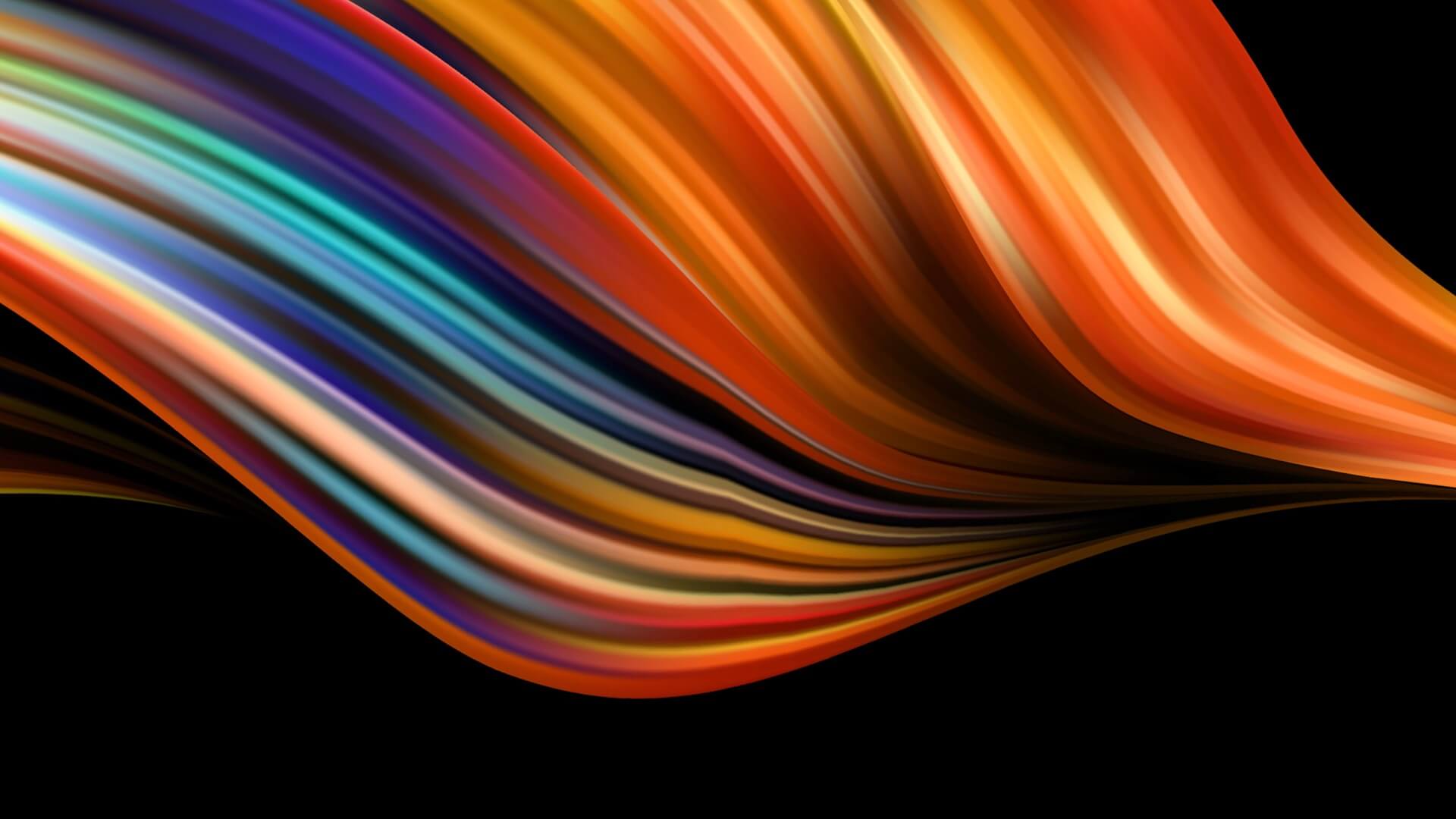 Explore our network of partners
OpenDrives is committed to forging partnerships with best-in-class tech companies and technologies to build solutions you can trust and to ensure you get the most value from your data. Explore our technology alliances, containerized applications, and an array of compatible third-party applications.
Why Partner with OpenDrives?
Your business creates best-of-breed solutions for your customers. Part of that proposition is making sure that data handling and storage is simple, flexible, and scalable. Let's work together to create a whole that's bigger than the component parts, an open ecosystem where our customers not only survive but thrive.
Making technology solutions better together