Multi-Purpose Network Attached Storage
Increasing ROI means maximizing adoption and usage. Our performant enterprise storage is perfect for diverse workloads and use cases.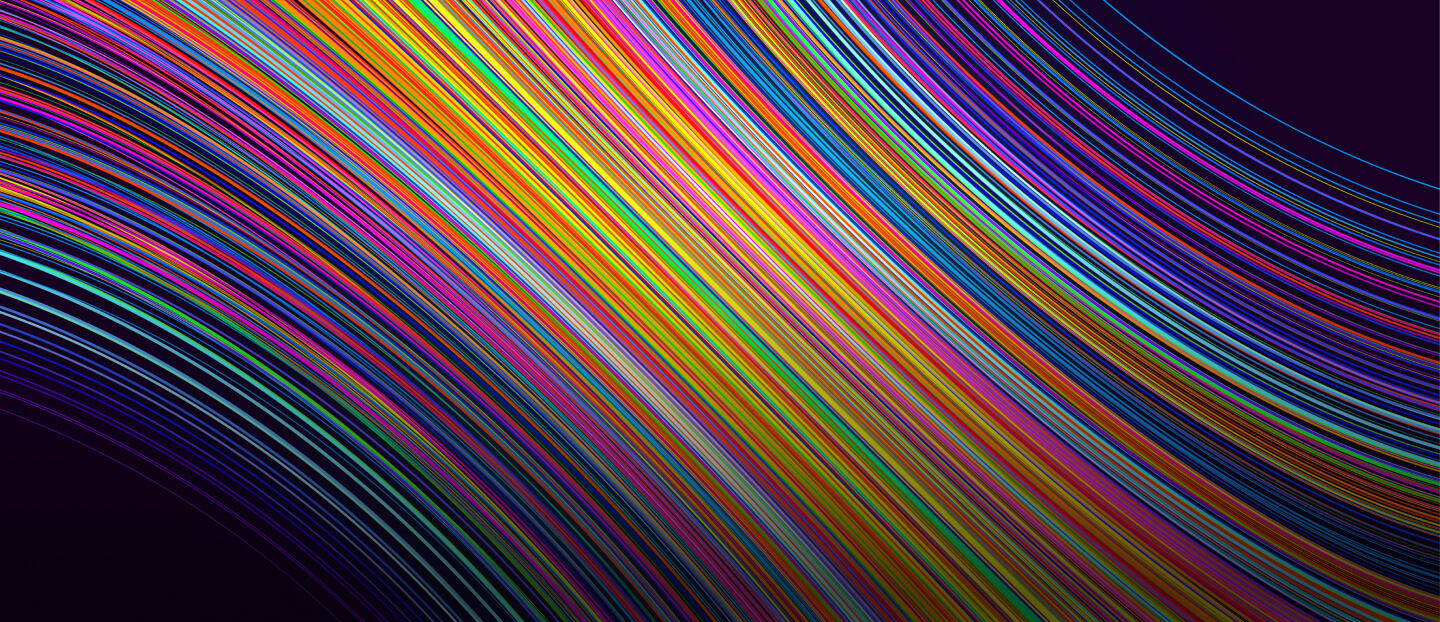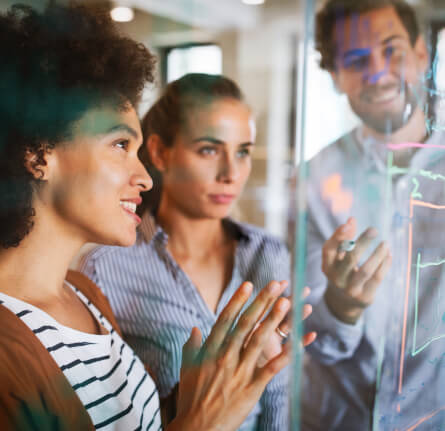 Not just a one-trick pony
OpenDrives is known for our high-performance, low-latency storage designed for the data-intensive workflows found in media and entertainment (M&E) companies. However, our unique architecture fosters operational simplicity, flexibility, and scalability that many other industries also find compelling. As a matter of fact, fast and robust data storage like ours can support many different use cases and workloads across the enterprise at the same time. Now that's what utility is all about!
Speed and performance
Time is money, so naturally every business wants to get work done faster. Our solutions are faster and more performant than other general-purpose data storage entrants.
Low latency
Many workloads aren't resistant to low latency caused by back-end storage. Our storage solutions tackle low latency even in environments with intensive workloads.
Inline caching
When many users are working collaboratively, accessing the same files repeatedly can cause a noticeable performance hit. Not with our solutions, which cache files when initially accessed so subsequent requests are drawn directly from memory.
Modular architecture
Having the ability to scale performance up or distribute resources out with modularity means that our storage solutions adapt with your evolving needs.
Cloud support
Businesses are pushing workloads and data into cloud resources for OpEx benefits. Our storage solutions can mount S3 storage points to give you hybrid storage capabilities.
Data integrity
Your enterprise data is the most valuable asset you own, but only if data integrity is preserved. Fully checksummed operations, snapshots, and other features ensure data fidelity.
A high-level overview of our Atlas-powered general-purpose NAS storage solution interacting with different enterprise workflows and the third-party solutions commonly found within these workflows, demonstrating our commitment to an open ecosystem.