In the Press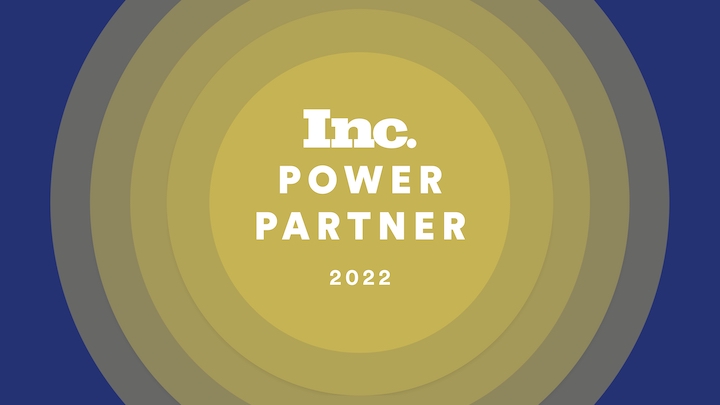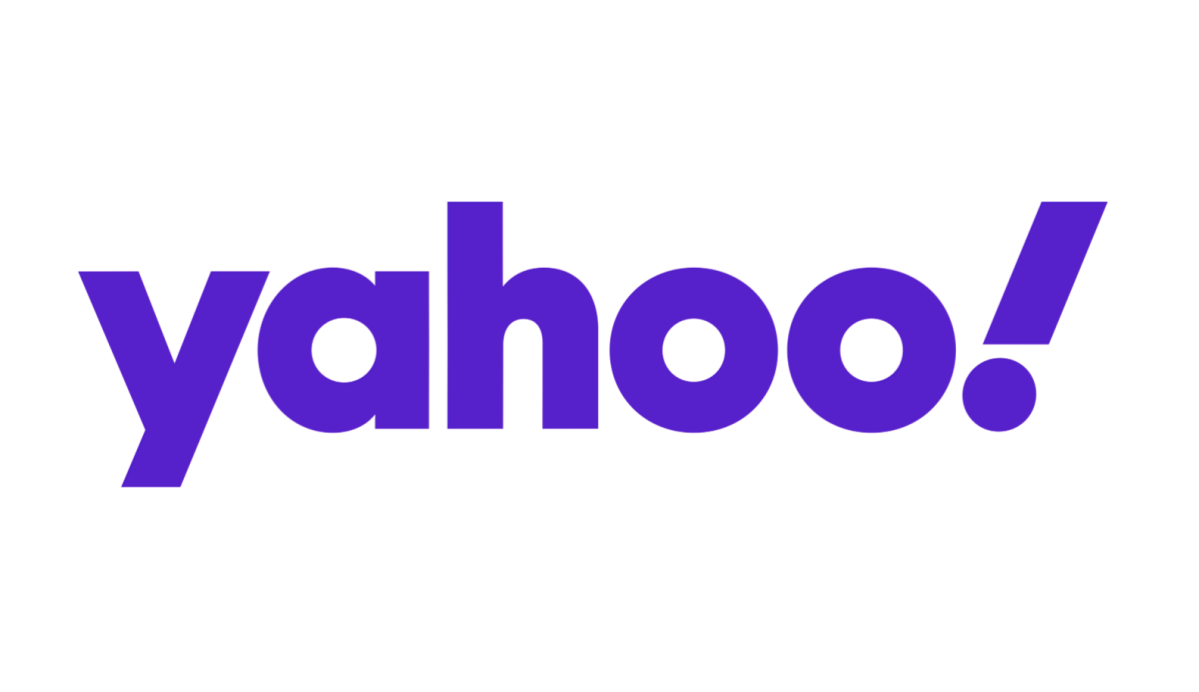 Award highlights B2B partners that support businesses across all disciplines and empower growth
LOS ANGELES, Nov. 01, 2022 (GLOBE NEWSWIRE) — OpenDrives, Inc., a global provider of enterprise-scale, software-defined data storage solutions, announced today that it has been named to Inc. Business Media's inaugural Power Partner Awards list. The award recognizes 252 business-to-business (B2B) organizations with proven track records in supporting partner and client growth in engineering, logistics, security and financial planning, and across disciplines such as infrastructure development, cloud migration and compliance.
OpenDrives was awarded based on commitment, reliability, trust, creativity, supportiveness and other virtues that offer value to businesses, as well as partner and customer testimonials gathered in the survey process. Inc. also developed a proprietary methodology, in partnership with social and media intelligence platform Meltwater, to source sentiment from online conversations that were translated into numerical scores.
"Trusted B2B partners provide guidance and expertise that founders rely on at various steps of their organization's journey. Partners that possess a demonstrated ability to deliver quality support are at the core of entrepreneurship and help bring big ideas to life," says Scott Omelianuk, Editor-in-Chief of Inc. Business Media.
"Partners are integral to informing and implementing OpenDrives' software-defined data storage management and workflow solutions, and our ability to drive individual performance outcomes for enterprise-scale businesses across the globe," said Sean Lee, Chief Strategy and Operations Officer at OpenDrives. "Our partners are our advocates and allies – customers, solutions providers, channel partners, integrators – who trust OpenDrives' 'open-minded' approach to power flexibility, modularity and scalability, underpinned by a fully vendor-agnostic framework that drives growth in return."
OpenDrives leverages open protocols and standards to future-proof the entire data lifecycle, no matter the size, scale or location. Its centralized software hub, Atlas Core, powers access, management and movement of data with a single pane of glass administrative view, seamlessly bridging software, hardware and services to facilitate workflows and workloads across media and entertainment and general purpose IT.