Atlas Cloud Plus
The power of Atlas in the cloud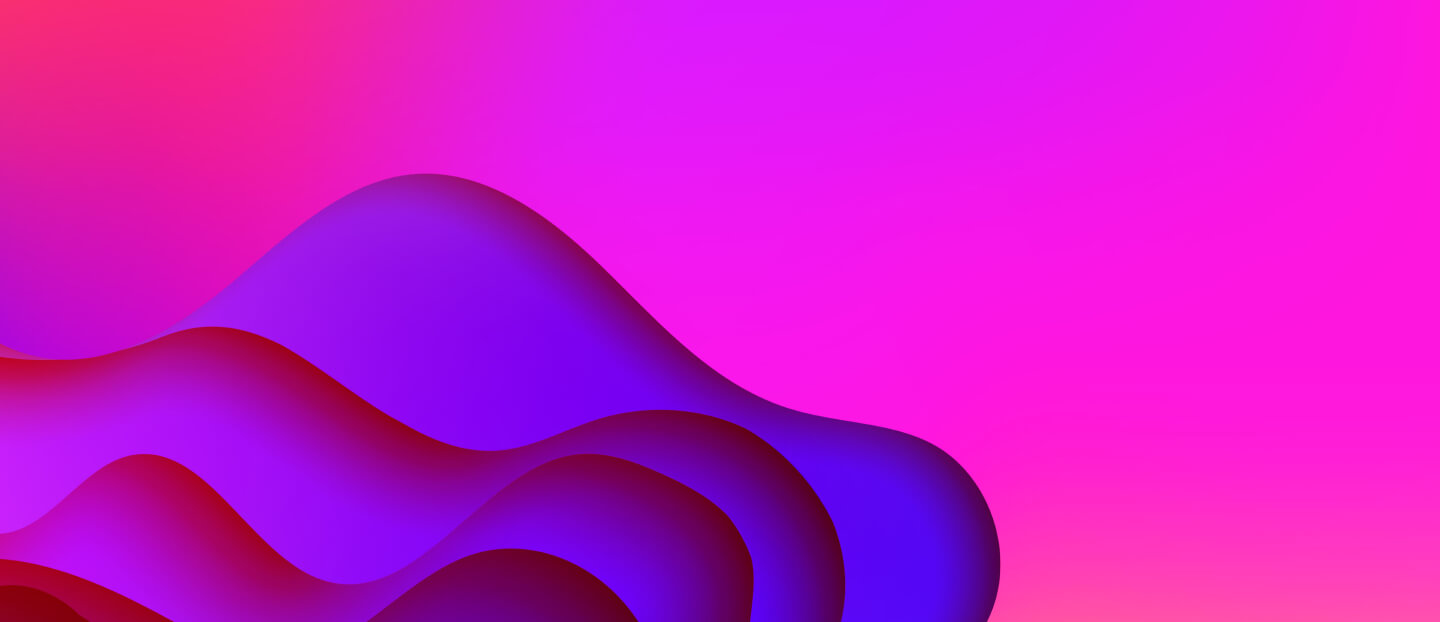 Expanding your storage
capabilities into the cloud
Enterprise storage is about more than just on-premises capabilities. Public cloud services offer too many benefits for an agile organization to ignore. To take full advantage of these outcomes, you need a solution that simplifies management so that you can flex and scale into the cloud as needed, without the demand for your team to assume all the operational responsibilities.
Atlas Cloud Plus utilizes AWS resources to expand your storage infrastructure into the cloud, enabling you to lift and shift workflows on demand to public cloud resources with the same software capabilities that power your on-premise OpenDrives solution. Better yet, Atlas Cloud Plus is a fully managed solution, so OpenDrives assumes the operational responsibilities while leaving you with the beneficial outcomes you expect from a managed storage service.
Atlas Cloud Plus is a managed service
that provides end-to-end planning, implementation, and operations delivered by OpenDrives professionals.
Consultation

& Discovery
A dedicated cloud expert/solutions engineer works one-on-one with the customer in a series of conversations to assess storage needs, workflows/workload challenges, technical requirements, and business goals; collaborates on development of a customized, future-proof solution; and lays out the project roadmap.
Solution
Building
OpenDrives' cloud engineering (Cloud Plus expert) team crafts and builds the solution according to the specs provided during the Consultation & Discovery stage.
Deployment
OpenDrives launches the cloud environment, configured with the required cloud instances, logins, features, and functions, and security measures; conducts testing within the customer's unique environment/solution.
Management
& Support
Comprehensive, ongoing support and hands-on management to ensure optimized performance and meet customer's evolving needs. Services are wide-ranging, from scaling, tiering, and expansion to performance testing and standardization, to upgrades, security measures, and system troubleshooting.
Optimization
& Success
OpenDrives will proactively monitor and observe the system and take actionable steps to continuously improve and ensure optimized performance and security. Examples include: provisioning and configuration of resources, cost management and resource optimization; quarterly evaluations to gauge and advise of system usage; and make recommendations on applicable cloud updates and new products.
The flexibility of the cloud when you need it most
We've extended our Atlas software into the cloud, creating a virtualized storage solution with the data management benefits you've come to expect from OpenDrives. With Atlas Cloud Plus, you get the same level of intelligent data handling for higher performance and improved data integrity than your cloud service alone. As a complete managed service, Atlas Cloud Plus provides the following high-value benefits and outcomes:
Shift workloads to the cloud
Run workloads in the cloud at high speeds and with the ability to scale to whatever those workloads demand, just like your on-premise storage solution but with the flexibility that only cloud services can offer.
Support S3 buckets
Perform object-to-file translation to enable sharing a cloud resource as non-cloud (mounting S3 and serving it as SMB) and sharing non-cloud as a cloud resource (serving a local resource as S3), meeting whatever requirements your users demand.
Centralize data management
Aggregate all storage management functions for a true single-pane-of-glass experience and familiar user experience, reducing learning curves and ongoing training.
Achieve scale-up performance in the cloud
Take advantage of scale-up performance leveraging public cloud resources, reducing or eliminating capital expenditures and complex hardware deployments.
Fully managed operational support
Operational support provided by OpenDrives to standardize performance and guarantee all users/instance types can carry out their day-to-day workflows, no matter how demanding and resource-intensive they are.
24/7 incident support
Around-the-clock Incident support with service-level agreements (SLAs) to ensure quick and responsive incident and problem management.
Our Atlas software powers and extends all our enterprise storage solutions, creating operational efficiencies, scalability, and support for open standards.
Atlas Cloud Plus is a fully OpenDrives-managed solution that supports the virtualization of OpenDrives storage functions using AWS cloud services to replicate an on-premises storage solution in the cloud.

The Ultra Hardware Platform, certified to run Atlas Core software, provides highly performant functionality and scalability to create the next generation of performant enterprise storage for your organization.