About Our Company
Relentlessly focused on customer success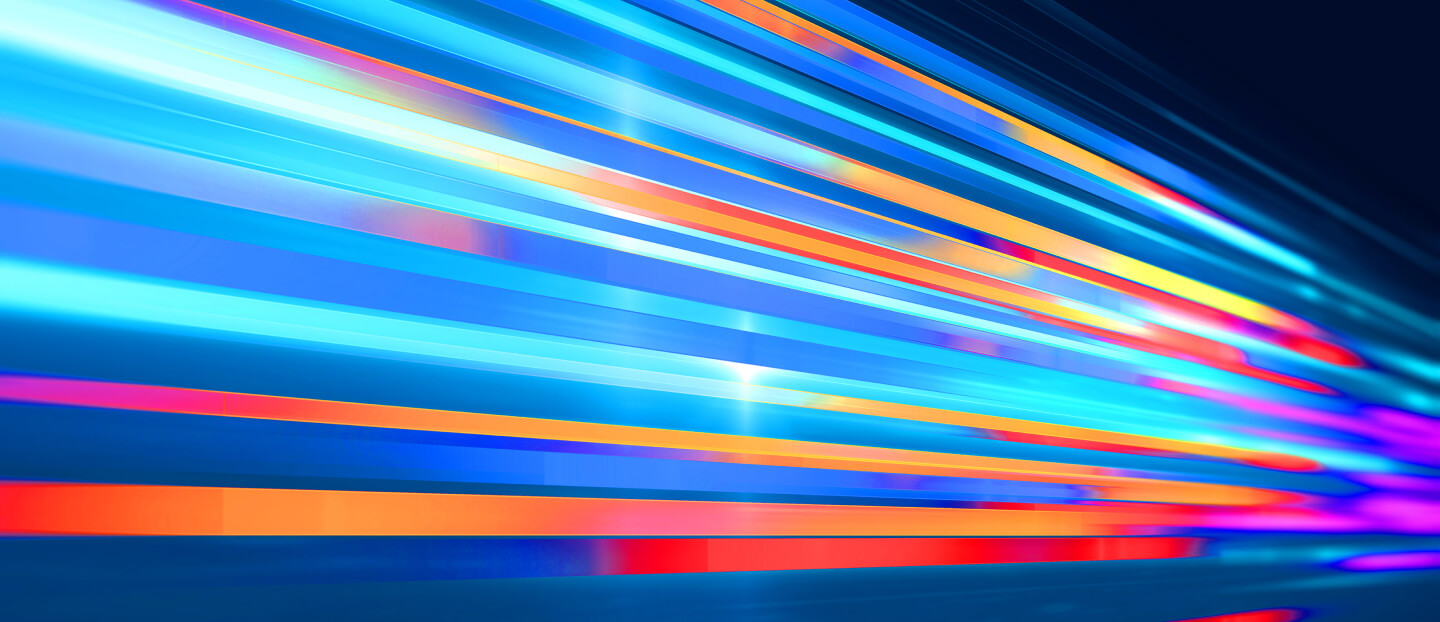 Problem-Solving: It's In Our DNA
From the beginning, OpenDrives has architected and brought to market highly performant enterprise storage solutions driven largely by what our customers tell us they need. They're our main focus and the sole reason we strive to innovate through technical excellence.
Our company was founded in 2011 by professionals in the media and entertainment industry who were trying to solve challenging data storage problems for their own M&E projects because leading storage vendors of the time weren't doing so. Since that time, we've continued to outperform our competition, because we know that when we excel then so do our customers.
The concept of open is incredibly important to our company, so much so that it helps to define the three pillars of our corporate values.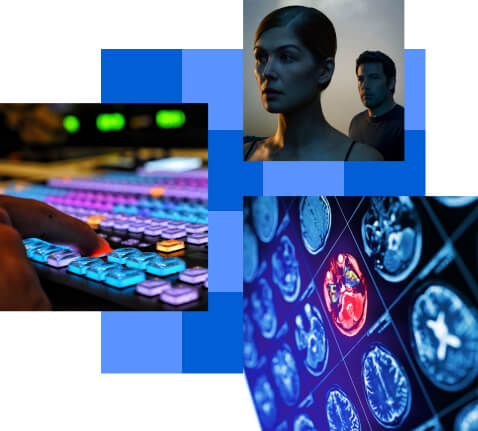 Open
Mindedness
OpenDrives is committed to an open culture that places the highest priority on listening to our customers and responding to their needs and requirements with solutions enabling them to outperform.
Open
Standards
OpenDrives believes strongly in the liberating power of open standards that tear down proprietary silos so that technologies can work seamlessly together to achieve valuable business outcomes.
Open
Integration
OpenDrives is driving the initiative to create a more open IT ecosystem in which enterprise data storage assumes a leading role in helping businesses work with their data more efficiently and effectively.
These Customers Are Outperforming