Ultra Hardware Platform
The next generation of flexible, scalable hardware for Atlas Core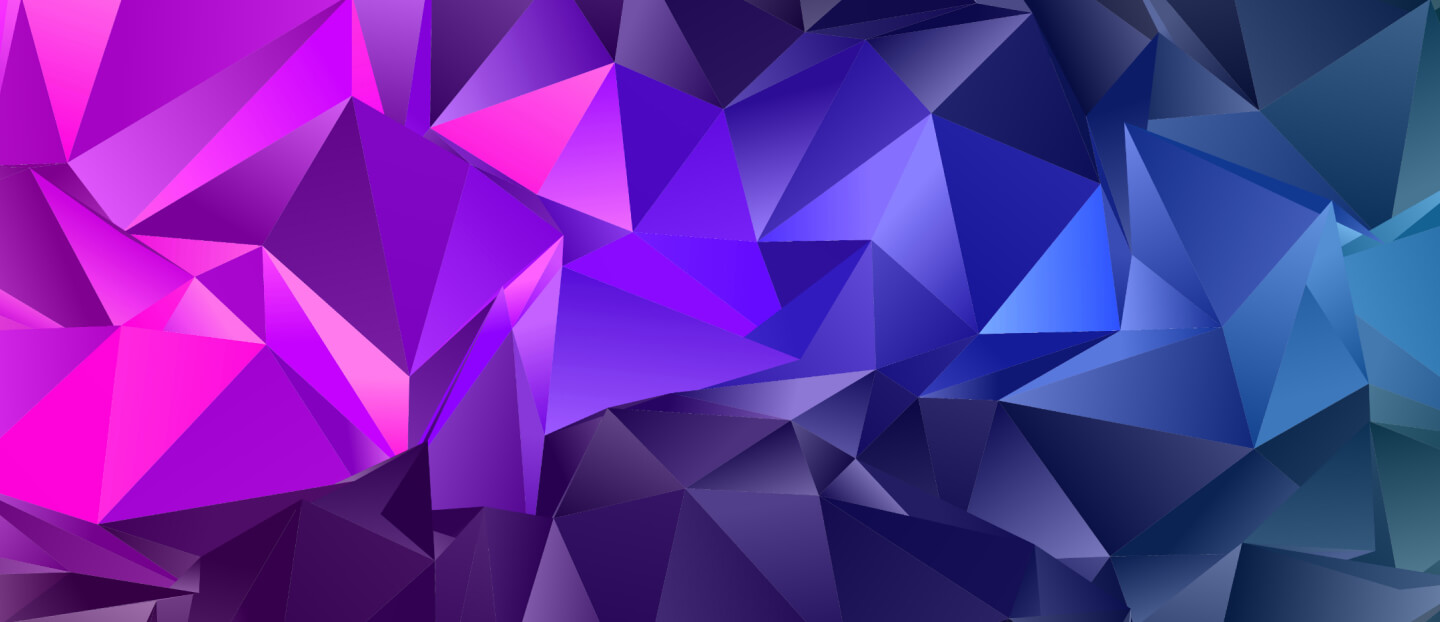 Simplicity in a complex ecosystem
Speed and performance in a storage solution are incredibly important. We would know, because OpenDrives perfected highly performant software that enables the next generation of enterprise storage. That's what the certified Ultra Hardware Platform embodies: simplicity of hardware design around a flexible, scalable, and high-performance enterprise solution, driven by Atlas Core software.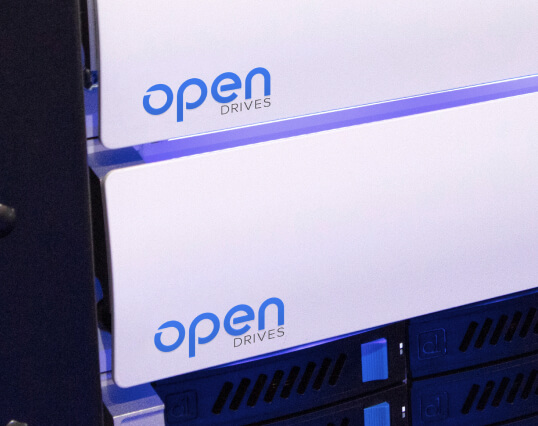 Features & Outcomes
Performance and Flexibility
The Ultra hardware platform, which is certified to run the Atlas Core software platform, gives you the power to build out an enterprise storage infrastructure tailored to the unique and evolving business needs of your organization, no matter your performance, capacity, and concurrency needs.
All-star
Lineup
All-flash NVMe for enterprise-grade performance, hybrid flash and HDD solution for workhorse flexibility, or all-HDD for operational cost efficiency. The choice is yours.
Software
Driven
Our Atlas Core software platform is the intelligence behind next-generation hardware solutions such as the Ultra, delivering high performance, low latency, and ease of use. Our software-led approach extends utility and longevity so you can maximize your investment in data storage.
Modularity
Modular and highly configurable, with an array of compute and capacity options, as well as high availability and clustering capabilities. The module-based architecture helps you form-fit enterprise storage to the specific functions and goals of your users and workflows.
Built to Support
Open Standards
Ultra is powered by Atlas Core, which depends on industry-accepted protocols with no vendor lock-in, seamlessly integrating into existing workflows and interoperating with other common technologies. We're committed to helping you unleash the value of your data within an open IT ecosystem.
Reduced Form
Factor
Space and mobility are critical, so the Ultra hardware platform with a 2U form factor helps you gain more performance and flexibility in a smaller physical footprint and lighter package.
Containers
& Compute
Supports containerized applications running directly on the Compute controller for increased operational efficiencies and reduced latency between application and data.
Series Comparison
The Ultimate, Optimum, and Momentum Series all share key capabilities that distinguish them from competing hardware platforms, and have been designed with specific organizational needs in mind. No matter the series or module configuration, you will find the flexibility to scale and adapt to an evolving infrastructure without having to 'rip and replace' in order to grow, ultimately extending your return on investment. Each series is certified to run our Atlas Core software platform.

Maximum enterprise performance
Most throughput of any Ultra solution
All-flash NVMe capacity
External PCIe connectivity to flash module
2U form factor
Maximum enterprise flexibility
Most capacity options of any Ultra solution
Hybrid NVMe and HDD capacity
External PCIe connectivity to flash module or 12 Gb SAS connectivity to HDD module
2U or 4U form factor
Maximum enterprise efficiency
Most cost-efficient option of any Ultra solution
All-HDD capacity
12 Gb SAS connectivity to HDD module
2U or 4U form factor
Our Atlas software powers and extends all our enterprise storage solutions, creating operational efficiencies, scalability, and support for open standards.
Atlas Cloud Plus is a fully OpenDrives-managed solution that supports the virtualization of OpenDrives storage functions using AWS cloud services to replicate an on-premises storage solution in the cloud.

The Ultra Hardware Platform, certified to run Atlas Core software, provides highly performant functionality and scalability to create the next generation of performant enterprise storage for your organization.