In the Press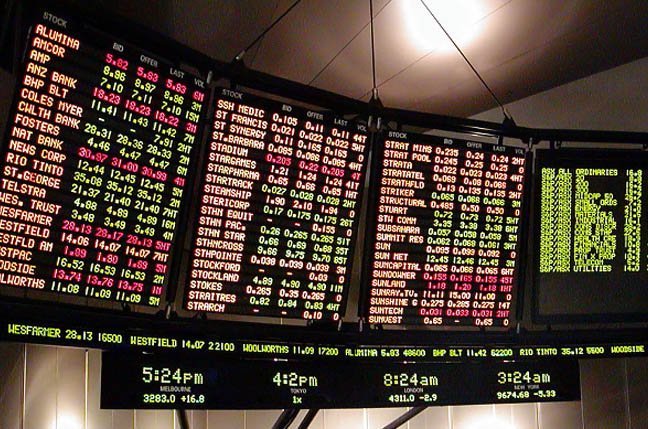 Apache Cassandra v4.1 is a milestone release that's mainly a feature update geared toward preparing for the major changes for developers in 5.0. Significant core services changes have been made to make them pluggable so different options can be used without firing up a compiler. Limits and operations boundaries can be defined in a feature called Guardrails. There are pluggable interfaces for storage formats, networking, and security. There are new native functions to convert unix time values into C* native types: toDate(bigint), toTimestamp(bigint), mintimeuuid(bigint) and maxtimeuuid(bigint) – critical for IoT-style workloads. New floor functions can also be used to group by a time range. The big, breaking changes are lining up behind 5.0, such as a new indexing engine, major changes in the CQL protocol to support new queries, and of course, ACID transactions.
…
IT Infrastructure supplier DH2i said its DxEnterprise multi-platform smart high availability clustering software has earned Red Hat OpenShift certification on Red Hat Enterprise Linux.
…
HPE announced its GreenLake for Private Cloud Enterprise, which offers expanded container deployment options for Kubernetes with Amazon EKS Anywhere from AWS, and infrastructure-as-code and cloud-native toolchains to support customer's DevOps and continuous integration and continuous deployment (CI/CD) environments. There are six workload-optimized instances for general purpose, compute, memory, and storage available on GreenLake for Private Cloud Enterprise with rate card pricing that delivers a pay-as-you-go consumption model.
…
Software-defined storage supplier OpenDrives has appointed Izhar Sharon as CEO. He brings 25 years of enterprise data storage expertise leading revenue growth and company scale for companies such as Infinidat (ex-president), IBM and Dell EMC. His appointment builds the debut of OpenDrives' next-generation enterprise IT and cloud management solutions, and also follows a series of strategic hires from Quantum, Kyndryl, Unisys and DreamWorks Studios. Ex-CEO David Buss, who led OpenDrives as CEO in achieving 92% year-over-year revenue growth during his three-year tenure, becomes a strategic advisor to the board.
…
Qumulo announced that one of its original founders, Aaron Passey, has returned to the company and be an integral part of the engineering leadership team.