In the Press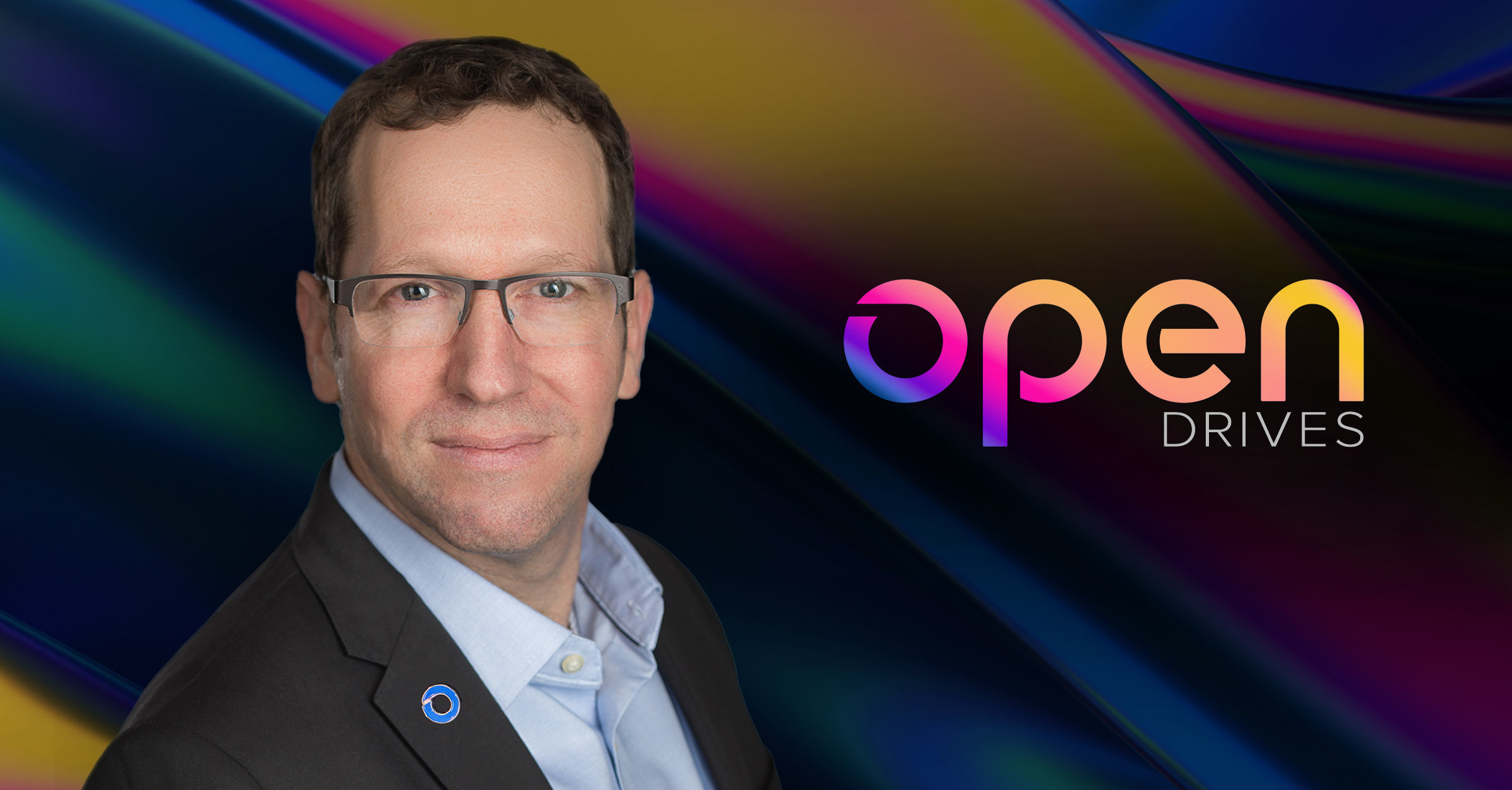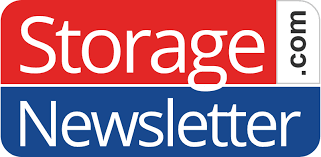 Brings 25 years of experience from Infinidat, IBM and Dell EMC, replacing David Buss.
OpenDrives, Inc. appointed Izhar Sharon as CEO.
He brings 25 years of enterprise storage expertise leading revenue growth and company scale for companies such as Infinidat, IBM and Dell EMC. His appointment builds on OpenDrives' debuts of next-gen enterprise IT and cloud management solutions, and also follows a series of strategic hires from Quantum, Kyndryl, Unisys and DreamWorks Studios.
"OpenDrives' open and agnostic approach to data management goes beyond impressive throughput rates and fast deployment," he said. "The company has created a culture where performance means more than numbers or latency, it's the collective success of its customers, partners and team. This culture, along with clearly differentiated open technology, is one of many reasons I am incredibly excited to guide OpenDrives in its next phase of company growth."
His experience spans the storage industry's global giants and emerging leaders, making him well-positioned to lead the company in capturing enterprise market share. As the president of Infinidat, he built its Americas division with Infinidat's valuation soaring from series A to $1.6 billion. At IBM, he grew the storage solutions team that helped generate nearly half a billion dollars in revenue in 3 years. A career at Dell EMC gave him foundational product development knowledge.
"Digital transformation and hybrid cloud require solutions, not just infrastructure," he added . "OpenDrives meets customers where they are, regardless of location or IT architecture, with a proven track record in delivering highly performant, flexible systems to power the most demanding workflows within M&E that seamlessly translate to enterprise scale."
The company welcomes Sharon on the heels of unveiling new enterprise IT solutions and software features, including S3 public cloud compatibility, inline caching, prefetching and data protection. Its container-native enterprise backup and recovery solution, most recently debuted in partnership with Zmanda, a BETSOL company, delivers a highly performant, cost-effective and scalable system.