In the Press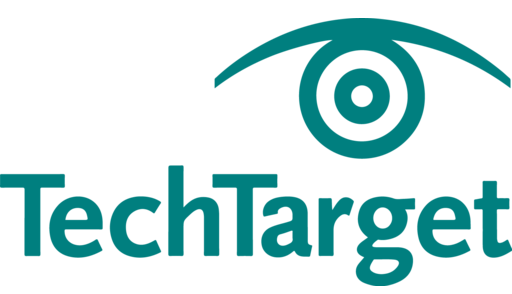 Izhar Sharon weighs in on the evolving direction of the company, the commoditization of hardware and storage trends for the year ahead.
Software-defined storage vendor OpenDrives has a new CEO who comes with a long technology pedigree, and he's looking to push the company into its next stage of maturity.
Headquartered in Culver City, Calif., OpenDrives was founded in 2011 by media and entertainment veterans looking for a more efficient method of transferring high-resolution files without compression. The problem led to the development of its scale up and scale-out, high performance NAS.
Now newly appointed CEO, Izhar Sharon, is hoping to expand OpenDrives beyond media and entertainment. With more than 25 years of experience at companies including Infinidat, IBM and Dell EMC, Sharon talks about how he plans to guide that strategy and what the near future of storage will look like.
Can you give an example of how OpenDrives will expand the business?
Izhar Sharon: If our products and services are working for a customer in one environment, we want to expand it to other environments. OpenDrives' strength in the M&E [media and entertainment] space gives it potential to grow into enterprise and cloud architectures.
OpenDrives is software-defined storage. Do you see this as the way forward for storage vendors, or is there still room for products tied to specific hardware?
Sharon: It always depends on what the customer wants. A customer may want to consume software only but can't just yet because of lease agreements. Software-defined storage makes vendors more flexible, but the customer may not be able to use it due to other factors. For larger customers, it may be more economical to buy hardware versus using a public cloud.
On the other hand, if you are software-only and work in the cloud, you must differentiate yourself because clouds have their own native solutions. Several vendors are attempting to have a cloud software version, but to be successful, it needs to be tied to a specific workflow or ability to fit a customer's need. Being software only is not necessarily better for the vendor, because you now must differentiate on what customers need. Software vendors that rely on the cloud to be successful need to bring something that is not available natively on the cloud, or something that is not available for a needed application or data flow.