Software-defined
data solutions and
services built for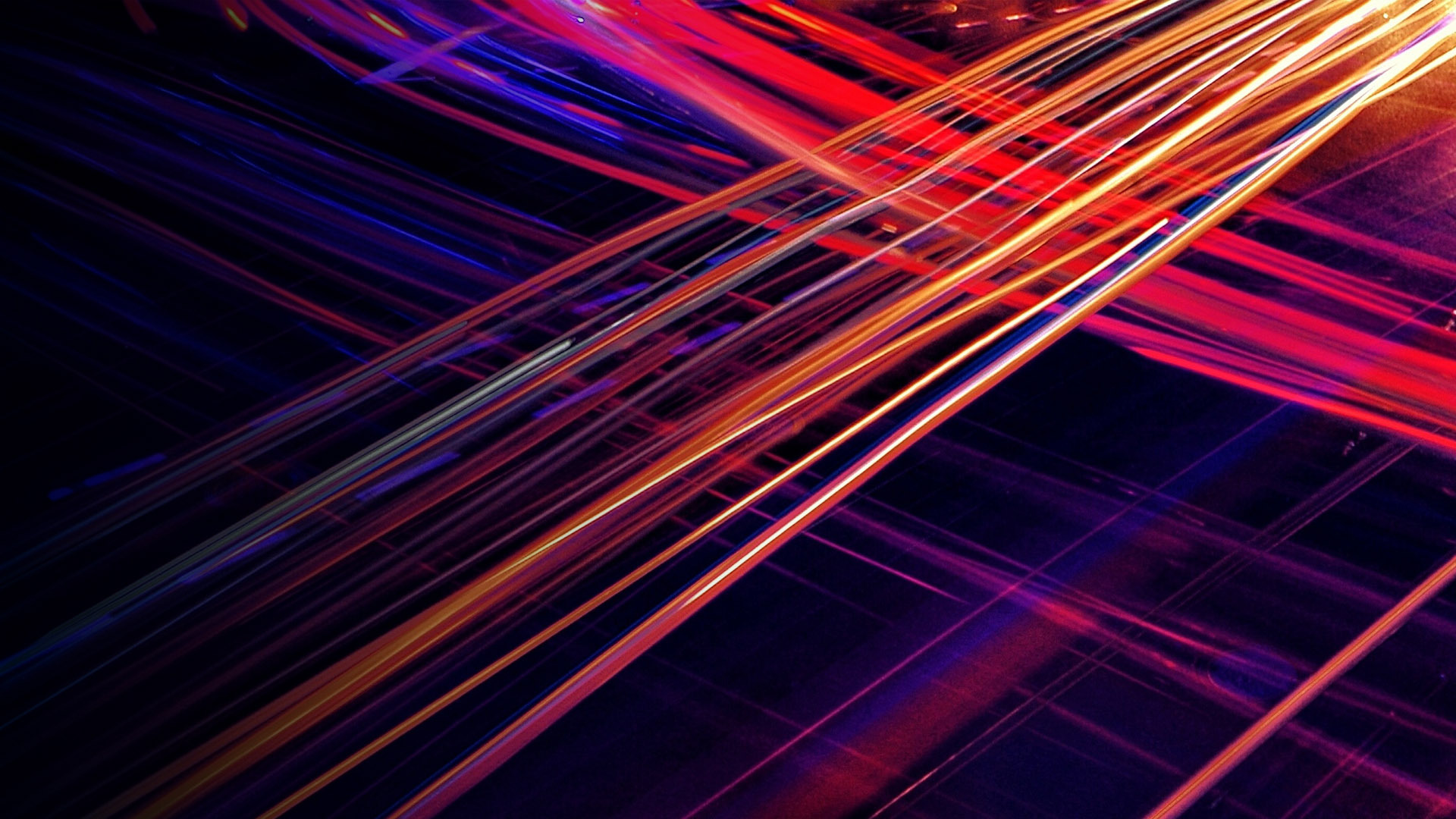 Software-defined
data solutions and
services built for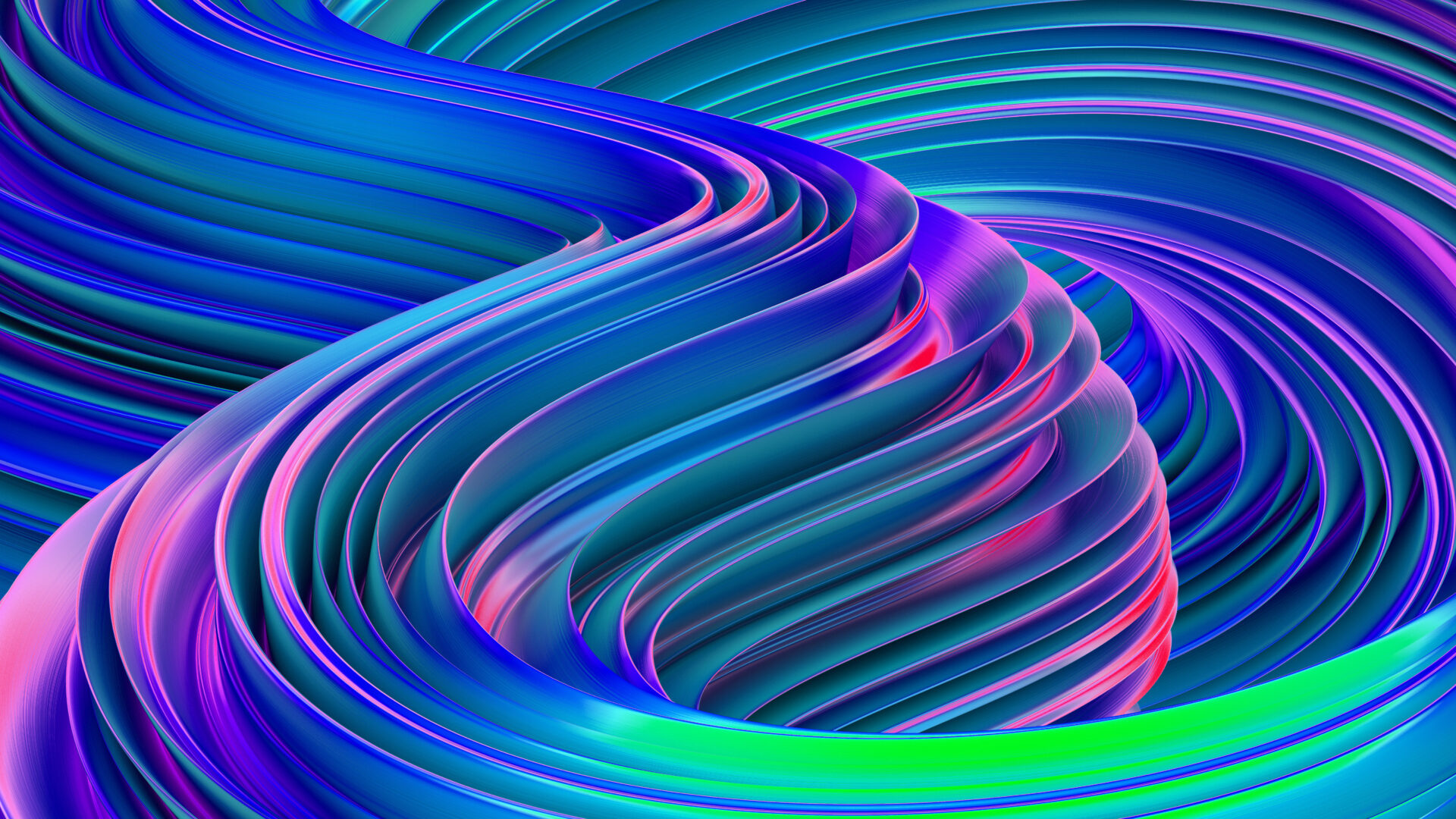 Software-defined
data solutions and
services built for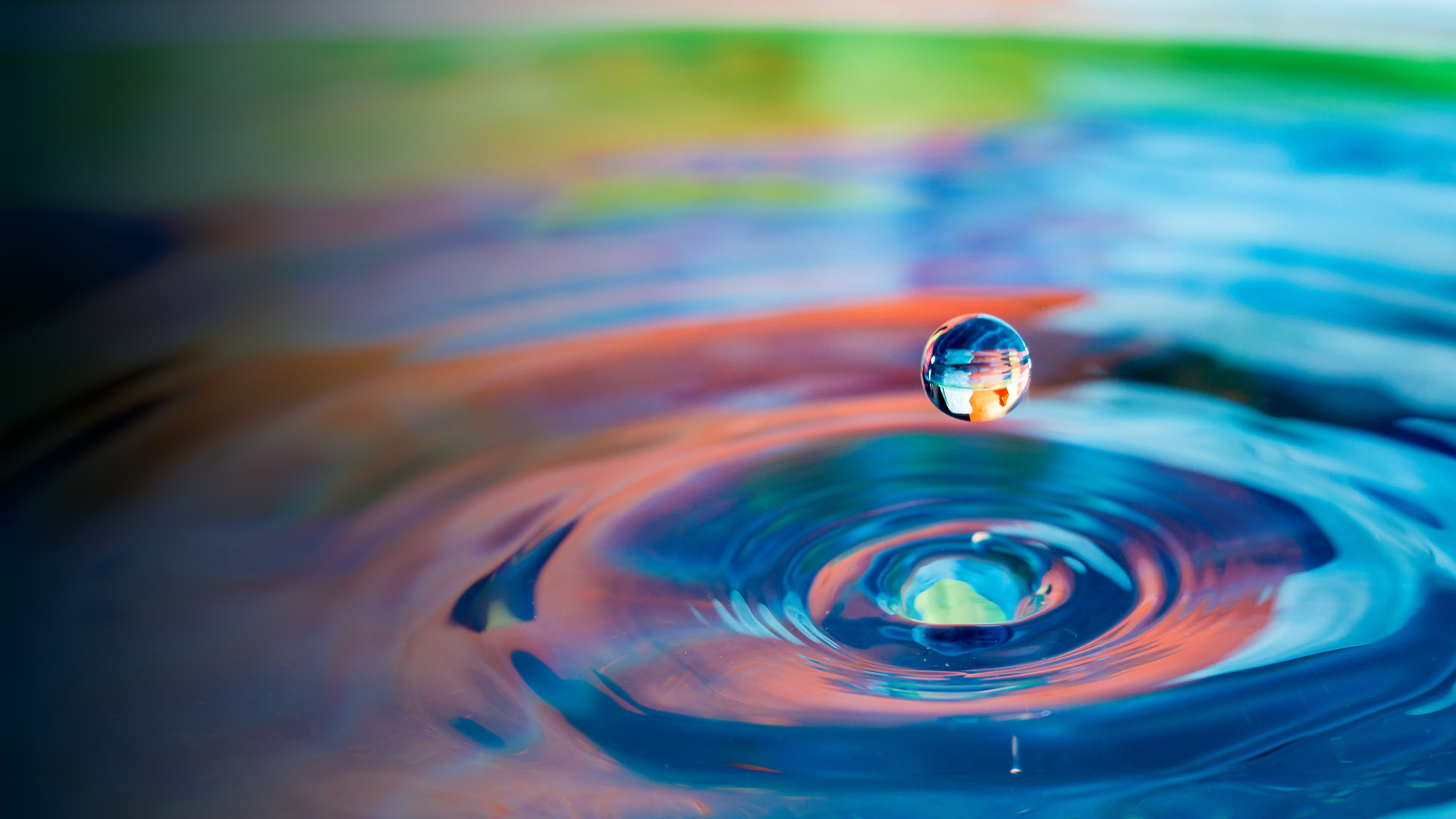 Software-defined
data solutions and
services built for
OpenDrives is driven by a desire to solve complex data challenges with innovative storage technologies. Powered by our software platform—Atlas Core—our solutions ensure that your data is accessible where you need it, when you need it.
The OpenDrives promise: no vendor lock-ins, no walled gardens, no proprietary standards—giving you back control of your data and the business outcomes you need to achieve.
Atlas Core
Our flagship software platform provides all the power and functionality to drive the most demanding enterprise applications and workflows. Supporting both on-premises and cloud-based storage solutions, Atlas Core is the next evolution of software-defined storage.
Snapshots
Flexible snapshots facilitate system rollback or file recovery, accelerating restoration efforts.
Multiple protocol support
SMB, NFS, and S3 support enable you to configure many storage targets, including S3 buckets.
Containerization
Unique containerization capability enables enterprise application containers to run right on our storage nearest to the data they require.
Hybrid
Support for hybrid data environments where data exists on-premises, in the cloud, or both.
Optimized caching
Sophisticated multi-layer caching to accelerate workflows and even prefetch data automatically.
Single pane of glass
Highly usable dashboard providing a single pane of glass with intuitive views of system performance.
The Open Ecosystem
Solving unique, mission-critical workflow challenges requires experience, open-mindedness, and collaboration. Introducing the Open ecosystem of data services and workflow solutions—built around open industry standards and protocols, and driven by strategic technology partnerships.
Open Standards & Protocols

Underpinning seamless integration and functional interoperability.
Innovation

Bringing new technology innovations to market faster, so you can capture ROI quicker, too.
High-Value Solutions

Addressing larger data problems and provide increased business value across your organization.
Partner Integrations
The Open ecosystem is about promoting collaboration between best-of-breed products and driving stronger, more valuable business outcomes for our customers. Like puzzle pieces that fit neatly together, it's composed of like-minded technology partners and solutions that seamlessly interoperate to ensure that data is always accessible to users, anywhere and everywhere.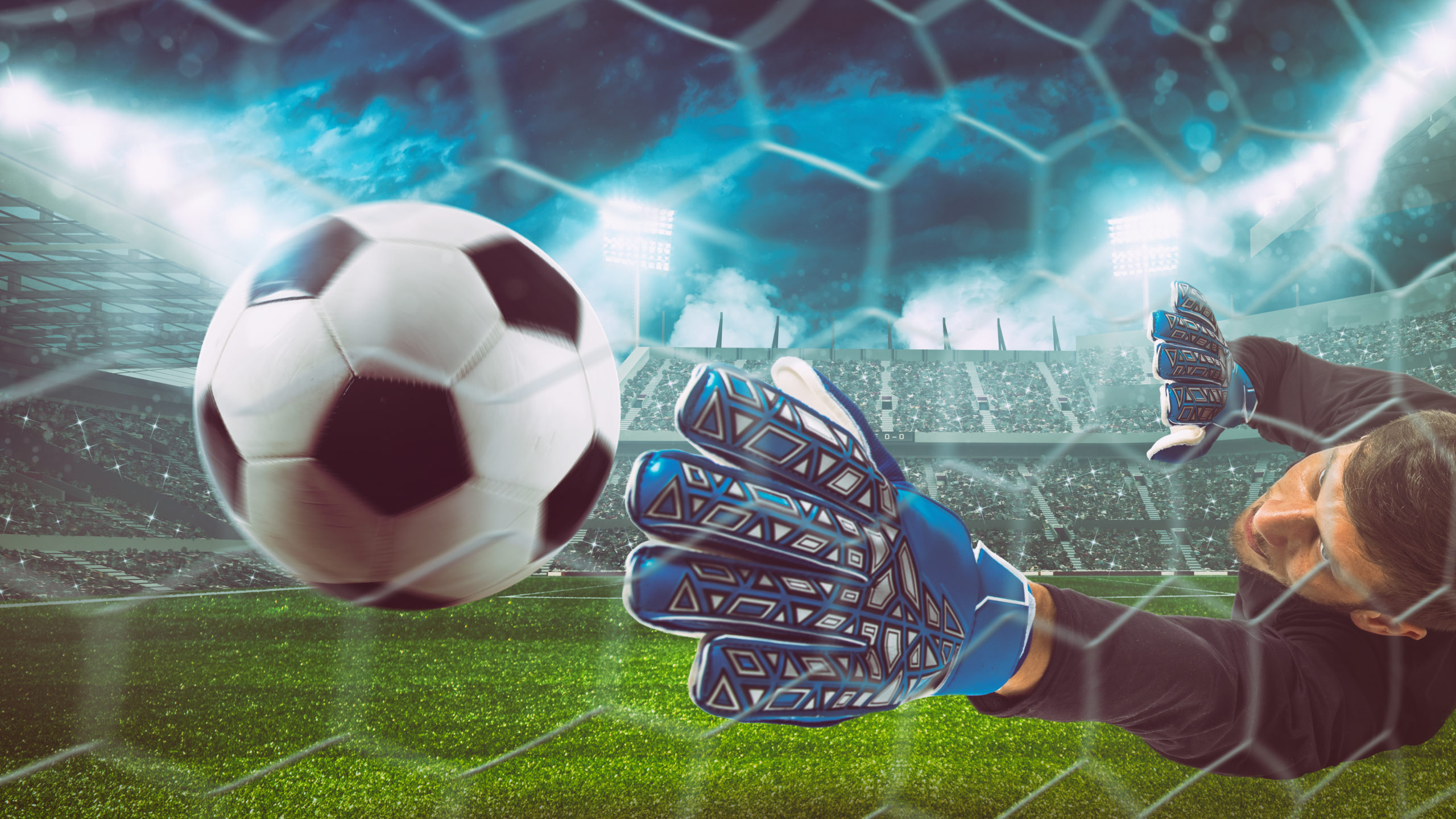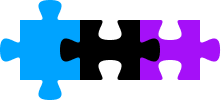 EVS & Signiant
Delivering a next-generation broadcast solution, from ingestion of footage to file transfer, to support the biggest sports broadcasts in the world.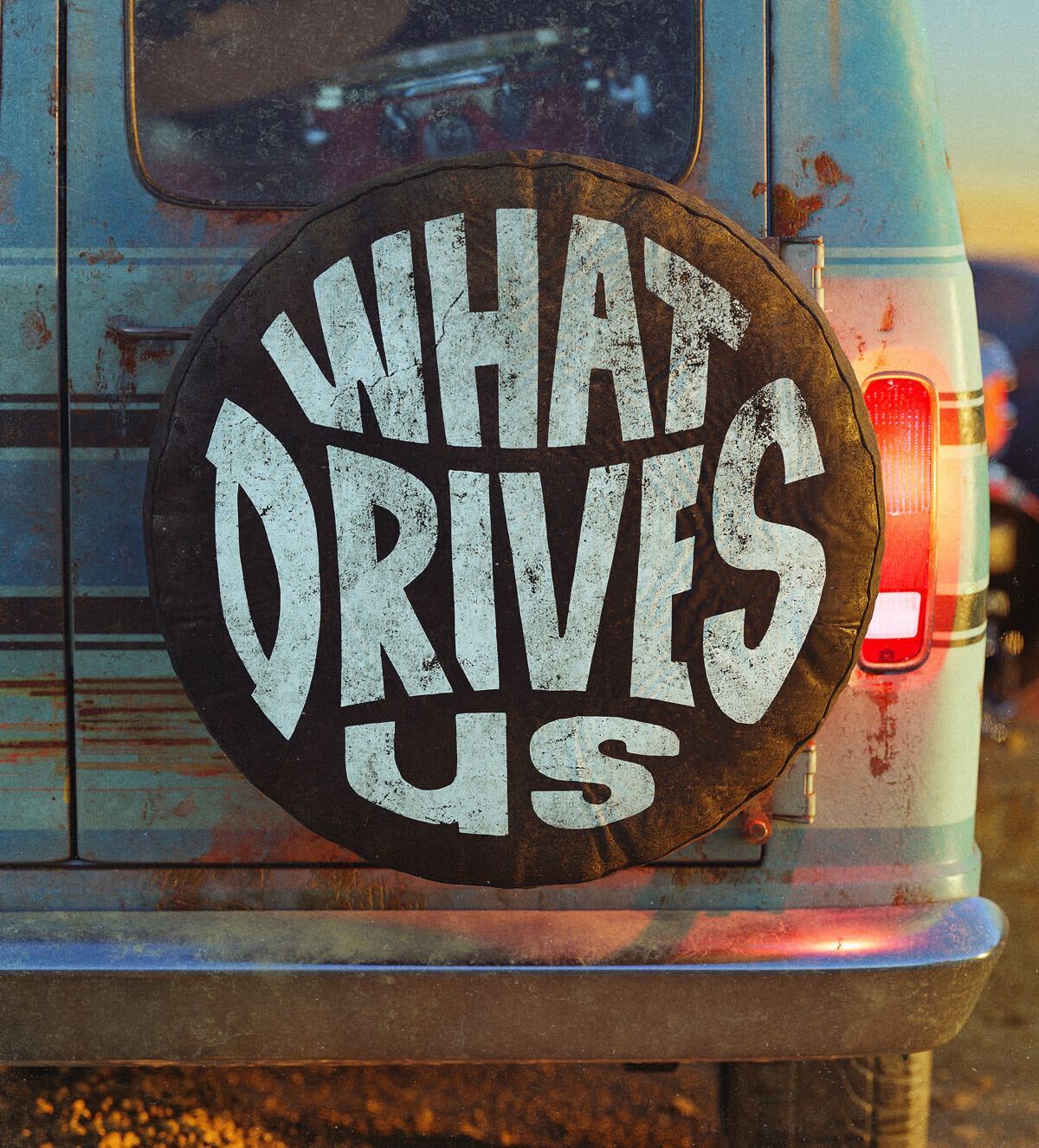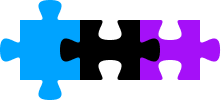 OpenDrives Anywhere & Blackmagic
An integrated remote editorial and post-production workflow, using a private in-place cloud model to power the DaVinci Resolve editing suite for users in multiple locations, without performance degradation.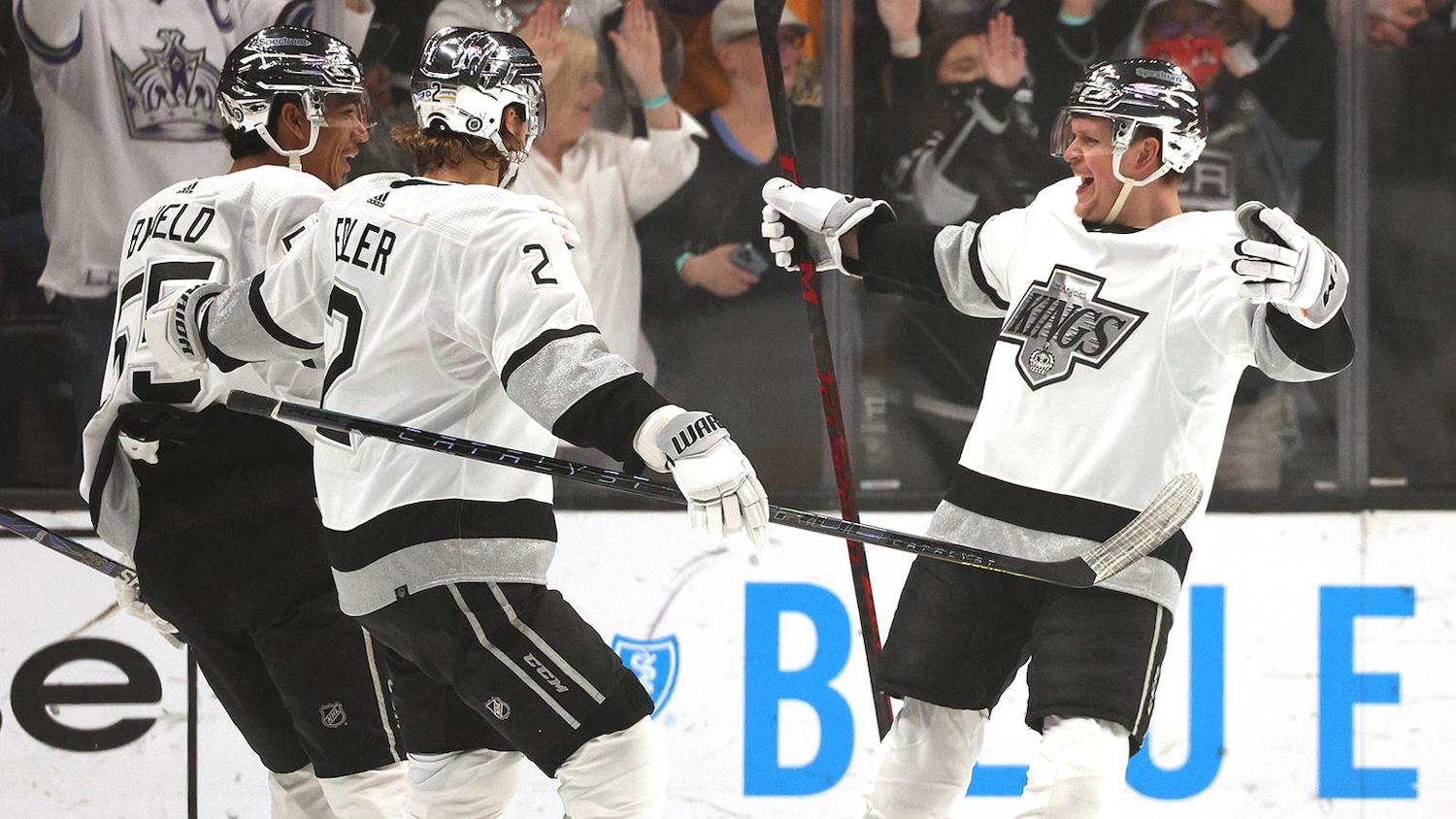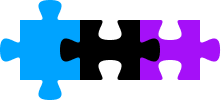 OpenDrives & Adobe Premiere Pro
Collaborative editing solution for the modern enterprise. Our Atlas Core software adapts dynamically to data workloads and optimizes the performance of Adobe.