In the Press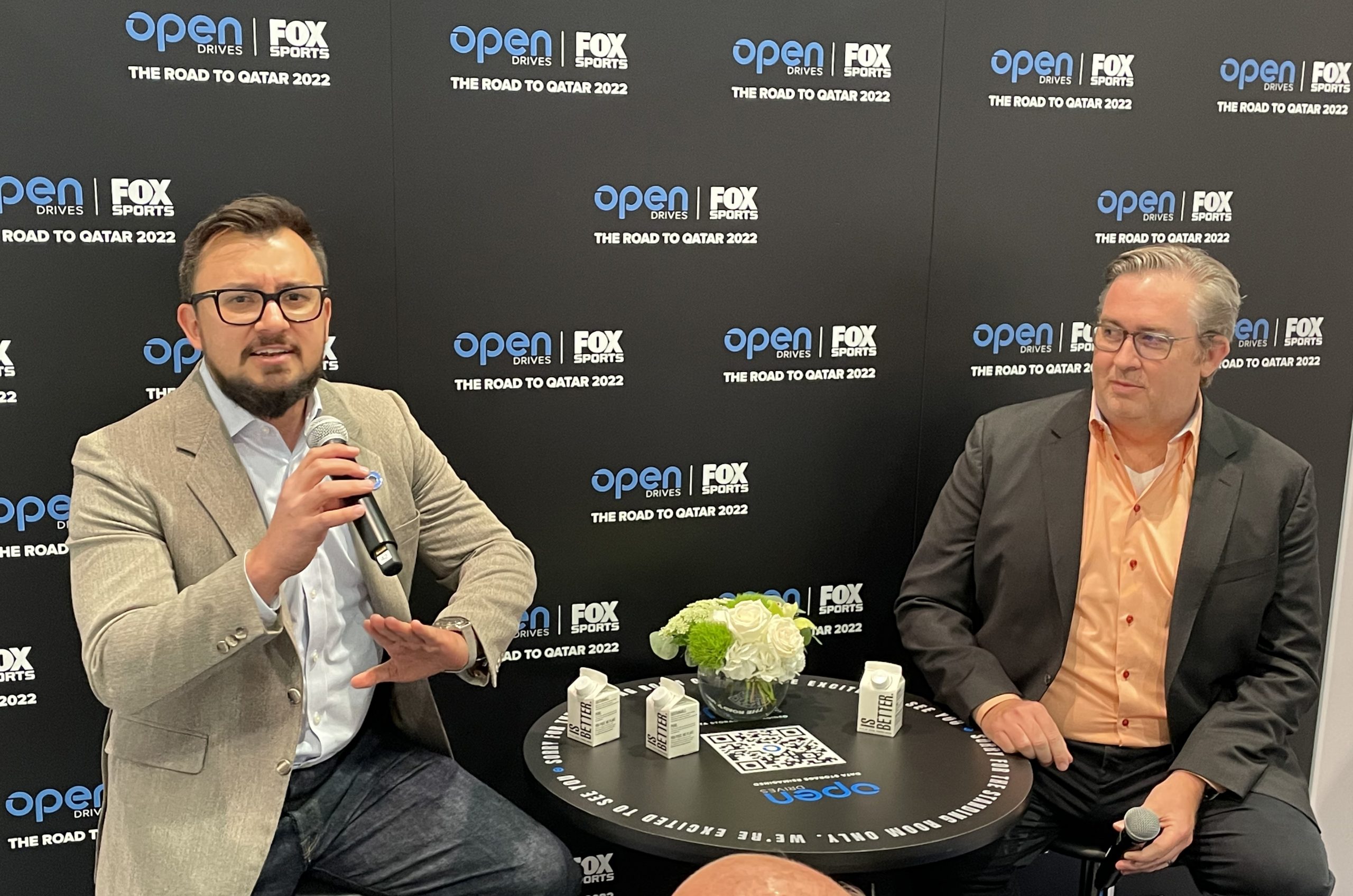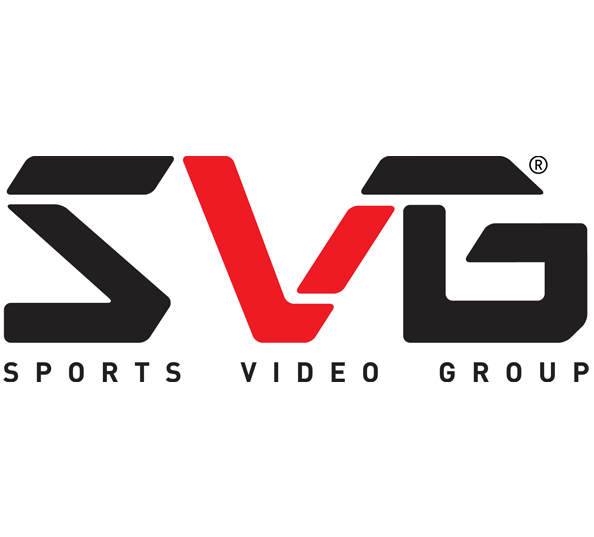 The SVG and SVGE editorial teams were out in full force at NAB 2022, covering the biggest sports-technology news and delivering daily SportsTechBuzz at NAB 2022 roundups. Here is a look at the news from exhibitors in North Hall.
Featured in this roundup are Advanced Image Robotics, Ai-Media, AutomaticTV, Blackmagic Design, Chyron, Cobalt Digital, Dalet, Digigram, EditShare, EEG Video, Evertz, EVS, G&D North America, GLOOKAST, IHSE USA, LucidLink, Matrox, Maxon, OpenDrives, Puget Systems, RT Software, Teradek, VITEC, and Vizrt.
Matrox Video (Booth N3118) is putting the focus on REMI and remote operation workflows at NAB 2022 with a series of showcases featuring its Monarch EDGE encoder and decoder appliances, Extio 3 IP KVM extenders, ConvertIP SMPTE ST 2110 NMOS-aware and IPMX-compatible converter​s, VERO ST 2110 signal generator and diagnostic appliance, and X.mio and DSX LE5 ST 2110 NIC and SDI I/O cards. In addition, Matrox Video has unveiled four new multi-channel SDI video input and output (I/O) cards for its broadcast OEM developer card lineup. And lastly, the company it highlighting expanded display layout options and Full HD display support with its Extio 3 IP KVM extenders' Tile View feature to provide users with new productivity-enhancing remote workspace configurations.