In the Press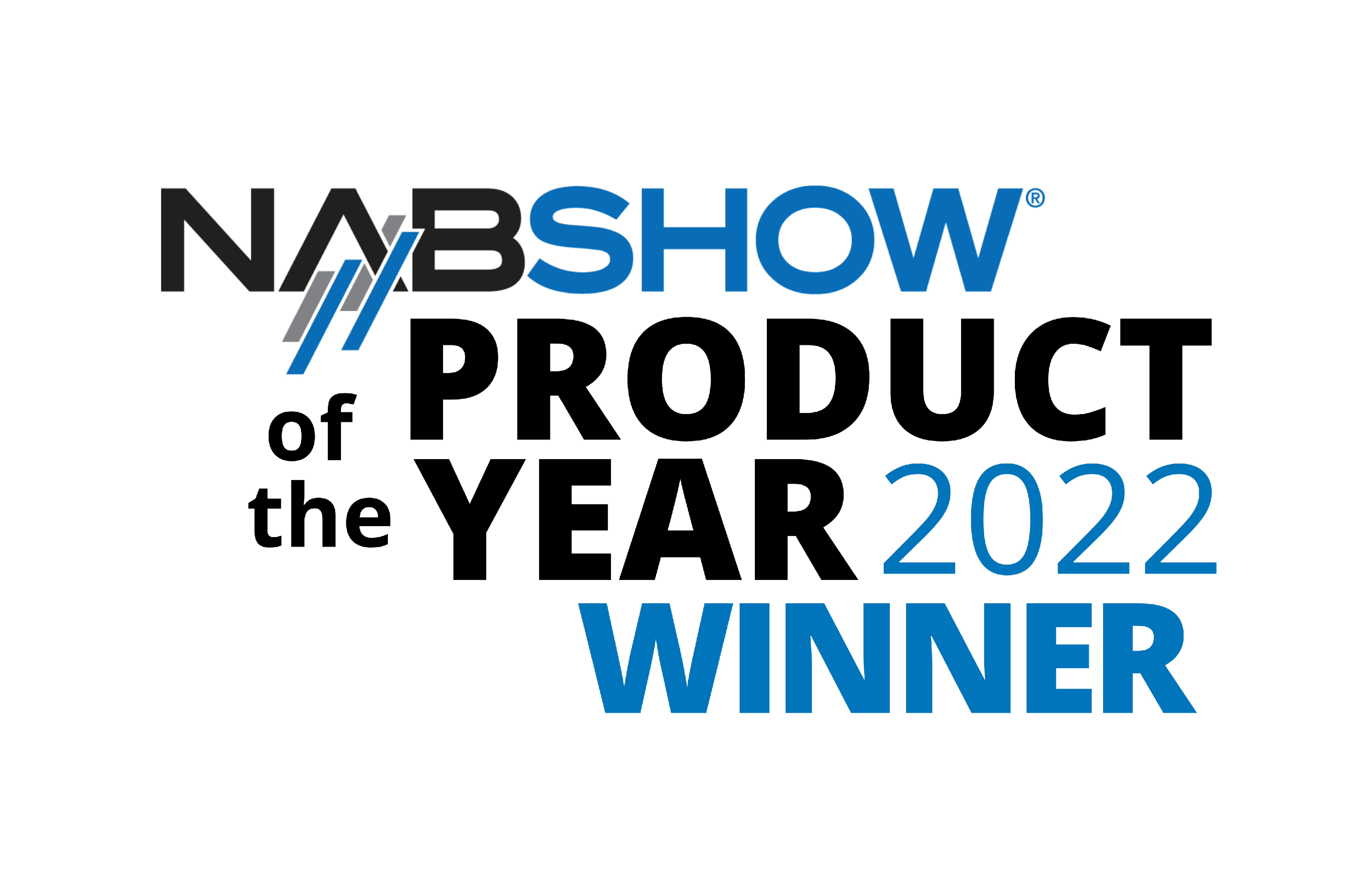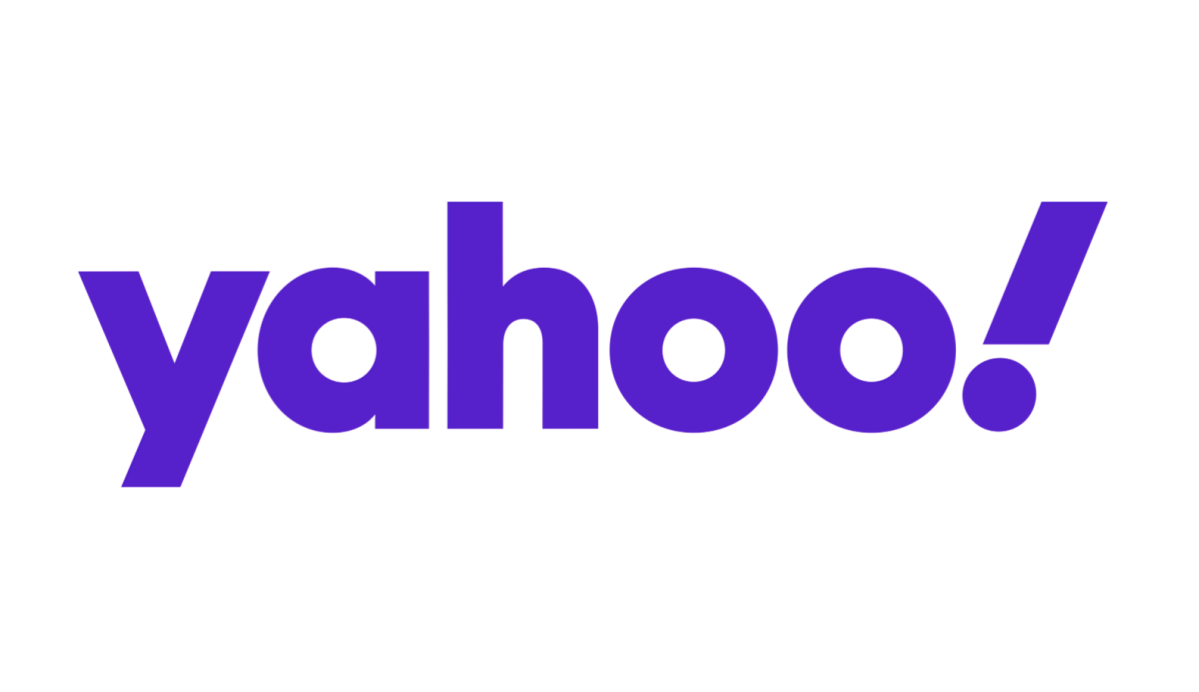 LOS ANGELES, May 02, 2022 (GLOBE NEWSWIRE) — OpenDrives, Inc., the global provider of enterprise-scale, software-led storage solutions, announced today that its Atlas Core solution is a cloud computing and storage winner in the 2022 NAB Show Product of the Year Awards. This official awards program recognizes the most significant and promising new products and technologies showcased by corporate partners of NAB Show.
Atlas Core provides a centralized hub for accessing, managing, and moving data from a single pane of glass. It's the underlying software system that powers OpenDrives' new Open Ecosystem, which bridges software, hardware and services – on premises to the cloud, and hybrid. This facilitates workflows and workloads that require flexibility, modularity and scalability, with a fully vendor-agnostic framework.
NAB Show Product of the Year Award Winners were selected by a panel of industry experts in 15 categories and announced in a live awards ceremony at NAB Show on April 26. To be eligible for an award, nominated products had to come from companies exhibiting at the 2022 NAB Show and are delivered within the 2022 calendar year.
"The 2022 NAB Show Product of the Year Awards honor innovative breakthroughs that will change the way the media and entertainment industry creates, connects and capitalizes content," said NAB Executive Vice President of Global Connections and Events Chris Brown. "We congratulate OpenDrives on this award in recognition of Atlas Core and its potential to help storytellers meet the challenges of today and tomorrow."