Video surveillance 
is transforming
What's needed is a purpose-built video storage solution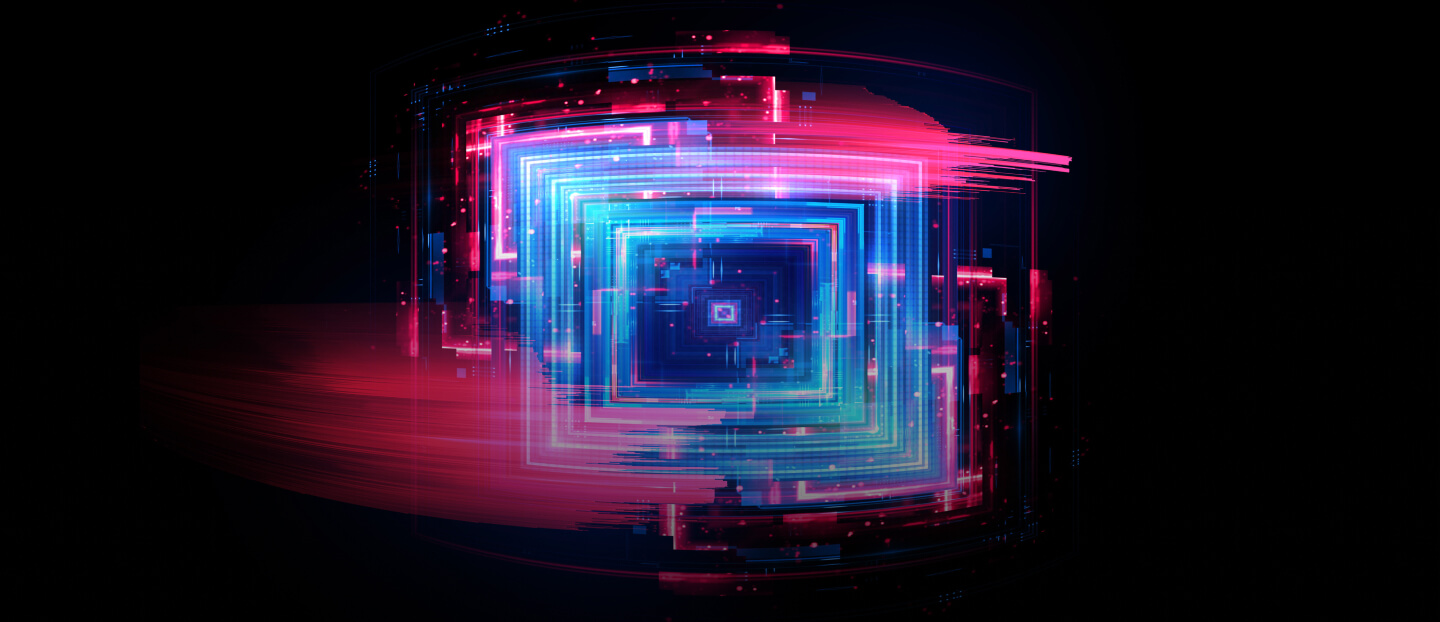 The Demands on Storage Can Be Significant
Emerging surveillance solutions capture more high-resolution information than ever before, requiring upgrades to all the component parts of the capture and storage solution. These new camera technologies and analytics tools can help your team exponentially improve your security posture in a much more cost-effective way. Just keep in mind: these demands on the storage layer are significant.
Did you know

that storage is

the foundation of
video surveillance?
Without a reliable and performant enterprise storage solution, capturing hundreds or thousands of hi-resolution camera streams could result in lost video, which is a huge liability, and could also prolong forensic video analysis from hours to weeks, driving up costs.
OpenDrives enterprise storage solution for video surveillance enables you to centralize video content storage into a single, scalable system that will provide trouble-free, high-performance video storage for additional cameras, new capture zones, and future analytics workloads.
Our storage solution supports organizations wanting to take advantage of hybrid storage capacity, enabling a secure and seamless way to leverage public or private cloud options for lower-cost, longer-term archiving of your video assets. Our simple and flexible solution gives you the power of choice.
Can you weather the coming pixel storm?
Today's high-resolution cameras produce 10x the data of previous technologies. The rate and volume of incoming video data can swamp standard network video recorder (NVR) technology. Your legacy systems may be paid for, but operational upgrades and upkeep trying to keep them running efficiently can actually be more costly to your organization in the long run.
Here are some challenges for NVRS in this new environment:
Excessive burden in management and operations driven by re-mapping cameras and balancing workloads
High failure rates of commodity-grade components. NVRs are basically low-grade servers and can't be trusted to store critical footage, the loss of which is a huge liability
Significant exposure to data loss exists. A stack of NVRs has many points of failure. A simple cooling fan outage can overheat the system and prevent recording for long periods of time, which again creates risk for your business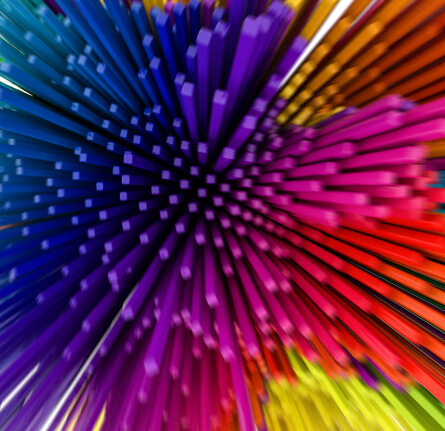 A freight train performing like a supercar
Unlike general-purpose low-grade IT storage, the Ultra Hardware Platform, powered by our Atlas software, is designed to seamlessly move massive amounts of data and streamline workflows in data-intensive applications like video surveillance, with better performance and more operational ease of use.
OpenDrives can ingest thousands of video streams, GB/s of interleaved video. This means no dropped frames or outages, regardless of the number of active feeds hammering the system
Future-proof your storage architecture. Our OpenDrives solution is flexible and scalable, with the 'headroom' performance to accommodate any workload and enable advanced functionality now and in the future
More performance per rack unit reduces space and energy costs, which has a positive effect on your bottom line
Hybrid architecture enabling transparent video movement to cloud storage, which can reduce long-term retention costs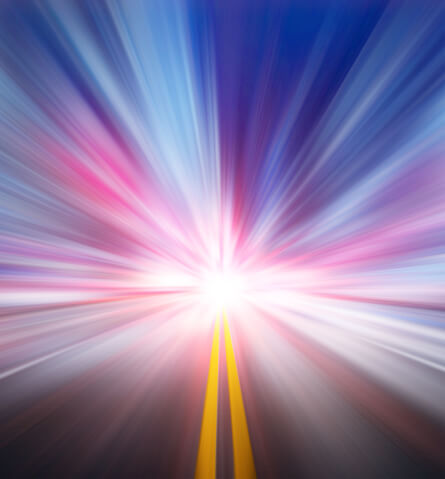 OpenDrives simplifies video surveillance storage
Legacy
Racks and racks of NVRs

Hard to manage
Expensive to scale
Limited performance
Prone to failure
Current generation
General purpose IT storage
Good reliability
Complex management
Limited video performance
Expensive to maintain
Next generation
OpenDrives storage solution
Highly performant
Set and forget
Easy to expand
Scale up and out
Resilient to failure & HA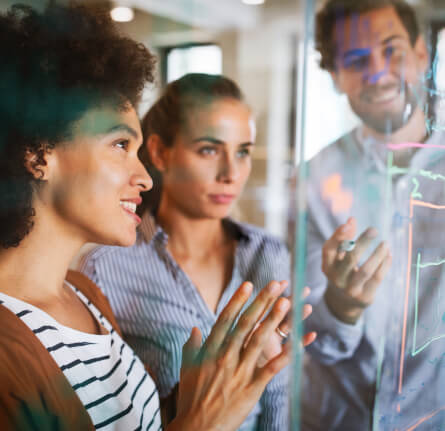 What makes us different
Beyond technology that is designed for heavy-duty video data ingestion, OpenDrives has staffed a department of solutions architects to analyze and tune storage for specific workflows and industry applications. We support our customers and partners in their efforts to get the best possible storage solution for every implementation.
When analytics or additional workloads are added to the system, our team is available to make sure the capabilities of the storage stay ahead of requirements. Our mission is to reduce the overall cost of storage, eliminate complexity, and make sure your storage infrastructure meets the needs of the surveillance implementation, today and tomorrow.
Our world-class support team has ready-access to engineering as needed. Our policy is to engage specialists early, to mitigate impact.
Don't leave your security posture to chance
Check out our video surveillance fact sheet