In the Press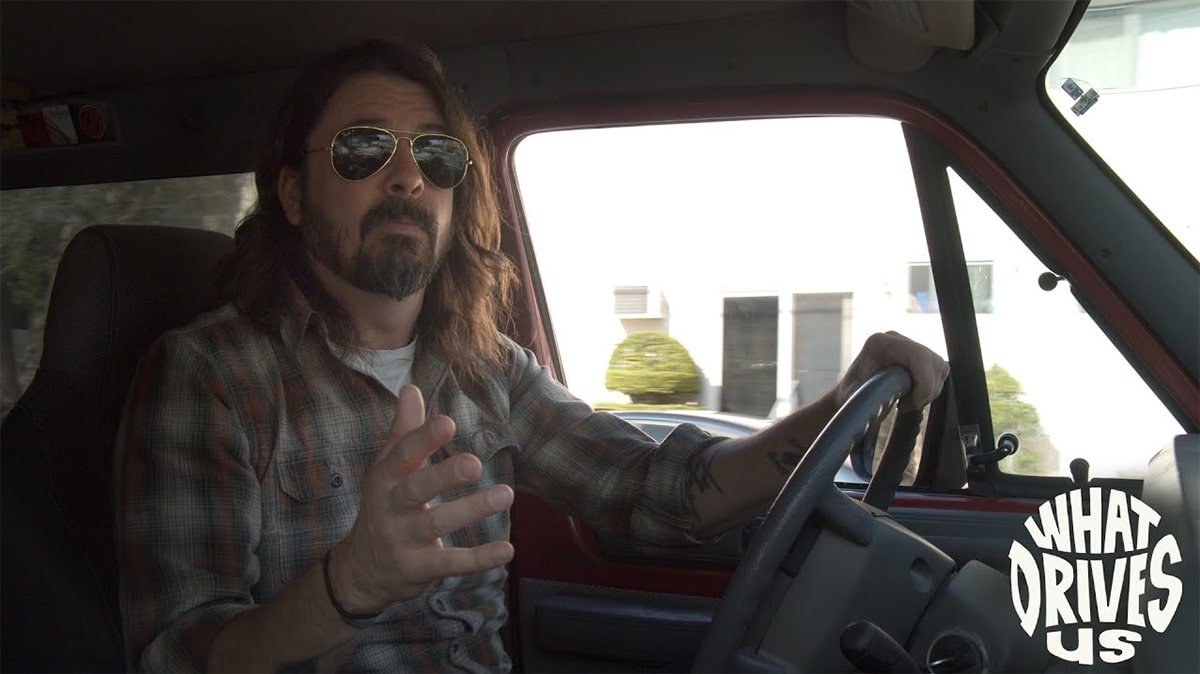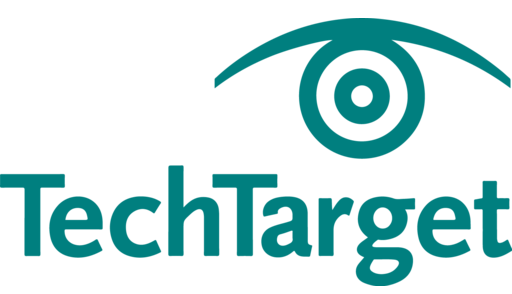 Jim Rota and Dean Gonzalez lacked high-performance storage needed to make and edit their new music documentary, so they turned to a vendor born out of Hollywood movie-making.
When Jim Rota and Dean Gonzalez looked to edit the new music documentary "What Drives Us" by Foo Fighters frontman Dave Grohl, they ran into two issues: COVID-19 and finding storage that could support remote editing.
Once filming wrapped, Gonzalez, film editor, had 54 TB of data to work through, which included video interviews, B-roll and roughly 1,000 photographs documenting the van-touring lifestyle of rock stars. But the post-production team didn't have storage with high enough throughput to handle parts of the editing process, such as playback and review, scene editing and sequencing. Due to COVID-19 pandemic mandates, teams had to work from home, and so the storage used to edit the documentary needed to be easily accessed remotely as well.
Rota, senior director of film and series workflow at Blackmagic Design, and Gonzalez eventually turned to OpenDrives, an enterprise-grade NAS storage vendor with a specific focus on filmmaking.
A resolve for everything
Rota and Gonzalez decided to use the same editing software for the entire post-production process, using Blackmagic Design's DaVinci Resolve 17, generally released February 2021. The decision, partially motivated by Rota's position at Blackmagic Design, runs counter to how the post-production process traditionally operates, according to Rota.
Resolve enables editors to use the same platform for all post-production processes, including editing, compositing multiple images into a single image, adding visual effects, mixing sound and correcting color for consistency, Rota said. Unlike other post-production programs, video files can be transferred straight from the camera storage card to a workstation to a Resolve editing interface without having to change the video format, he added.