Data analytics leads 
to better insights
Discover them faster with performant enterprise storage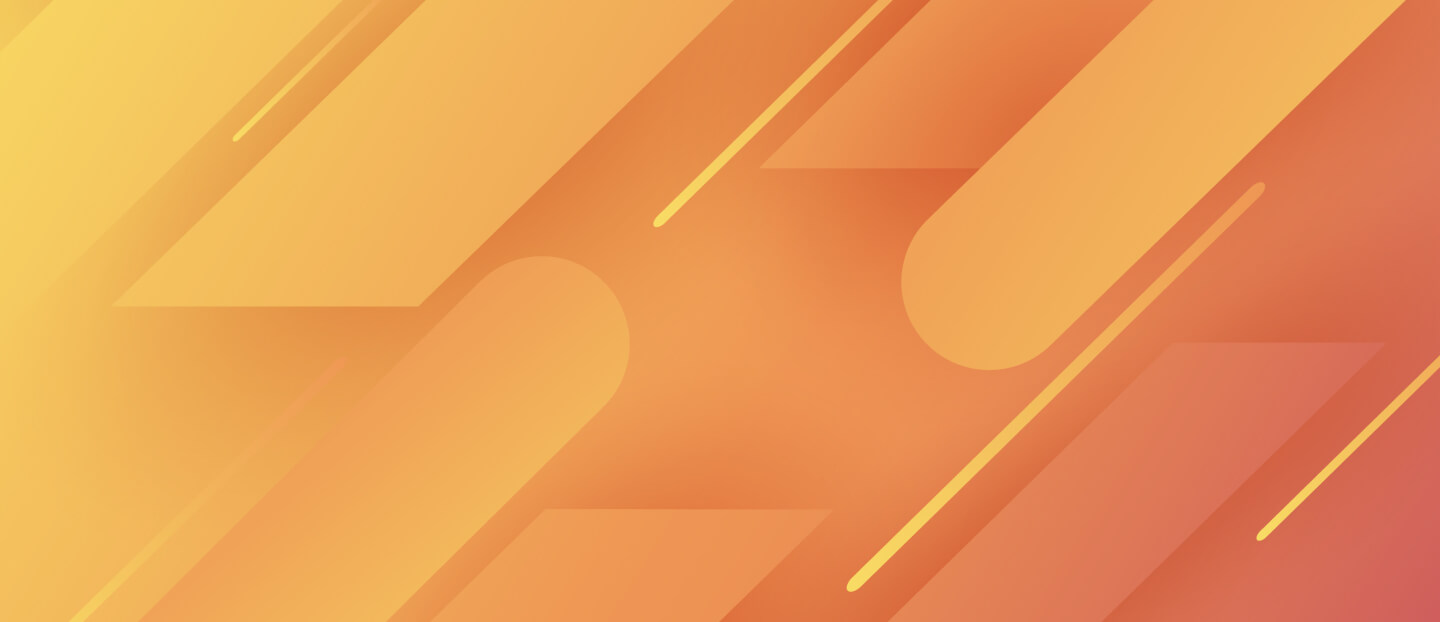 Data fuels your business
Data is the most important asset a business can possess, but data in isolation doesn't provide much strategic guidance. Only by running data analytics applications and workflows can you uncover latent trends and then derive actionable insights from your enterprise data. Most enterprise data sets are incredibly large and often complex, though, so you need more than just effective analytics applications. OpenDrives' high-performance data analytics storage solution has the horsepower to keep up with the computational requirements that go along with accelerated data analytics workflows.
Data Access
Data analytics tools ingest and analyze enormous amounts of enterprise data to provide the types of insights that can guide your company, and because of this speed and performance are key. Leverage incredibly fast access to file-level information, including metadata analysis that can further refine historical and trend detection.
Containers
Accessing remote data sets has the potential to introduce latency and performance obstacles. The solution is to position your data analytics tools as close to the data as possible. Pull containerized agents and applications onto our storage solution using "pods" and "recipes" to reduce the latency involved in "tree walks" and speed up analytics workflows.
System metrics
Data analytics isn't just about insights from your raw data but also from your infrastructure devices, including enterprise storage solutions. Access system-level information directly from storage via APIs for monitoring, reporting, and other analytics functions.
Open ecosystem
Effective data analytics depends on interconnectivity with a variety of technologies and applications in order to get to the information needed to generate insights. Transport your data analytics workloads into a more open ecosystem in which our enterprise storage solution facilitates open standards and interoperates with vendor-agnostic efficiency.
Cloud support
More and more, businesses are using cloud storage services to store critical enterprise information that also needs to be ingested into and reflected in data analytics tasks. Include cloud-based resources and data in your data analytics tasks by leveraging our hybrid cloud capabilities to interconnect to S3 services.