In the Press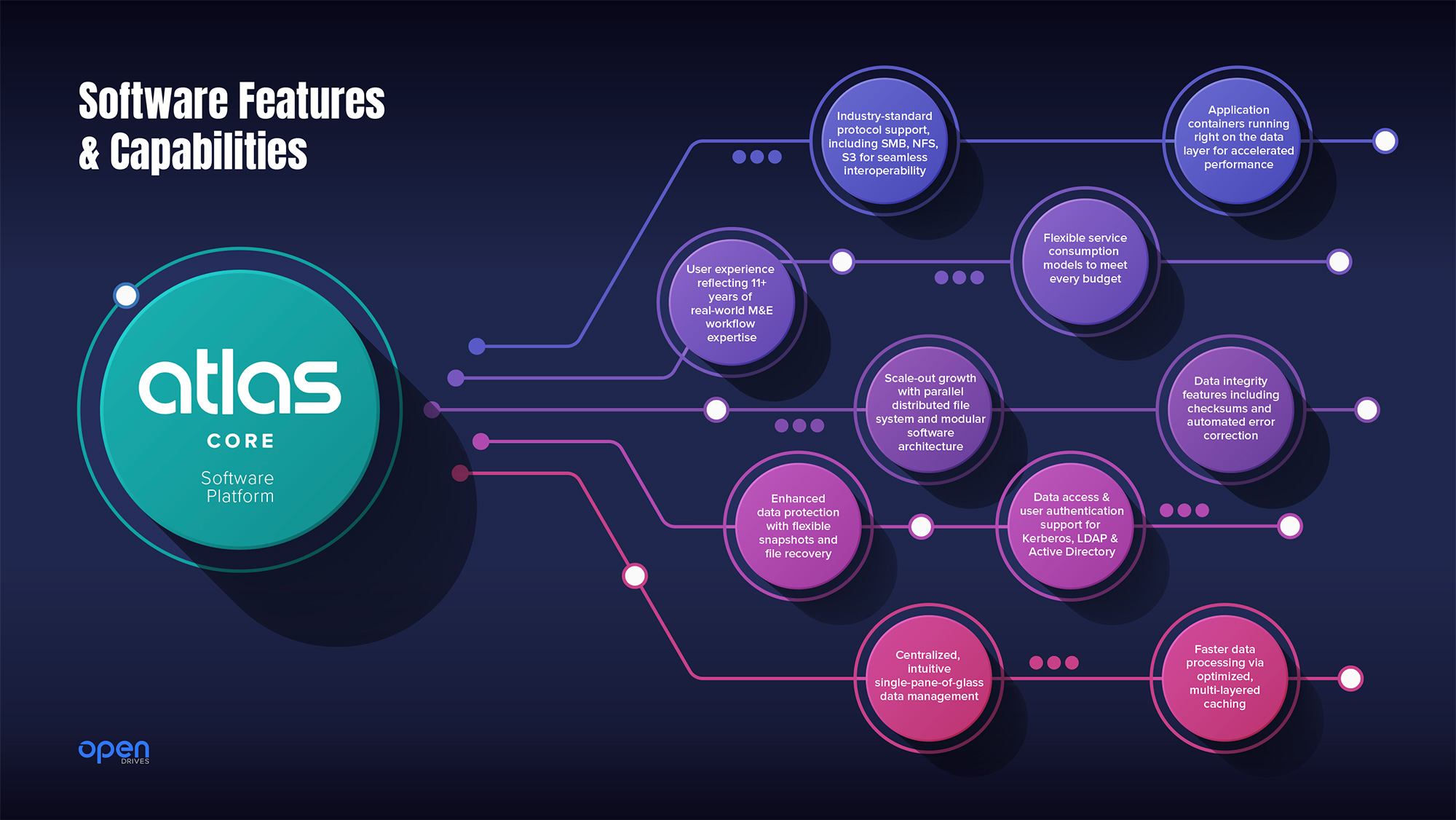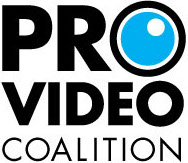 Enabling hybrid data access and movement anytime, anywhere, OpenDrives' Atlas Core software platform leverages open standards and open protocols to power proven software-led data solutions used by Fox Sports, HBO, L.A. Kings and more.
As editing timelines tighten, AI demands more compute power and architectural shifts, and the need for scalable and portable data solutions grows. That explains why OpenDrives, Inc., a global provider of software-defined data services and workflow solutions, announced multi-cloud migration, AI-enabled remote production, and backup and recovery workflows at the 2023 NAB Show.
OpenDrives centralizes data access, management and movement, powered by the Atlas Core software platform, across all architectures for enterprise-scale media and entertainment industry heavyweights.
"No single vendor can optimize workflows at the individual company, team and workstation level, especially as cloud and hybrid deployments make managing data storage capabilities and accessing data more complex," said Izhar Sharon, recently appointed Chief Executive Officer at OpenDrives. "Open integrations unlock powerful capabilities that help to ensure optimal workflow performance across complementary technologies. From multi-cloud migration to live editing and backup, OpenDrives empowers businesses with streamlined data operations and content delivery, and we're thrilled to showcase this with our open ecosystem of partners at the 2023 NAB Show."
Built on open standards and open protocols adopted across the industry, Atlas Core facilitates interoperability with the Open ecosystem of technology partners, including Amazon Web Services (AWS), Google Cloud Platform (GCP), Microsoft Azure and other cloud players such as Wasabi, to provide access to cloud storage and data services that enterprises leverage every day.