In the Press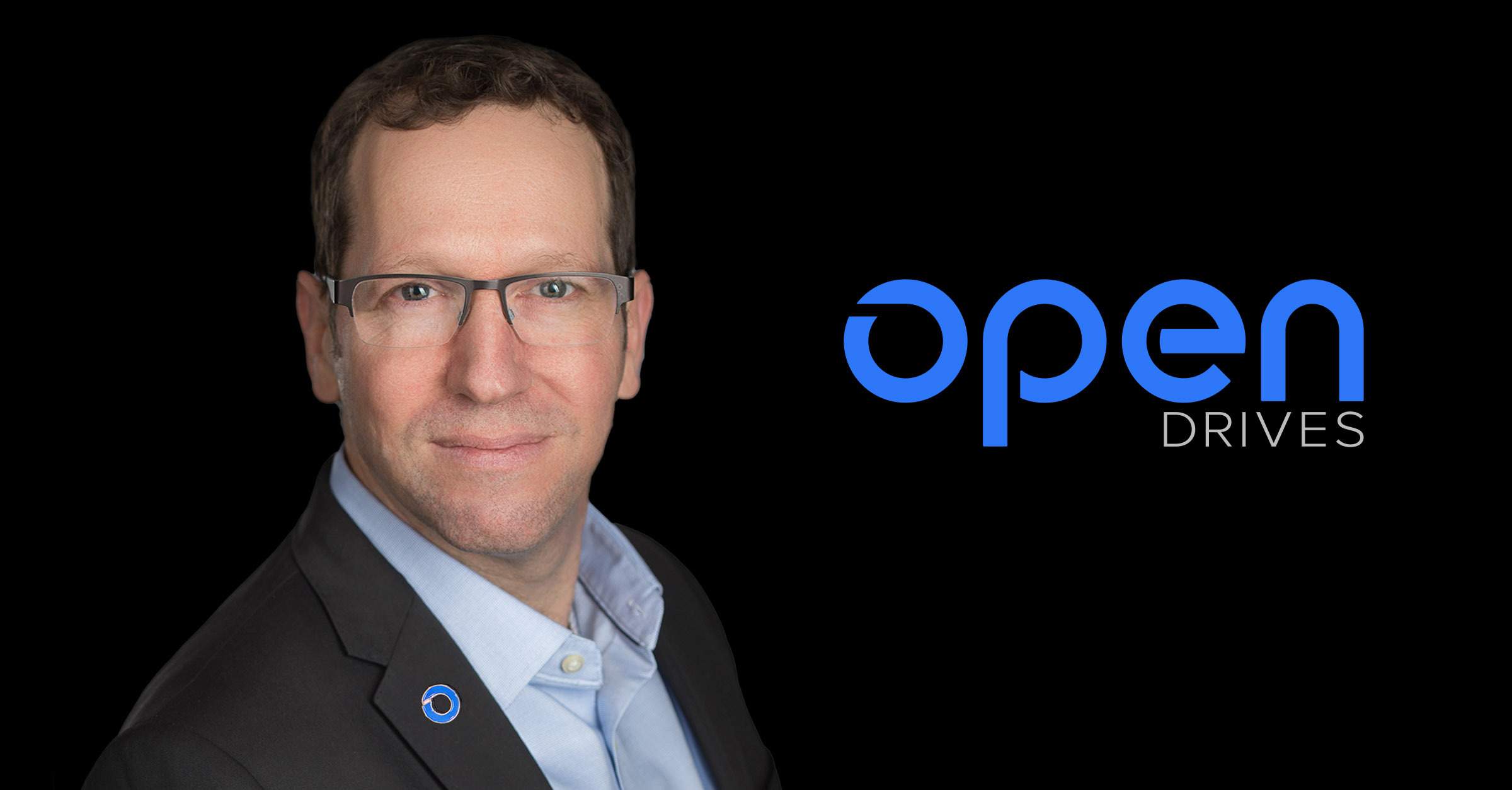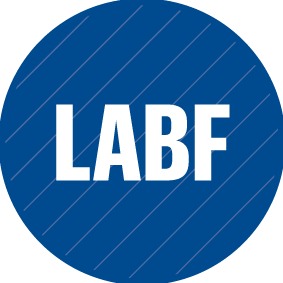 OpenDrives has a new CEO. The data storage firm announced it hired Izhar Sharon as its chief executive. He brings 25 years of enterprise data storage expertise to the company, having worked at firms like IBM, Dell EMC and Infinidat.
OpenDrives provides data storage and management tools. While based in Boston, Sharon will spend a lot of time at the company's L.A. headquarters, a spokesperson for the company told L.A. Inno. He replaces David Buss as CEO. Buss is shifting into a strategic board advisory role.
"The company has created a culture where performance means more than numbers or latency, it's the collective success of its customers, partners and team," Sharon said in a press release.
As president of Infinidat, Sharon built its Americas division. During his tenure from 2013 to 2020, the company's valuation grew to $1.6 billion at the time of its Series C raise, which netted $95 million.
At IBM, where he worked from 2008 to 2011, Sharon grew the storage resources team that helped generate nearly half a billion dollars in revenue in three years.
OpenDrives' recent product releases include enterprise IT tools and software features, including data protection.
The company touts its enterprise backup and recovery tool as a high-performance, cost-effective and scalable system. It debuted this tool in August in partnership with BETSOL's software development product line, known as Zmanda. BETSOL is an IT provider and data management company.
Founded in 2011 by media and entertainment post-production professionals, OpenDrives was designed to work with companies in entertainment, health care and enterprise IT. Its clients include Google, Fox Sports, HBO and Spotify.
OpenDrives' most recent raise was in early 2021, when it landed $20 million in a Series B round. IAG Capital Partners was the lead investor.
Sharon steps into the role of CEO as OpenDrives looks to further expand its enterprise data storage resources. It also wants to grow its team, which has tripled over the last three years, the company said.