In the Press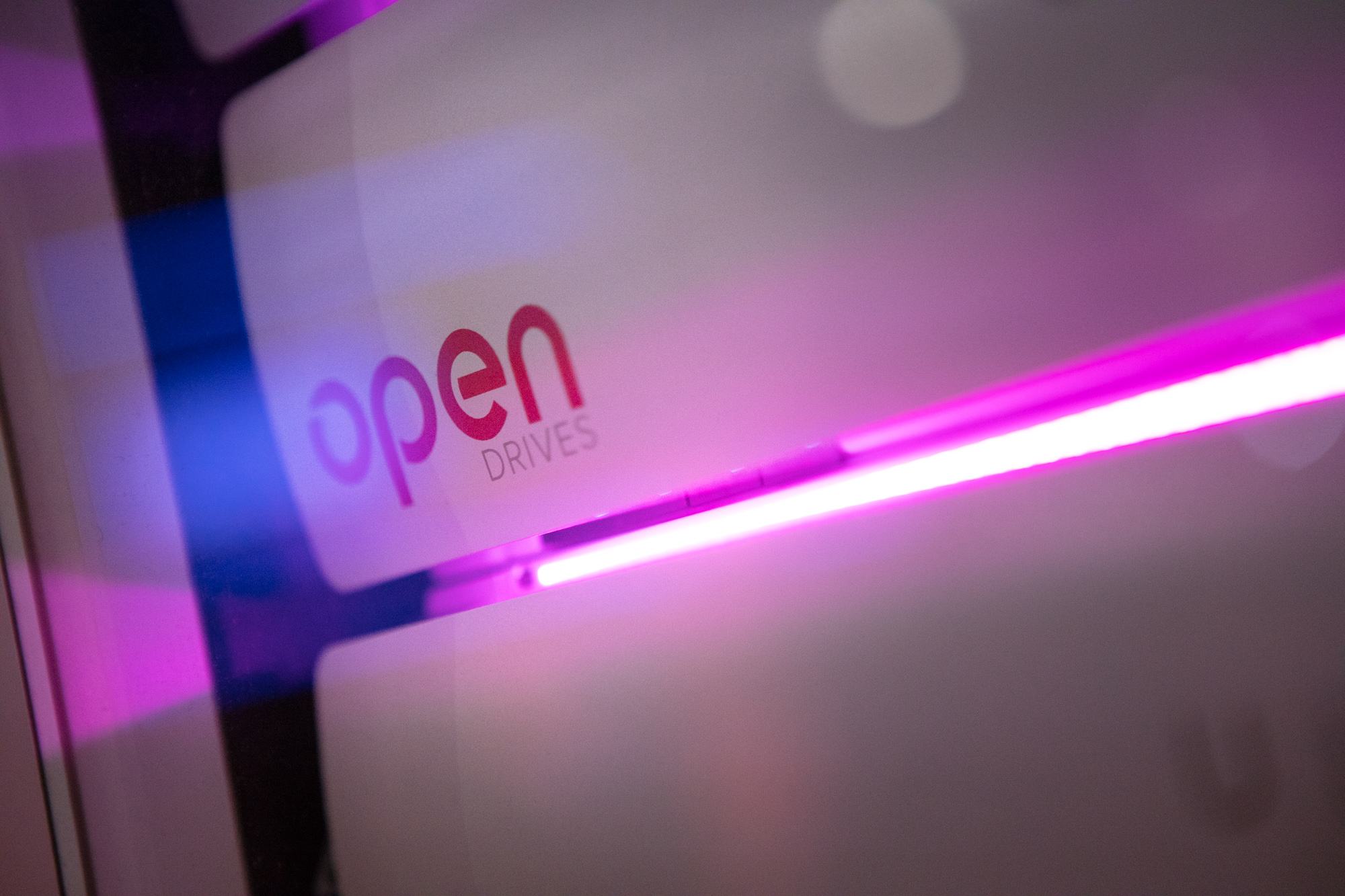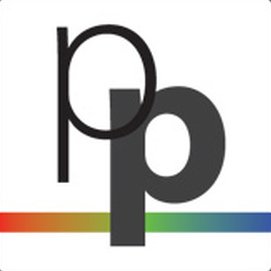 Welcome to the second part of our coverage of digital storage technology for media and entertainment. Last time we looked hard disk drives (HDDs), solid state drives (SSDs), media cards and related solutions and archiving products, many of which were introduced at NAB 2022. For this installment we will focus on developments in storage systems, storage software and cloud storage for media and entertainment applications. Post production, including video editing, is a major driver for various M&E storage offerings.
Let's look at our projections for digital storage for post production.
Post Storage Demand
Demand for storage in post production is increasing thanks to more multi-camera, 360-degree projects; higher resolutions; more bits per frame; and higher frame rates. This drives overall storage requirements, as in the graph below.
Companies providing storage systems for local storage for M&E applications include G-Tech (WDC), LaCie (Seagate), OWC, Samsung, Sony and Toshiba.  Companies providing storage systems and software for network storage (besides those mentioned above) include AIC, Asustor, Avid, CineRAID, Facilis, MagStor, OpenDrives, Pixitmedia, Promise, QNAP, Rocstor, Stardom and TrueNAS.
Storage Solutions at NAB 2022
OpenDrives unveiled its open ecosystem solution at the 2022 NAB Show. The company says that "powered by Atlas, the centralized hub for accessing, managing and moving data with a single pane of glass, the solution bridges software, hardware and services to provide workflow solutions that are flexible, modular and scalable, and fully agnostic." OpenDrives is working with partners such as Creative Mobile Solutions (CMSI), EVS, Western Digital and Signiant.