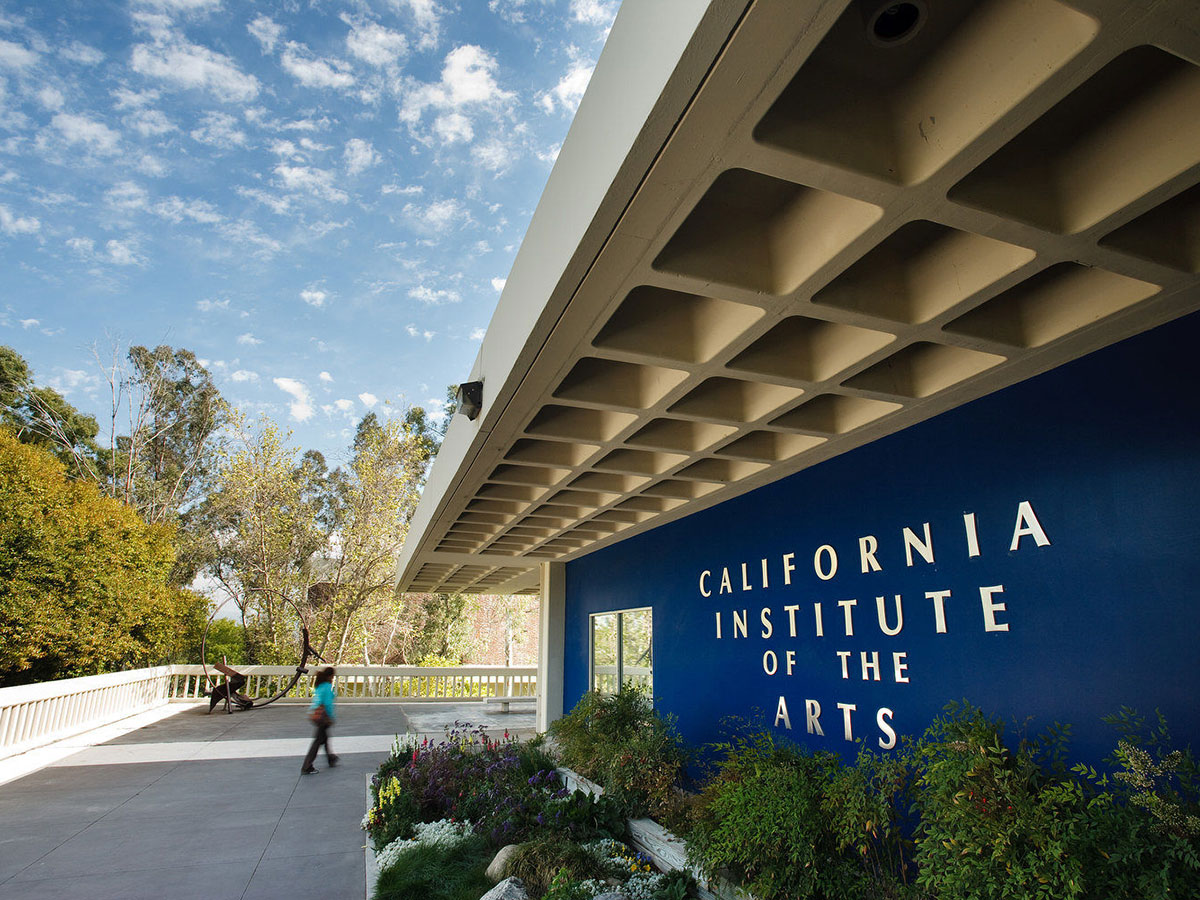 Achieving real-time collaborative workflows
The Challenge
Managing study labs in various locations with a mixed technology environment did not allow for real-time collaboration or an easy, single hub for data storage. From video editing, computer animation, and digital design, CalArts needed a solid enterprise storage solution that was both fast and reliable.
The Solution
OpenDrives provided a powerful hybrid storage solution that combines high-performance flash with efficient and cost-effective HDD technology. The solution is designed with flexibility in mind, a true "production studio in a box" that can accommodate concurrent workflows including video editing, VFX, and color grading. CalArts even uses a separate OpenDrives solution to manage their project archives, which are now easily accessible in one place.
The Result
CalArts students can rest assured that the OpenDrives enterprise storage solution underpinning the entire campus will meet their needs for capacity, speed, and interoperability every single time, without performance-related issues impeding their educational pursuits in film, video, and entertainment. In this highly dynamic environment that sees complete re-provisioning of student storage accounts each semester, their OpenDrives solution grows and adapts with the school.
We run all creative applications on OpenDrives shared storage experience ultra-fast project load times and reliability like no other systems. OpenDrives allows CalArts students to collaborate in real-time and have access to their projects when they need them.

Nathan Crow
Director of Technology, CalArts School of Film/Video