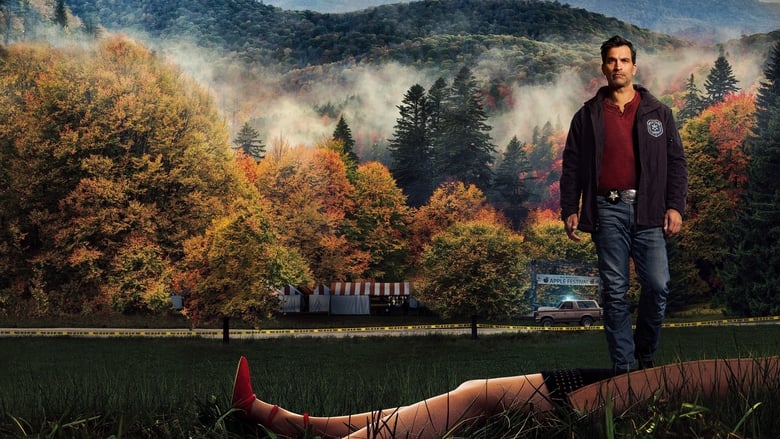 OpenDrives enables fully online, collaborative feature film editorial and finishing with DaVinci Resolve
The Challenge
OpenDrives recognized the need for a film production workflow in which digital media assets can be stored and retrieved for manipulation, both in real-time and in their native formats. The goal would be for a streamlined "digital native" workflow, free from preliminary processing stages and institutionalized dependencies on staged reassembly and workarounds. Blackmagic Design shared the same goal and in 2019, approached us with a studio-level project that would serve as a ripe proving ground for our technological developments. In the course of exploring an end-to-end editorial workflow based on DaVinci Resolve, a production for a major studio found itself in need of a shared storage solution that could support the capacity and performance requirements of bypassing the offline workflow.
While technology has advanced significantly in recent decades, the processes of preparing digital dailies for a proper offline, confirming a finished edit, and relinking original media (inline editing) have remained time consuming, complex, and highly manual, fraught with potential technical challenges which leave significant room for human error. Eliminating the offline workflow radically simplifies the entire post-production process by removing the need for a heavy load of preparatory conversion and reassembly at the end, specifically the dailies, confirm, and online editing steps.
A software solution is needed to address the onerous complexity that comes from the editorial workflow. Editing, color correction, and finishing were historically performed with expensive, custom high-performance workstations that could accommodate real-time playback of the camera original formats, albeit in somewhat limited duration. DaVinci Resolve was developed as an application for these final stages, and recent versions have expanded the software's scope to include robust functionality for editing of entire feature-length films. This was added while retaining the ability of native real-time playback of most camera acquisition formats, as well as common but more challenging frame-based intermediate formats such as DPX and EXR. While advancements in software and processing power represent a significant part of the equation, the underlying storage must be able to satisfy DaVinci Resolve's real-time requests for media.
The Solution
OpenDrives partnered with Blackmagic Design to enable a radically streamlined editorial workflow for a feature-length film at the studio level. Our storage solutions and data services support the bandwidth to concurrently store and playback of a wide variety of camera original and intermediate formats varying in spatial, temporal, and chromatic resolutions and in difficulty. In addition, OpenDrives technology accommodates for concurrency of access, enabling entire workgroups to not only work natively in these formats, but to work collaboratively and concurrently.
A hybrid NVMe/HDD storage solution, powered by our Atlas Core software, enabled the Blue Ridge team to edit the film using DaVinci Resolve end-to-end, including having playback of multiple concurrent streams of the RED RAW 5K format. This concurrency extends across all component processes of post-production—allowing ingest, VFX, color correction, and deliverable creation processes to all occur simultaneously off the same shared storage infrastructure and common media assets. This eliminated much of the time and complexity of migrating, tracking, and handing off assets between departments.
The Result
In many ways, the workflow OpenDrives has enabled with Blackmagic represents the return to a craft where the medium in which the image is captured is the same in which it is edited and finished. In this workflow, a no-compromises approach is taken across the board, from the fidelity and accuracy afforded to artists by always working with the highest quality assets, to the simplification of process. The time and effort normally required for technical preparation and procedure is reclaimed and restored to creatives enabling enhanced collaboration and rapid iteration.
In the successful completion of this project at the studio level, OpenDrives has demonstrated historic proof for the media enterprise and for the industry. This streamlined workflow delivers massively on the promise of technology—a marked potential cost-savings, efficiency increase, and overall simplification of post-production, supporting the effort to sustainably scale up the number of productions per year for any adopting studio while maintaining high production value at reduced cost, time, and labor.