Products
The future of data storage is wide open.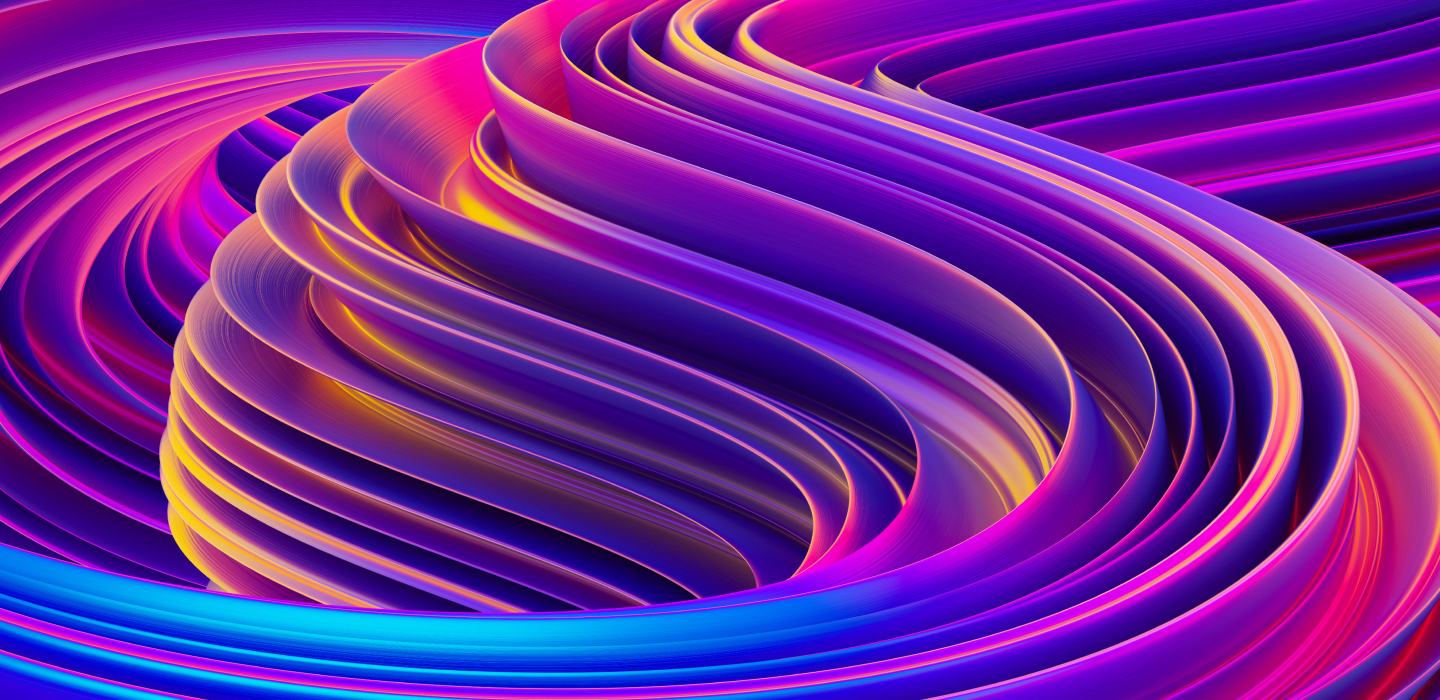 We're software to the core
The nature of enterprise data storage is changing rapidly. Storage no longer just supports your IT infrastructure. It's the centerpiece of a high-octane open data ecosystem. To leverage the full power of a distributed infrastructure, along with your public cloud resources, you need data storage that's flexible and grows with your organization.
Enterprise storage that evolves with your business
Your investment into a storage solution shouldn't just meet your current needs. It should also accommodate your future organizational data storage requirements with the ability to grow with your business. We design our storage solutions to grow with your organization, built on the following architectural principles:
Modular Flexibility
Scale-out capabilities with scale-up speed and performance
Software Driven
Intelligence built in to ensure efficient data handling
Open Standards
Support for open standards to avoid vendor lock-in
Flexible Solutions
Solve enterprise-wide storage problems without complexity
Cloud Ready
Support for cloud storage services along with on-premise deployments