In the Press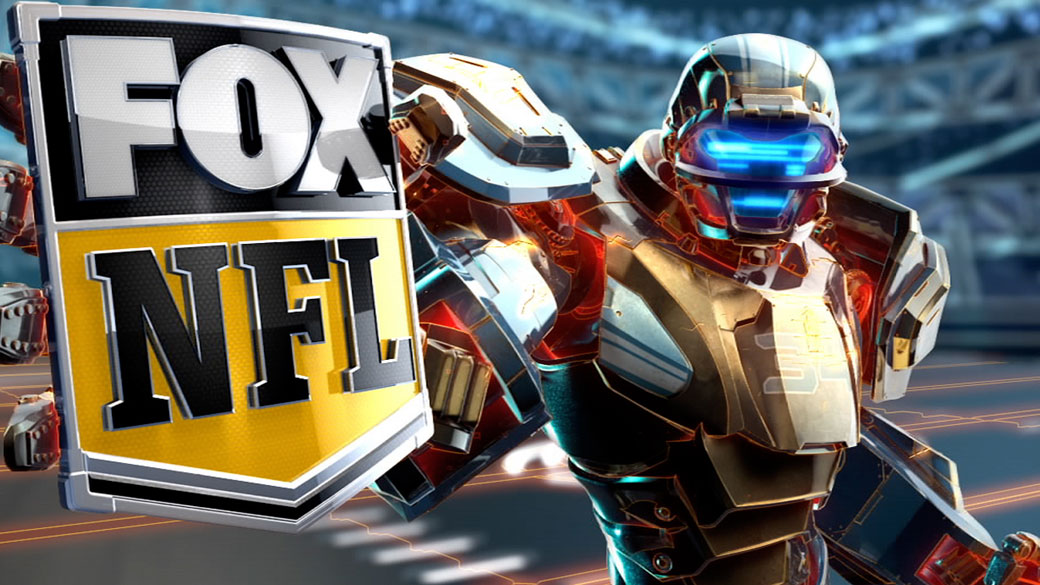 The 2021 NFL season is about to get underway and for Fox Sports the production focus is going to be on some new remote workflows, adding more super slo-mo coverage, and making sure that fans at home have as much of the feeling of being in the stadium as possible.
"The one thing that we are really focusing on is making sure that the fans that are back in the stands are stadium are heard at home," says Kevin Callahan, Fox Sports, VP, field operations and engineering. "We really want to make sure that viewers at home are feeling that that energy in the stands so we're doing everything we can do to help our mixers with things like additional microphones and possibly even doing crowd submixes."
Game Creek facilities will once again be handling top duties with Encore handling the Thursday Night Football games while Glory will be tapped for the A game on Sunday and Bravo will be used for the B game. Mobile TV Group's MTV G46 will be used for C games and then NEP's Supershooter 32 will be home for the fourth crew, NEP SS32 will be used for the fifth game while the sixth game will be produced out of NEP Supershooter 29.
"Supershooter 32 just received a bunch of upgrades this year with a new audio console and some camera upgrades and things that we were really looking forward to," says Callahan. "Supershooter 29 was also recently refurbished and as a result it's getting some nice little upgrade like six times super mo cameras. All of our shows for the top six games will now have at least four super mos."