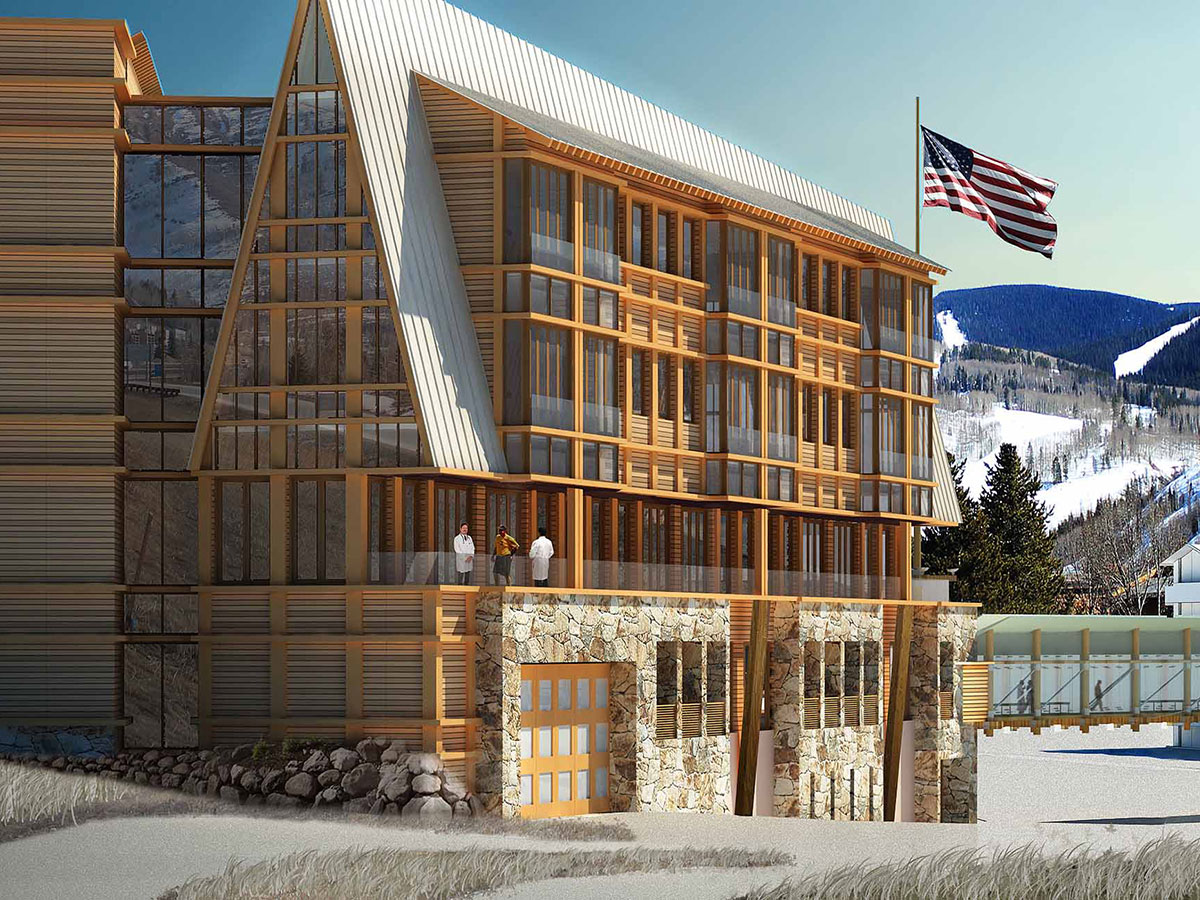 Accelerating the flow of medical imaging
The Challenge
The Steadman Clinic, a leading sports medicine and orthopedic surgery treatment facility, needed a storage solution that could support a completely upgraded network. They invested heavily into high-performance Cisco networking and converged computing solutions, but the array of storage vendors they tested out could not deliver an acceptable level of performance or interoperability with their key medical imaging platform (PACS). Enterprise storage must work seamlessly within any IT ecosystem.
The Solution
OpenDrives' hybrid flash storage solution combines powerful yet cost-effective HDD technology with high-performance NVMe flash drives to support and accelerate high-resolution image and video workflows. It proved highly effective for The Steadman Clinic, as it balances fast throughput for PACS and their Biomotion diagnostic lab.
The Result
The Steadman Clinic was able to stabilize their storage infrastructure and improve transfer speeds and throughput without sacrificing data integrity. Moving their PACS onto the OpenDrives hardware platform was successful, resulting in over 30 TB of images safely residing on the storage infrastructure. They were also able to migrate their advertising and marketing footage onto our storage systems, much of which was distributed across many different storage disks. As a result, the clinic has been able to achieve breakthrough performance and cost efficiencies with a data storage infrastructure that is more reliable and can flexibly scale to their needs. Steadman's doctors can focus on doing what they do best—delivering the highest standard of care to patients and advancing the field of orthopedic medicine forward.