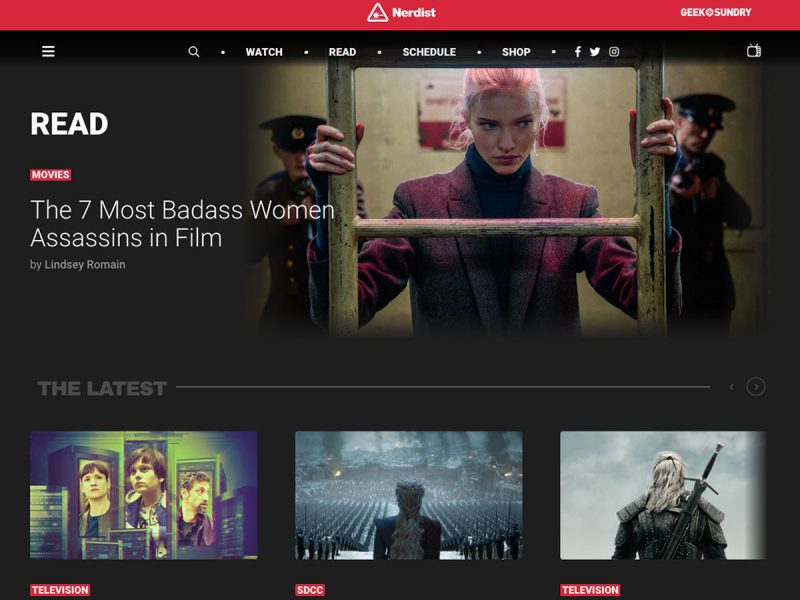 Bridging the gap from good to great performance
The Challenge
In order to shape the enormous amount of content that Legendary Digital Networks produces into well-produced video artifacts, they had to implement workflows that are as sophisticated as those found in major production houses.
The Solution
OpenDrives bridged the gap between a merely serviceable storage solution with occasional performance barriers to a fast, reliable, and scalable enterprise solution.
The Result
Legendary Digital Networks can now accommodate all the client workstations they need to underpin their core efforts of growing their creative platform. Performance is no longer an issue, so they are able to put their efforts into what they do best instead of trying to make due with less.