In the Press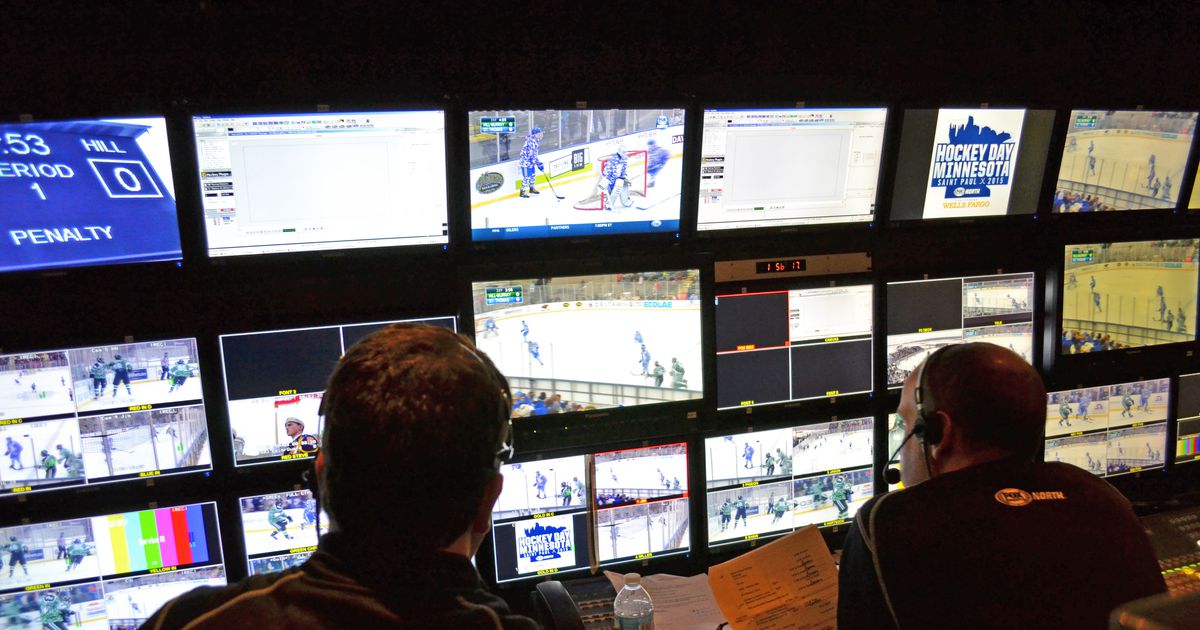 Fox Sports is modernizing the data architecture for its live sports broadcasting output using software-led storage technologies from OpenDrives.
The storage product facilitates the plethora of video cameras and microphones demanded by modern events programming, preparing footage for production at Fox Sports' central unit in Los Angeles, California.
To manage and scale distributed data projects, the OpenDrives platform combines massive data storage banks with localized and cloud-hosted software interfaces.
It's marketed as a portable and turnkey installation. OpenDrives also says the platform has IP-based open protocols which integrate easily with third-party vendors including Google, Western Digital and Signiant.
In addition to processing existing video footage, the new storage architecture is expected to help Fox Sports ramp up sports broadcasting output for future 8K high-definition TVs.
The setup enabled the network to increase the data transfer throughput of its NASCAR 2021 coverage and was also in use for the National Football League's season kick-off, where it halved feed processing rack space.