In the Press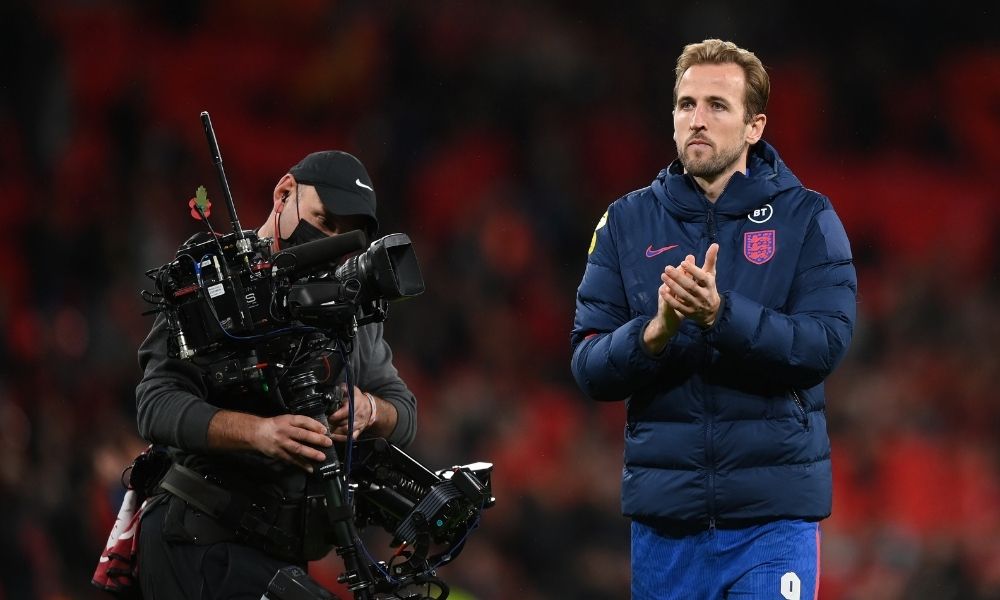 OpenDrives to also provide next-gen IT architecture for 2023 Super Bowl and Women's World Cup
Fox Sports planning "biggest effort yet" for World Cup, with 90 HDR cameras being deployed across its operations
Broadcast giant Fox Sports has brought in software-led storage solutions provider OpenDrives to provide next generation IT architecture for its biggest sports broadcasts, including the 2022 Fifa World Cup and 2023 Super Bowl.
The agreement will see OpenDrives' IT architecture implemented at events into 2024. The California-based company combines flexible, scalable software solutions with high-performant hardware to support live broadcasters faced with new formats, environments and technologies.
For next year's World Cup in Qatar, Fox Sports will be running more than 90 simultaneous camera feeds all shot in high dynamic range (HDR) imaging, covering four matches per day across eight stadiums that are geographically distanced by 75 kilometres.
The tournament has been described by Fox Sports' Kevin Callahan, vice president of field operations and engineering, as the network's "biggest effort yet". He added that there will be 80 different live feeds "at a minimum of 1080p at 50p HDR, not to mention UHD".
Fox also plans to use OpenDrives' system for the 2023 Fifa Women's World Cup, which is being held in Australia and New Zealand, and the 2024 Uefa European Football Championship in Germany.
OpenDrives' offering provides a modular, portable system with a turnkey installation to reduce 'complexity, physical footprint and set-up time'. According to the company, traditional architecture takes days or weeks to set-up, while its own solution can be up and running in less than an hour.