In the Press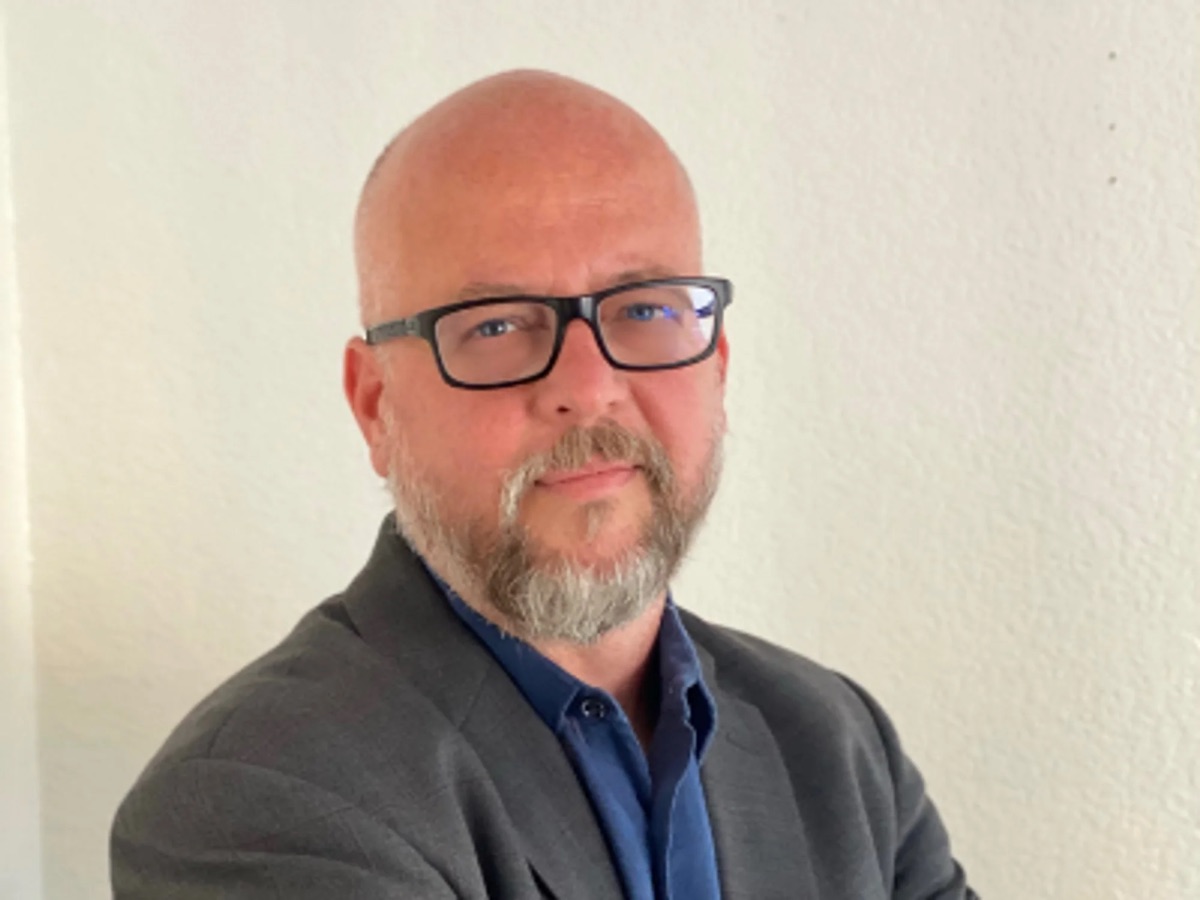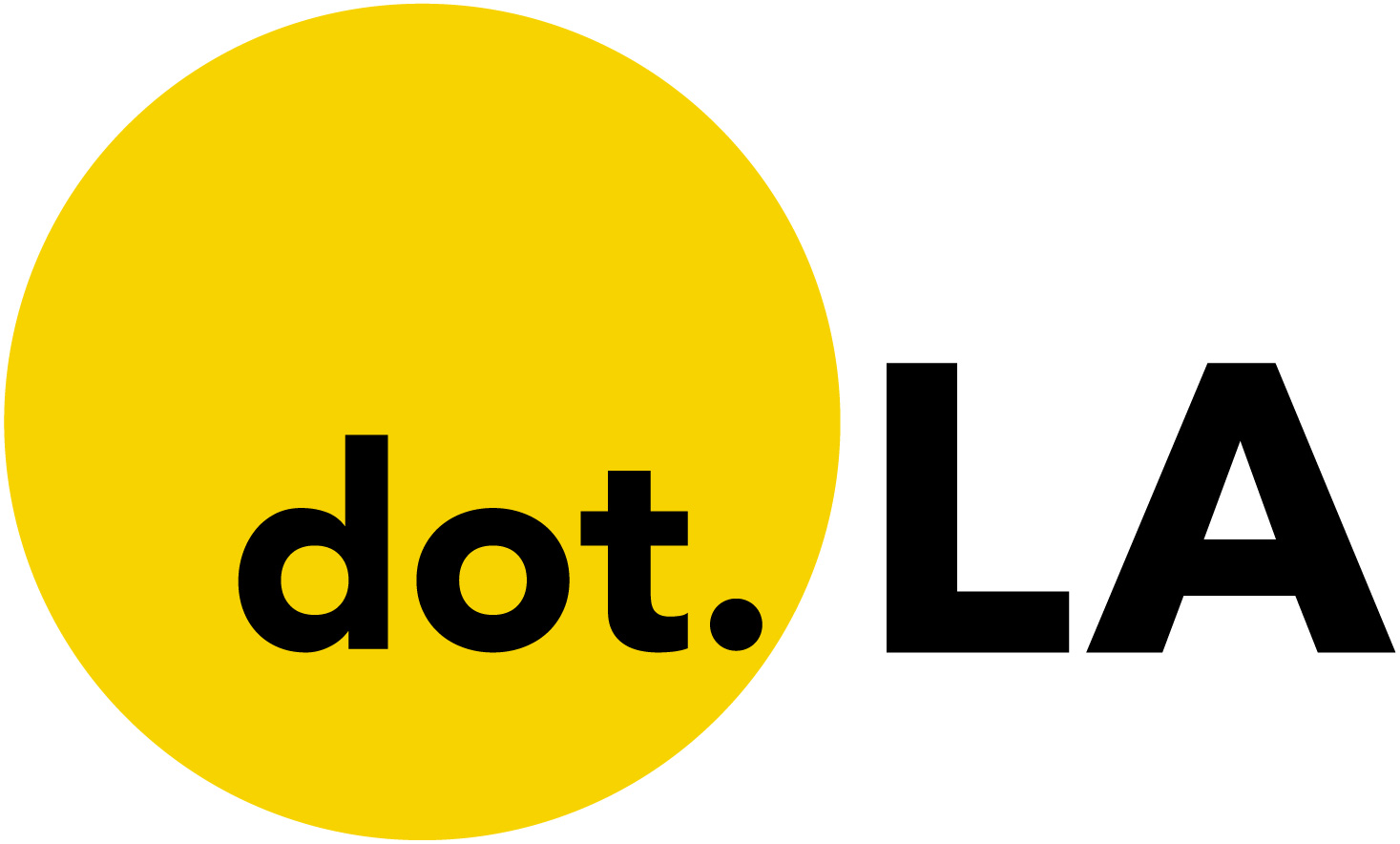 Digital storage company OpenDrives is planning a move into the lucrative world of esports and gaming and has hired former Activision Blizzard post production lead André Rievers to help lead the effort.
OpenDrives is a backend storage provider for some of Hollywood's biggest studios including WarnerMedia, Disney, NBCUniversal, Dreamworks, Paramount, Netflix and the Los Angeles Kings hockey team.
And it already has three hot names in gaming – Santa Monica-based Riot Games, Culver City-based esports team 100 Thieves and "Fortnite" maker Epic Games – as clients. OpenDrives raised $20 million in January.
OpenDrives' product is a physical drive enabled with software that lets production editors avoid the time consuming process of compressing and decompressing video files. That's especially valuable in increasingly collaborative workflows that require rendering and sharing large files extremely fast.