In the Press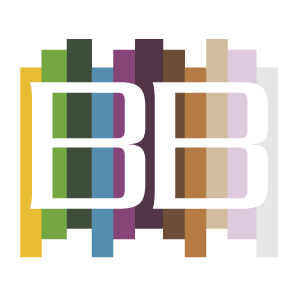 The undeniable benefit of live broadcast lies in its immediacy. The only problem is that traditional post-production workflows which are more appropriate for theatrical productions aren't the most efficient way to make this happen with large-venue live events. From a technical workflow perspective, live broadcast captures footage as it occurs using onsite equipment and then feeds that content to audiences with little or no additional overlay of post-production activities (such as editing or color correction). With post-production comes the overhead of time—time for creatives to access the content, perform the necessary or desired post-production work, and repackage the content specifically for distribution downstream. With the right workflow and supporting infrastructure, though, we can greatly reduce that post-production time.
OpenDrives has participated in a number of recent events that challenged us to facilitate alternate post-production workflows for live events. At BlizzCon in late 2018, we helped drive one of the most exciting logistical additions to the event that helped alleviate onsite logistical inefficiencies, which was a Post Hub that facilitated a centralized post-production workflow. Rather than all the stages doing their own separate post-production at the edges, all stages fed content—like the spokes of a wheel—into the centralized Hub which was supported by an OpenDrives high-performance NAS storage solution including an all-flash OpenDrives Apex system and an OpenDrives Summit hybrid system. Onsite editors at the Post Hub worked from the massive centralized pool of content located on OpenDrives storage, performing rapid post-production from within the event itself before final distribution to many different outlets.
For this year's Grammys, we deployed automated tools on location and sent everything back to the four-walled facility where all the equipment is. This way, mobile production could move around, while centralizing processing occurred back at the facility.