In the Press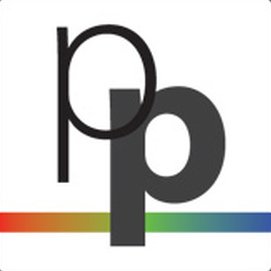 postPerspective has announced the winners of our Impact Awards from NAB 2019. Seeking to recognize debut products with real-world applications, the postPerspective Impact Awards are voted on by an anonymous judging body made up of respected industry artists and pros (to whom we are very grateful). It's working pros who are going to be using these new tools — so we let them make the call.
It was fun watching the user ballots come in and discovering which products most impressed our panel of post and production pros. There are no entrance fees for our awards. All that is needed is the ability to impress our voters with products that have the potential to make their workdays easier and their turnarounds faster.
We are grateful for our panel of judges, which grew even larger this year. NAB is exhausting for all, so their willingness to share their product picks and takeaways from the show isn't taken for granted. These men and women truly care about our industry and sharing information that helps their fellow pros succeed.
To be successful, you can't operate in a vacuum. We have found that companies who listen to their users, and make changes/additions accordingly, are the ones who get the respect and business of working pros. They aren't providing tools they think are needed; they are actively asking for feedback. So, congratulations to our winners and keep listening to what your users are telling you — good or bad — because it makes a difference.