In the Press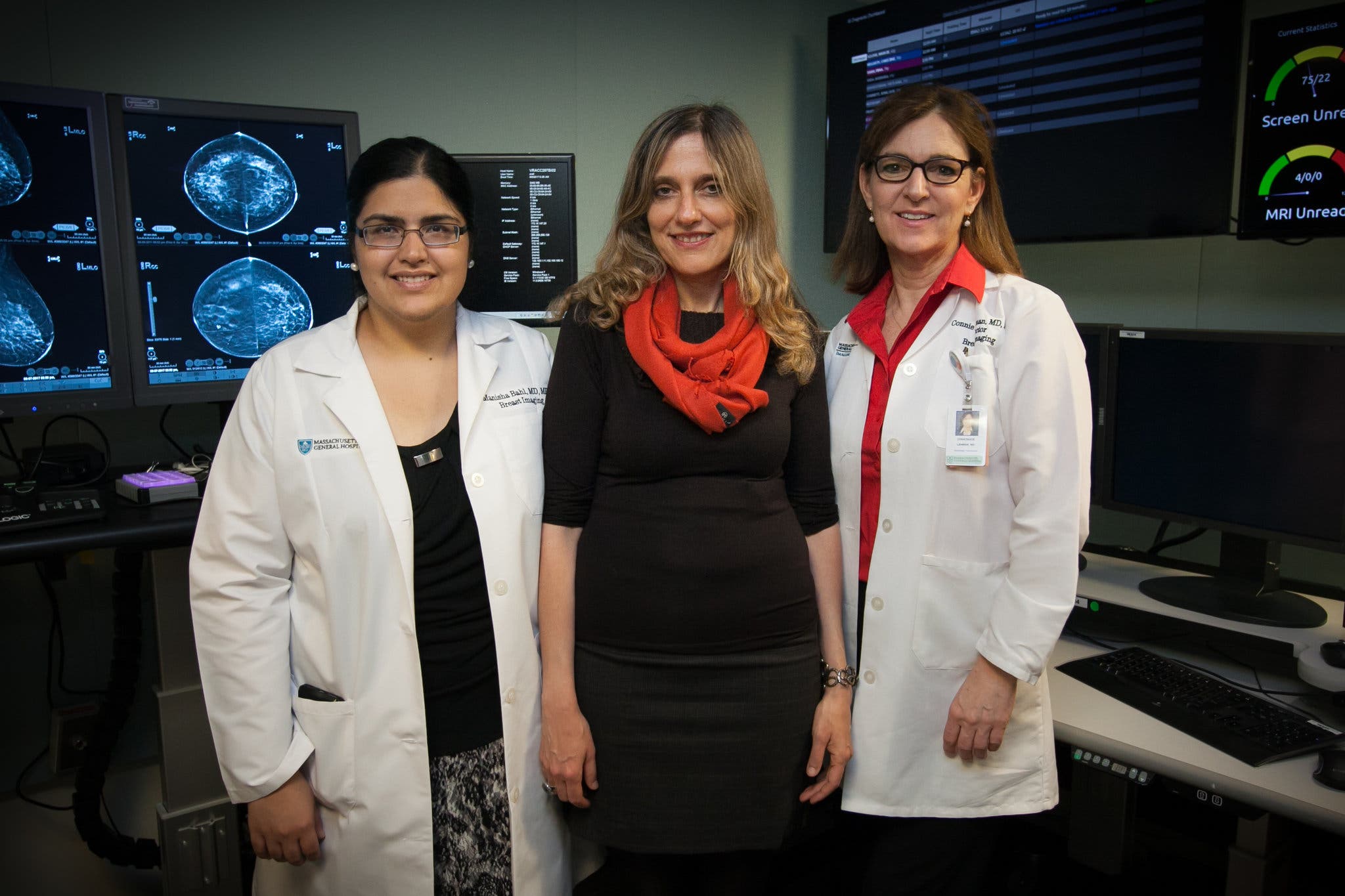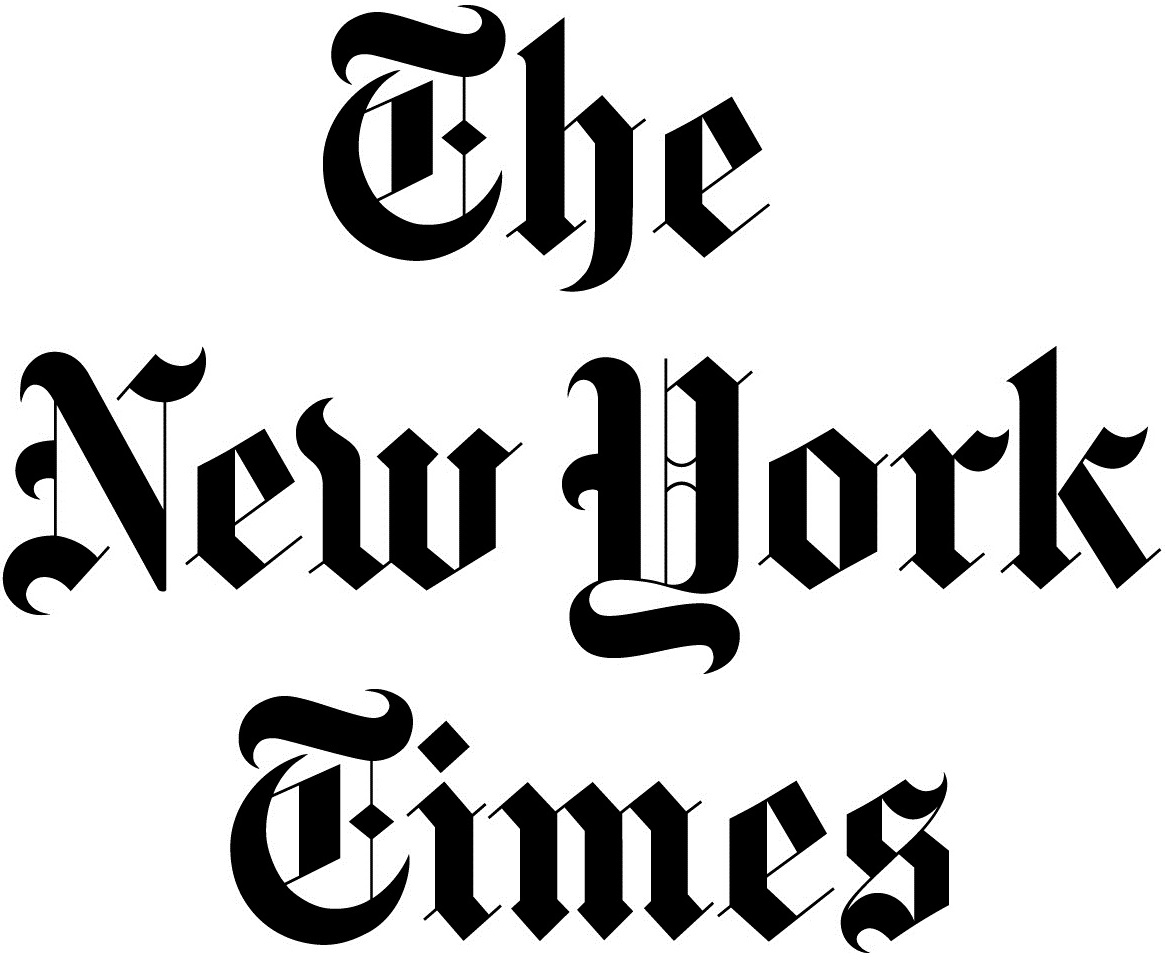 As politicians debate how to improve the nation's expensive — and some would say broken — health care system, Americans are eagerly turning to the latest tech devices in hopes of preventing and detecting medical problems early and avoiding costly trips to the doctor or emergency room.
"Technology every day is playing a more important role in preventing and even diagnosing illness," said Gary Shapiro, chief executive of the Consumer Technology Association and author of "Ninja Future: Secrets to Success in the New World of Innovation." "We are just beginning this journey of revolutionizing health care and reducing trips to the doctor."
Among the new inventions are many that use artificial intelligence, sensors or so-called internet of things (IoT) connectivity to do a host of groundbreaking tasks, from detecting Alzheimer's from the sound of your voice to telling breast cancer patients, in real-time, if their chemotherapy treatment is working.
Some patients seek out new devices as if their lives depend on it. And for some, it does.
Diagnostic Technology
Take Jeff Brue, a tech guru for Hollywood films. Mr. Brue was on his honeymoon in Mexico in 2016 when his spleen ruptured and he was rushed to a hospital in the town of Zihuatanejo for a splenectomy. Upon returning home to Los Angeles, doctors wrongly gave him a diagnosis of angiosarcoma, a rare form of cancer, and began an aggressive chemotherapy regimen to treat it.
"They told me I had a year to live," Mr. Brue, who was then 34, said. Refusing to blindly accept the prognosis, he frantically searched the internet for data on his symptoms — which included a 105-degree temperature — and rushed the pathology reports to other major hospitals in the United States for additional opinions.