In the Press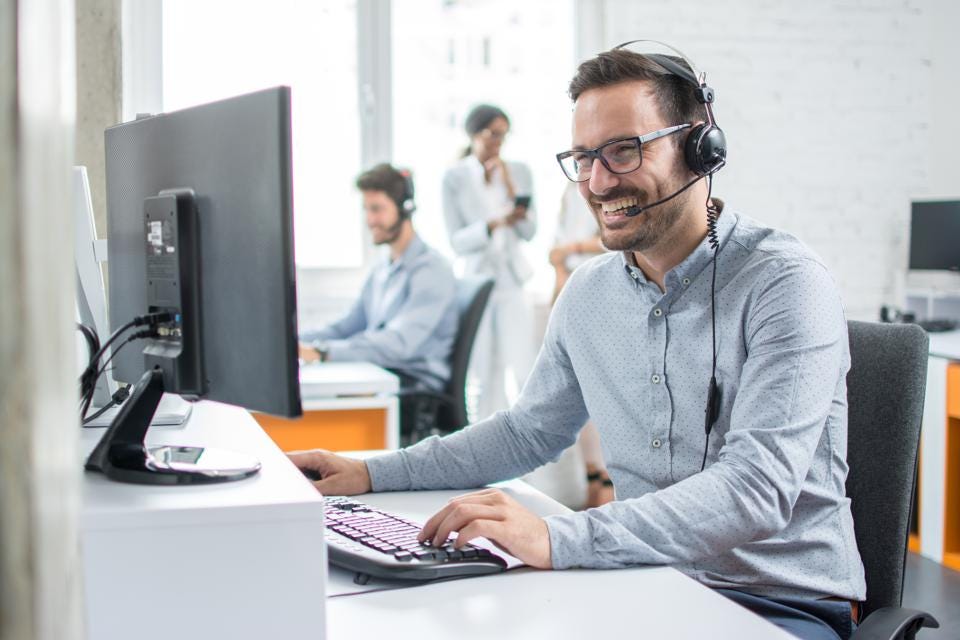 Nearly all of us have resorted to using customer support in one form or another. Whether you're seeking assistance with a new technology purchase or perhaps calling a vendor to seek more technological support for your businesses, the process and the emotions are the same. You can't seem to solve the problem on your own, so you decide to stop wasting time and defer to the experts, perhaps with a vague sense of resignation and even defeat.
What are you expecting when you seek out customer support? Are you looking for a quick diagnostic call resulting in an immediate answer that fixes the problem? That's the best-case scenario, though what that often means is you've overlooked something you might have fixed yourself by reading the manual, doing a little more planning or spending more time with your favorite search engine. In these situations, it's literally case opened and case closed (pun intended).
The Elements Of Effective Customer Support
Those of us engaged in customer support might implement the FAQ approach to resolving customer incidents. The FAQ approach is the one in which we capture as many questions as possible, and then make sure that the most extensive technical answer documents the resolution, eliminating each problem. Whether we expose the FAQ to customers or provide our own support professionals with the scripted FAQ, the process leaves something to be desired because we can't anticipate all of the questions arising out of sophisticated technology. Instead, we should prepare customer support professionals to take a different approach and focus on other elements of effective support.
If you have to depend on automated answering and routing, make sure you streamline the questions to reduce the amount of input required from the customer before they reach a human being who can help. Give your customers direct access to a person with whom they can interact whenever feasible. The words "friendly" and "consultative" cannot be stressed enough.