In the Press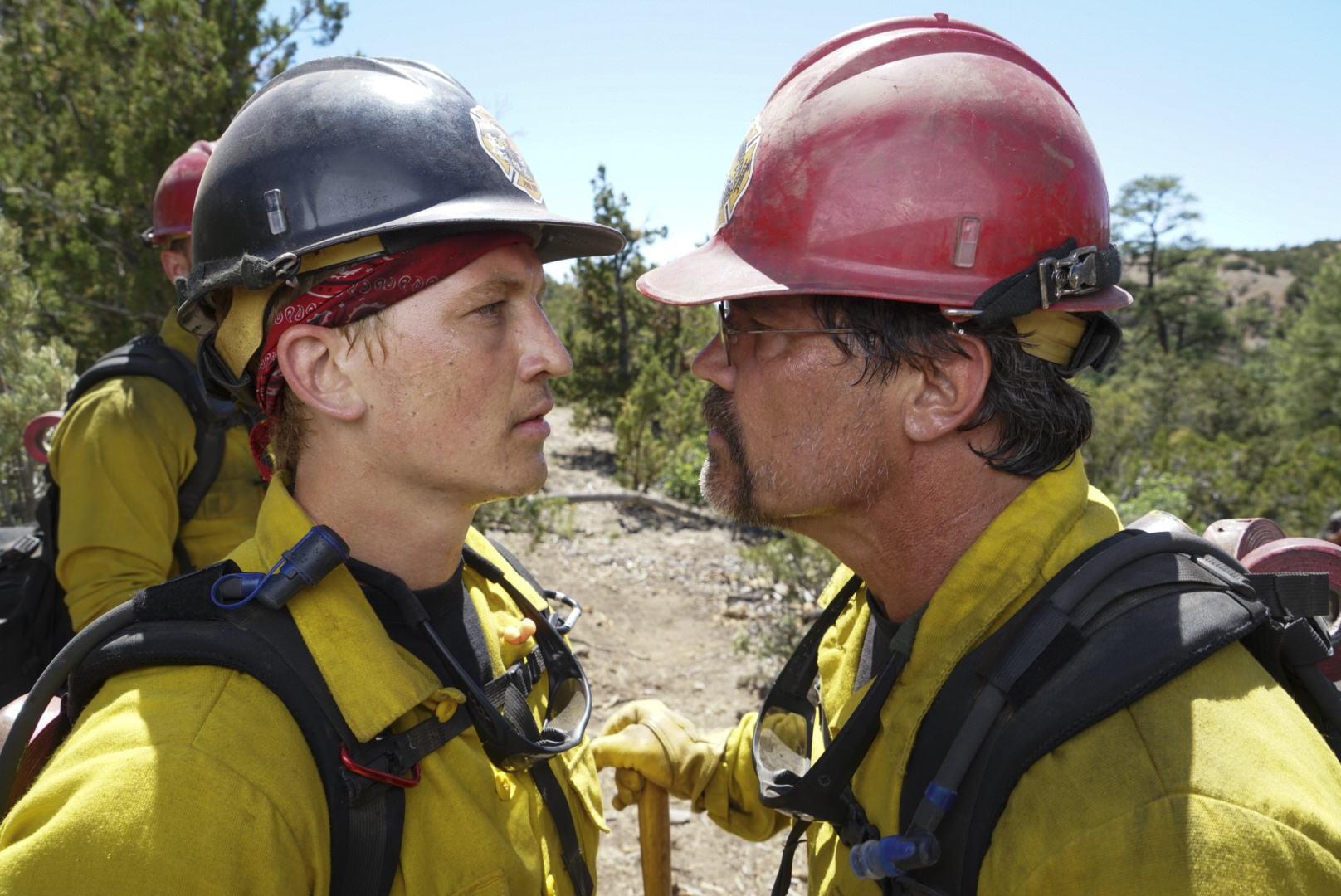 Only the Brave, the Joseph Kosinski-directed feature film about the elite firefighting squad known as the Granite Mountain Hotshots, has something fundamental in common with Deadpool, Gone Girl, and The Florida Project — it's one of the latest in that small but growing number of feature films edited in Adobe Premiere Pro.
That's still a new way of working for feature filmmakers, but it's becoming more feasible all the time. First Assistant Editor Jamie Clarke said new features in Premiere Pro, fast storage from OpenDrives, and media management from FotoKem's NextLab system ensured a smooth workflow.
At the beginning of the project, Clarke met with editor Billy Fox about the job before before he realized the show was going to be edited in Premiere. "Billy loves pushing the envelope of technology, and I love that too, so we were on the same page in that regard," he recalls. "But I was a little nervous when he said, 'We're doing it in Premiere.' I had never done a feature film in Premiere. But I'm up for experimenting."
It wasn't going to be an lightweight job. The shoot took place in New Mexico, where DP Claudio Miranda's crew was capturing 4K (4096×2160) footage with the Sony F65. Deliverables included not just a 4K DCP but an Imax version as well.