In the Press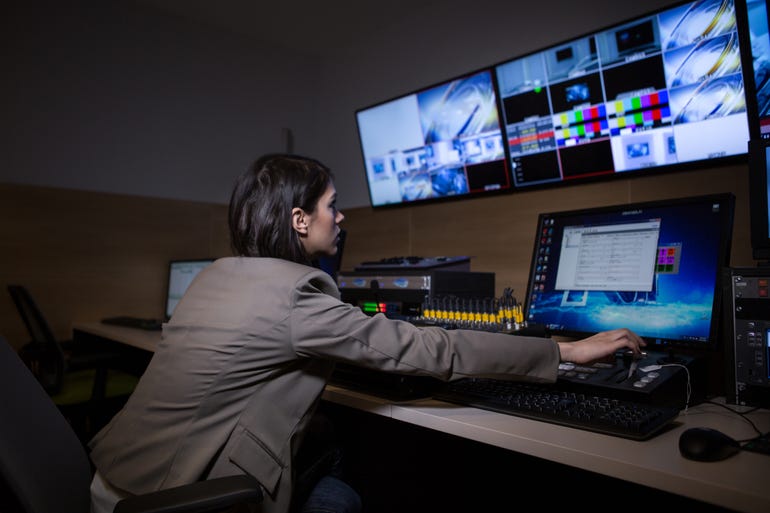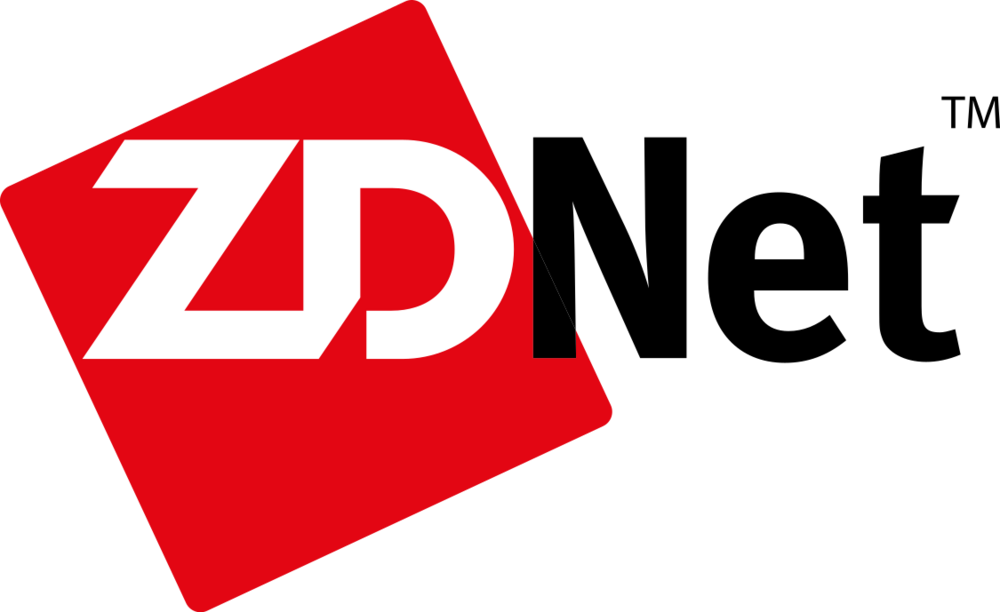 When I went to the NAB 2017 show this spring, everyone was showing 4K. But only one was editing full — not proxies — 8K video: A company by the name of OpenDrives. How does it do it?
Ultra HD 4K video is bogging down systems everywhere. So, I was surprised to see native 8K video — files are four-times larger than 4K — being natively edited.
It is no newcomer, having been in shipping for seven years. OpenDrives was founded to provide high performance/cost effective NAS storage to bleeding edge media and entertainment (M&E) companies, which is where most of the team earned its stripes. But its performance and cost is winning it converts in other fields, such gene sequencing, where mountains of data are generated daily.
PERFORMANCE
Its storage systems delivers up to 18GB/sec of bandwidth, enough to support multiple uncompressed 4K streams, or, as I saw, uncompressed 8L video. And it does this at a price that, it says, is up to one-third that of the industry heavyweights.