In the Press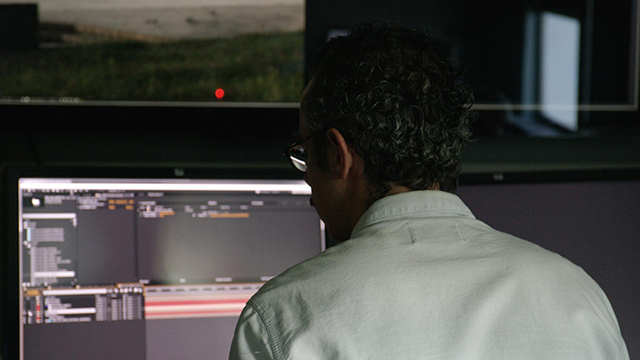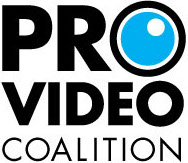 Jeff Brue founded Open Drives four years ago to design storage solutions for the media and entertainment industry. Working with top filmmakers in Hollywood provided a great test base and enabled the company to push its storage technology to new heights. Having previously worked with David…
Jeff Brue founded Open Drives four years ago to design storage solutions for the media and entertainment industry. Working with top filmmakers in Hollywood provided a great test base and enabled the company to push its storage technology to new heights. Having previously worked with David Fincher on House of Cards, Brue was tapped as the post-production engineer for Gone Girl, where he collaborated with a talented team to create a next-generation editorial platform using Adobe Creative Cloud.
Adobe: How did you first get involved in the Gone Girl production?
Brue: I've been part of the team for the last three years. I was originally invited on board as part of the engineering team for House of Cards, where we designed the entire storage system for the first 4K episodic dramatic show. When it was time for Gone Girl, Tyler Nelson called and said, "We're thinking about going with Adobe for Gone Girl, do you think you can do it?" I told him I'd back them and design what needed to be designed for what was still at the time an unknown storage requirement, in terms of performance, to make the most of the speed of Adobe Premiere Pro.
Open Drives evolved the storage system over the course of the production, particularly to integrate with the overall Adobe workflow. There were many points where we realized we needed to increase the speed of the storage system to keep up with the pace the artists and Kirk Baxter, the editor, were working at.