In the Press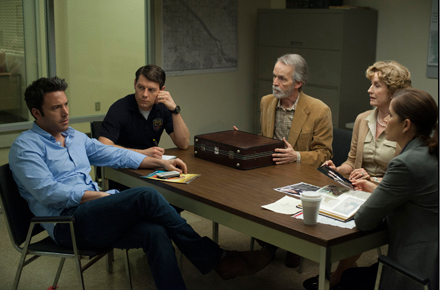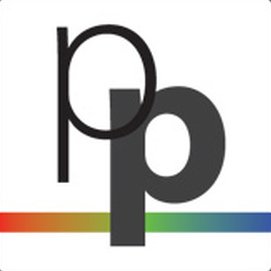 David Fincher's Gone Girl, shot on a Red Dragon in 6K, boasts an innovative editorial workflow that integrates top-end hardware and software into a seamless 6K editing, VFX and conforming system.
Pioneering a tightly integrated SSD shared-storage system, Gone Girl was edited on 13 custom-built workstations based on Apple Mac Pros and HP Z820s boasting Nvidia GPU cards, Fusion-io solutions, as well as customized versions of Adobe Premiere Pro Creative Cloud and After Effects Creative Cloud, and editorial managed through Open Drives media storage system.
"Basically what happened," explains assistant editor Tyler Nelson, "is we brought Jeff (Brue, co-founder/CTO of Open Drives) on board for (Fincher's) House of Cards season one and he built this amazing infrastructure for us to use as a template for Gone Girl."
"This is the first studio feature film to be edited from a completely ground-up designed shared SSD editorial system, mostly due to the speed and performance of Adobe Premiere Pro with Nvidia GPUs," says Brue.
Brue's system for connecting the offline workstations consisted of Open Drives Velocity, 36TB of SSD, a 60TB hard drive, custom Adobe Premiere Pro accelerating cache-ing volumes and six 10GbE Solarflare ports.
Two-time Academy Award-winning editor Kirk Baxter edited Gone Girl on Adobe Premiere Pro CC (for the first time) using one of four off line systems built using a MacPro 2012 with 64GB DDR3 RAM, Solarflare 10 GbE and an Nvidia K5000 GPU card configured for editorial with third monitor out for support. See our interview with him here.
"I found Premiere very, very easy to work with and very user friendly," says Baxter, "but the attraction to it is all of the After Effects shots and how we can be doing visual effects in-house and reducing a lot of that cost and increasing a lot of the speed of these things and the promise of what's to come."