Customer Experience
& Support Services
Intensely focused on creating an optimal customer experience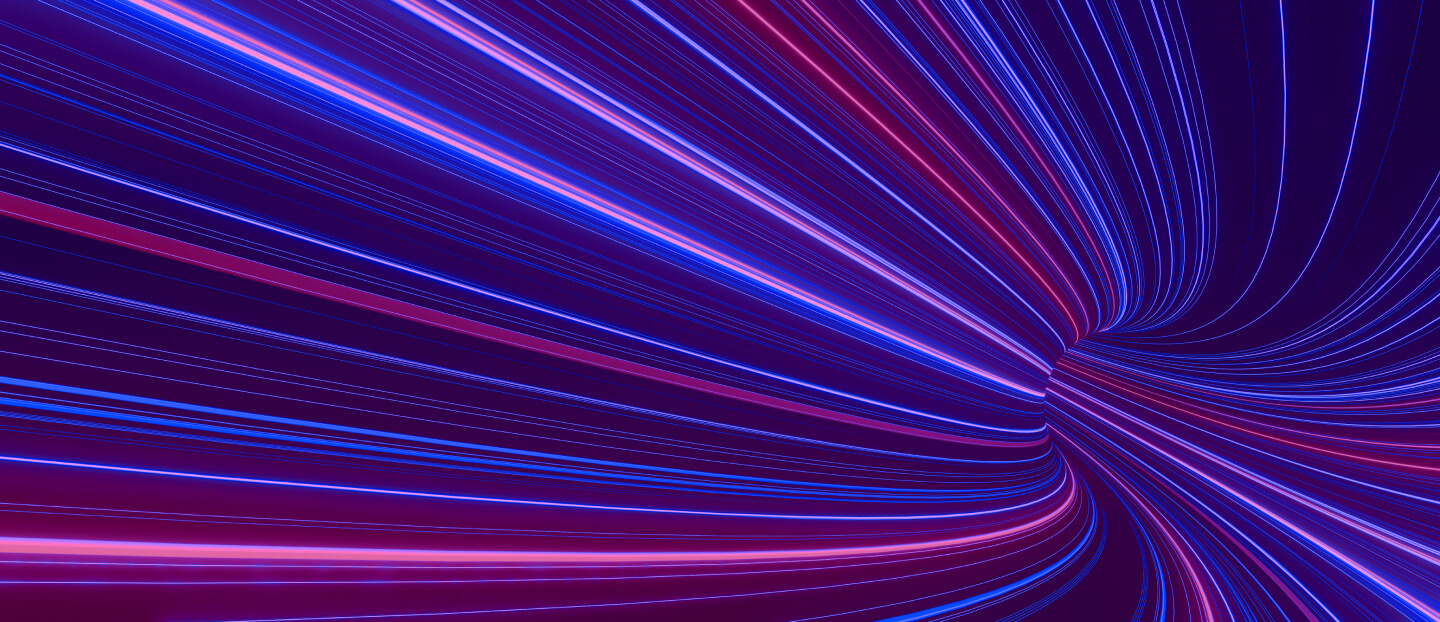 Customers can log in to our portal to access resources and to connect with OpenDrives support engineers
End-to-end customer support
Our founders embedded a customer-focused discipline into our corporate DNA. From our very first customers to the present, we have always put the customer first. That's part of the open-minded culture we value–listening to our customers, really understanding their pain points, and putting in whatever effort is necessary to get them the desired outcomes they're after.
Our Customer Experience and Support Services teams focus on specific areas of the customer journey yet are completely aligned, work closely together on a daily basis, and guide our prospects and customers from first touch discussions to production cut-over and beyond into Day 2 operational support.
These two seasoned teams include our Professional Services organization, handling installation and deployment activities, and our Support Services team of solutions architects and engineers who are trained to address and resolve issues and incidents confidently with cases ranging in size and complexity–all in a timely, helpful, and thorough manner across three tiers of support.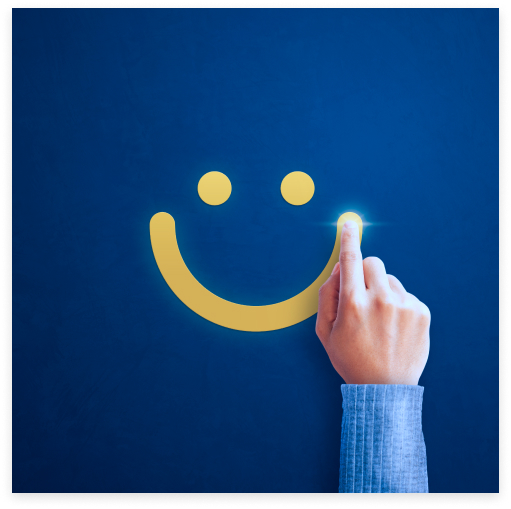 Pre-Sales Services
You have questions—lots of them—and our solutions architects have answers. We want you to understand how OpenDrives fits into your larger technology infrastructure. No question is too mundane for our consultative pre-sales methodology.
Installation & Deployment
Our pre-sales and installation teams brief each other as we prepare to deploy your OpenDrives solution. Our installation engineers not only plan for deployment but also provide consultative discovery of your environment and even your workflows to make sure everything is in sync.
Support
It doesn't matter whether the problem exists with your storage solution or somewhere else in your data or application infrastructure. Our support engineers find the problem and fix it. All our organizational knowledge also goes into a KnowledgeBase accessible by customers on-demand.
Optimization & Success
Deploying a solution gets you to Day 2 operations, but as you begin to use your storage solution you'll find that you want adjustments and optimizations. This is a critical aspect of the entire customer experience, so our team consults with you on an ongoing basis to understand needs and optimize accordingly.
By The Numbers
OpenDrives provides world-class, comprehensive 24/7 support to customers. Our Customer Experience team is comprised of two seasoned units—Professional Services, who handle installation and deployment, and a Support team of solutions architects and engineers trained to confidently address and resolve cases that range in size and complexity across three tiers of support—all in a timely, helpful, and thorough manner.
Satisfaction rating among survey respondents post-ticket resolution when asked, How would you rate the support you received?
Hour. Average ticket response time. The first reply time median is 19 minutes.
Minutes. Median time to resolution, with 45% of tickets being tickets resolved in <5 hours.
of support tickets resolved in one touchpoint.
of cases were, upon investigation, found not to be OpenDrives related, but which our Support team still resolved.
Support tickets that require escalation to Tier 2 and Tier 3

Continents served, with deployments across the U.S., Canada, and cities across Europe, Asia, South America, and Australia.