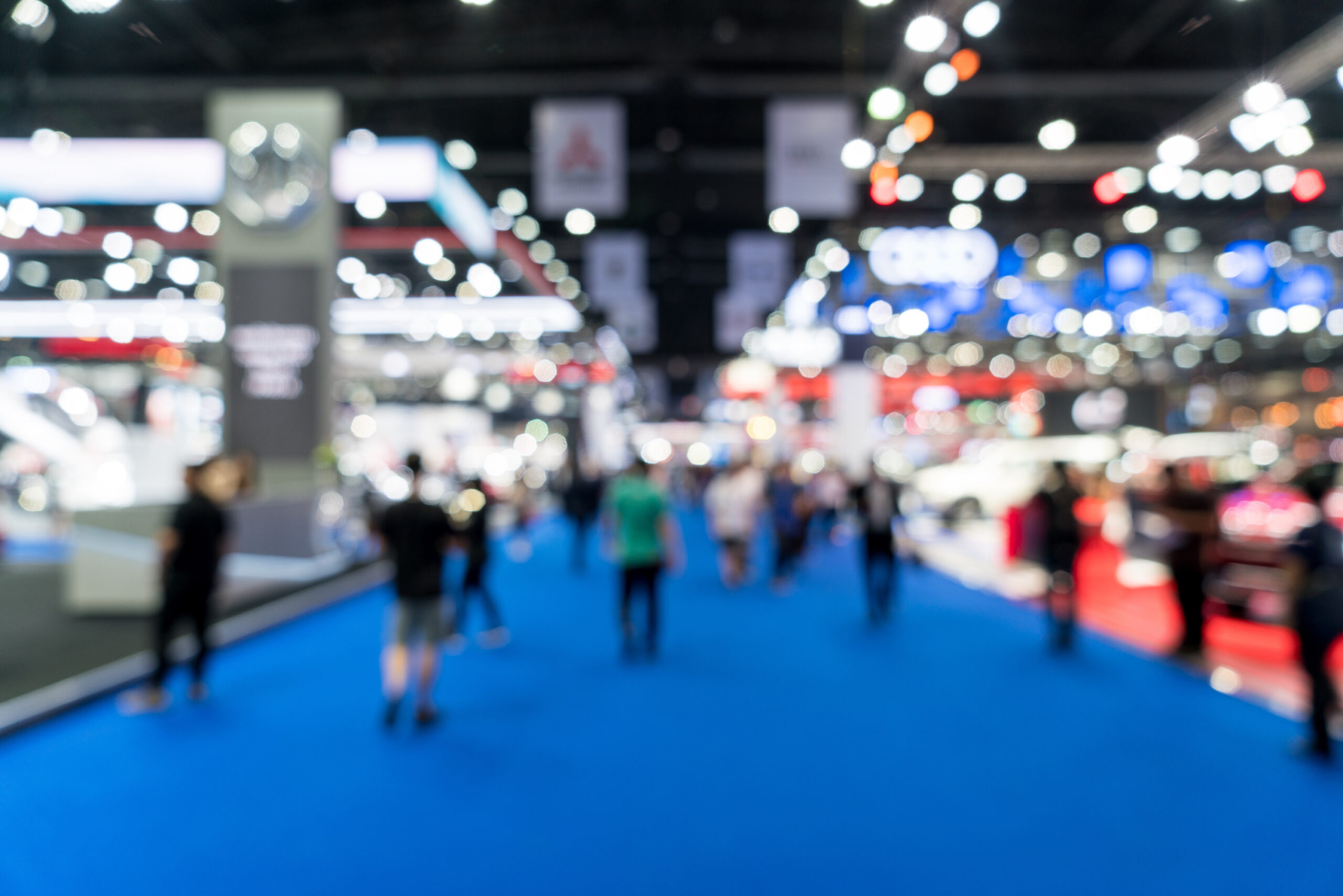 OpenDrives wants to solve your workflow challenges at the 2023 NAB Show
This year (2023) will officially be my seventh year working for a company that considers the National Association of Broadcasters (NAB) one of its major events. As one of the largest trade shows hosted at the Las Vegas Convention Center every year, it makes sense that the NAB Show is a "must-be-at" conference; if you're in a media technology-related industry, the NAB Show is where everyone who is anyone in the industry will be.
Something notable at this year's NAB Show
But that's not the point of this story. What is notable for this year's NAB Show is what my company, OpenDrives, is planning to show off in April. And no, I'm not talking about our latest and greatest feature or capability driven by our Atlas Core software-defined platform (you can pre-book your live, private demo to learn more) or a featured customer who will be speaking at our booth (contact us at hello@opendrives.com to be the first to know who our surprise guest will be). I'm talking about something completely unheard of in our industry—the premise of a complimentary, open workflow consultation, featuring our partners who are part of the Open ecosystem.
It's not about us; it's about our customers.
Why is the premise of offering a face-to-face, complimentary workflow consultation interesting? Because no one else does that. Just think about it. Technology providers must always justify their presence at a large trade show like NAB with sales conversations—the more sales conversations that take place, the more ROI you can say was generated from the event. This is the reason that exhibitors push "canned" demos and show off "one-size-fits-all" solutions to everyone at these trade shows. It's like fishing in the ocean: hopefully by casting a wide net, you'll be able to capture the most sales in the easiest, quickest fashion.
Not OpenDrives. We don't believe in pushing the same solution to everyone, because throughout our 11+ years in M&E, we realized something: media workflows are not only complex and data intensive—they are unique. We all have different ways of doing things and getting work done, different workflows, and different preferences for the applications we use and how we use them. Offering one end-to-end media workflow solution just doesn't make sense. What the M&E industry needs is a solution that's tailored, simple, flexible, and cost efficient to you. An effective way of doing this is by actually including customers, along with other qualified, best-of-breed technology partners, in the solution-building process. This is what we call the Open ecosystem of data solutions and data services—and that is what we'll be showcasing at the NAB Show.
High-value consultative discussions
We'll be hosting private workflow consultations (i.e. workflow workshops) in our Booth N1861 where we'll want to hear about you, your workflows, and your workflow challenges. We're not going to sell you on anything. We want to start by listening. We need to get to know you first, and then we'll work with our partners to ensure we are providing you with the best workflow solution and data services that meet your needs. We're building relationships, not transactions.
Going to the 2023 NAB Show? Pre-book your workflow workshop with us and see you in Vegas!