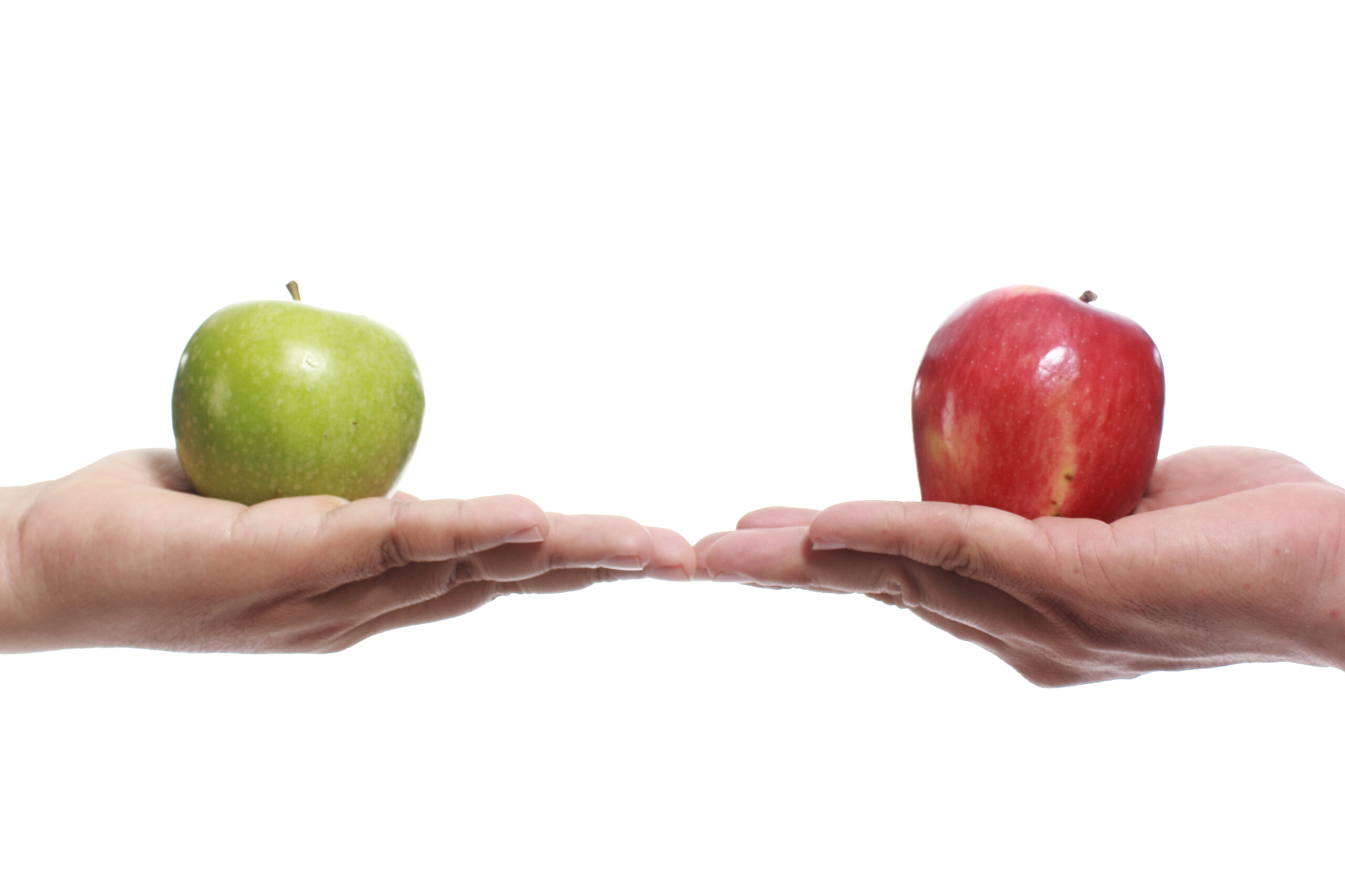 Compelling reasons to explore what highly performant enterprise NAS can do for your organization
The Market Continues to Expand
Even with current economic uncertainty threatening the US and global technology markets, I can confidently say that the data storage market will still experience steady growth in the next few years. Of course, the "data storage market" itself is pretty broad and varied—the fact is that you can choose from many different technologies and architectures. So let me whittle this down a bit.
The two mainstay options for enterprise IT buyers are SAN (or storage area network) and NAS (or network-attached storage) storage solutions. According to a leading market report from Markets and Markets covering next-generation data storage, both architectures will continue to gain traction in all major vertical industries, especially the overarching enterprise IT market.
If you look at the raw numbers, SAN solutions have a bigger footprint across all industries, with 42% of the overall installations. However, NAS solutions make up nearly 31% of all deployed data storage solutions. While both SAN and NAS markets have been growing year-to-year with double-digit CAGR (compounded annual growth rate), the report shows that NAS is expanding at the highest CAGR of all storage technologies, nearly 12%, through the 2025 reporting period.
Choose Wisely
Does this mean that NAS is the better long-term solution for IT buyers? Well, the answer depends on a complex set of variables, including your legacy IT infrastructure, organizational budget, operational workflows/workloads, your users' needs, and many other factors. I don't want to oversimplify the differences between SAN and NAS, but at the end of the day each one can adequately service an enterprise's needs for writing data to storage media and as well as reading that same data upon request from a user, application, workload, or other device entity. That's the essential core task of any data storage solution. The differentiators, though, are significant, and as a successful data storage company implementing a NAS-style architecture we at OpenDrives have a little bit of a bias.
Having said that, I want to list out what I see are the compelling differentiators pointing to the stronger viability of NAS within the modern enterprise.
NAS solutions do not require a dedicated and isolated fibre channel infrastructure. The outcome of this fact helps to free up capital in order to update your current IP network infrastructure. Your entire organization benefits from this.
NAS also does not strand storage resources on what I will call fibre channel islands, instead remaining available to support any business requirement for shared data storage.
NAS is multi-protocol, allowing for connectivity to most enterprise applications. On top of that, OpenDrives' embrace of open protocols and standards increases the interoperability of our NAS solutions.
NAS can directly shift data into and out of your cloud assets and services, providing greater adoption of your cloud resources and also enabling data to be in the right place at the right moment to generate business value for your organization.
NAS solutions (especially ours) bring to the table an ease of use—both in setup/deployment and Day 2 operations—that empowers IT generalists rather than highly trained (and highly expensive) data specialists to maintain them with confidence and lower cost of ownership.
Despite what SAN vendors often claim, NAS can capably support any size enterprise, with the flexibility to scale both up and out depending on the needs of your unique data environment.
Equally flexible is the way in which NAS utilizes both low-cost media (HDDs) and high-cost (and high performance) media (NVMe), and even allows for hybrid storage media to bridge the gap between cost and performance.
Our NAS solutions support a single global namespace, which means that all users get to experience the complete performance potential of the array as opposed to SAN, which requires users to leverage a subset of the available performance.
By the way, the above list of differentiators isn't all-encompassing, and in discussions with our prospects and customers we always explore other ways not listed above that NAS solutions such as ours can increase performance while meeting all operational needs in a more cost-effective manner.
Take the Next Step
The best course of action if you're an IT buyer needing to ensure that a data storage vendor takes an openminded and consultative approach to your unique requirements is to reach out and let us start to listen. Let me be direct here: OpenDrives does not take a hard-sell approach to our prospect interactions. We are passionate about solving customer problems, and we don't consider ourselves successful until we solve customer problems while generating positive, tangible business outcomes. To do that, we simply listen.