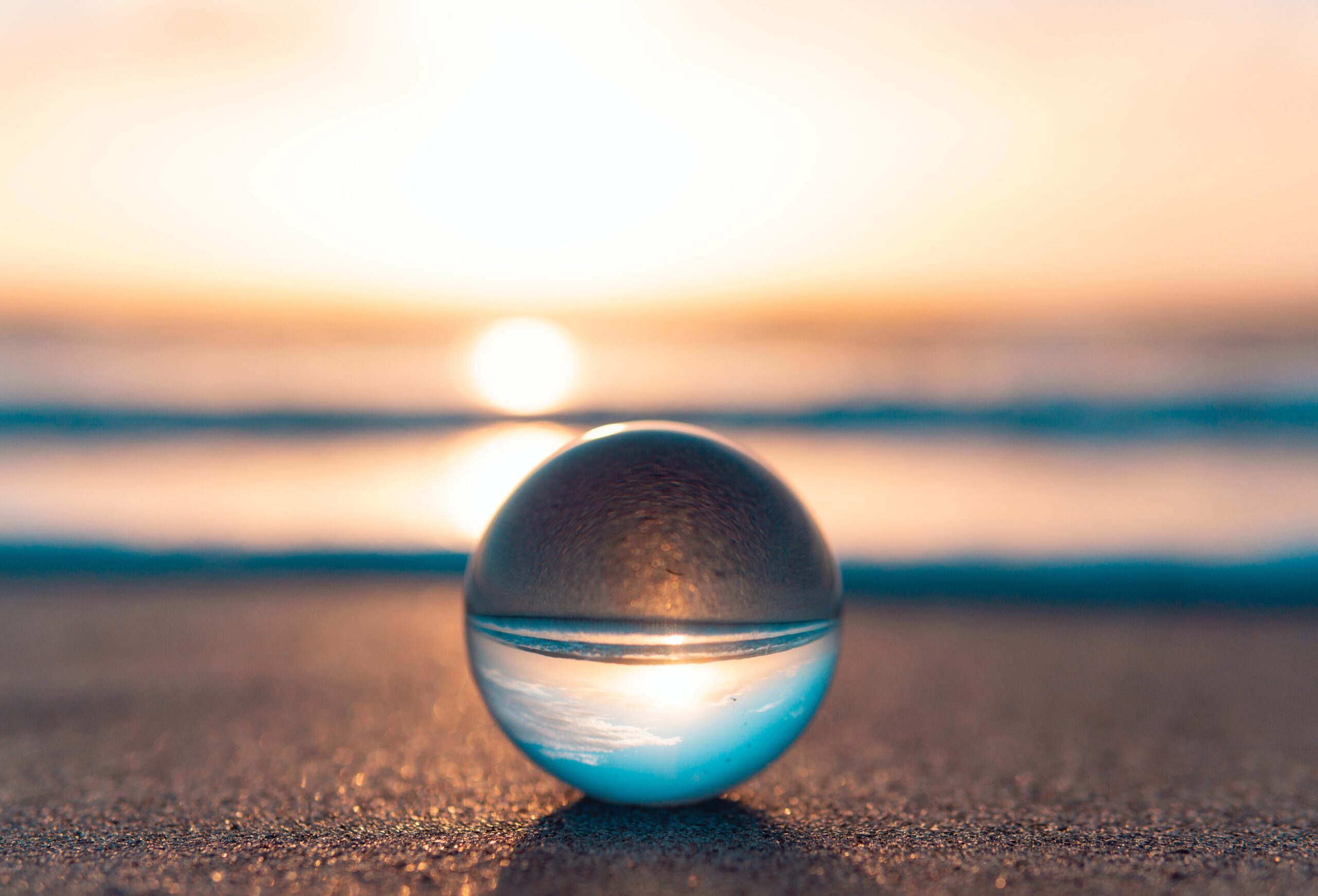 The end of the year is a great time to reflect, assess, and adapt
Time To Take the Issues Head-On
The modern enterprise—regardless of size—is constantly grappling with massive (and still growing) amounts of data, many different types of workloads, and very dynamic operational conditions. All this data presents unique challenges, including issues with data security, data types (structured, unstructured, semi-structured), and the growing influence of cloud first, cloud native, and hybrid cloud initiatives. A few of my colleagues have generated thoughts along these lines, including ransomware and how storage might play a part in recovery, and coping with ever-growing unstructured data within the enterprise. Therefore, I won't cover that ground.
What I do want to comment on are the things that businesses must confront in 2023 with which enterprise data storage can assist. That is, if you select and deploy the right enterprise storage solution with the right mix of features and capabilities.
Data Integrity Comes First
The first item is related but not necessarily tied to ransomware attacks: data integrity. The whole point of data storage is to read, write, and move information in such a way that the original integrity of that data is preserved. Of course, things happen, so your data storage solution needs to support a variety of capabilities to ensure data integrity and help to recover data when the situation demands. Checksums and environmental snapshots may seem like table stakes, but not every enterprise storage solution can do these things—or do them proficiently and efficiently. Immutable snapshots, for example, can be a valuable tool to help recover a single corrupted file, a critical dataset, or entire data environment, especially if they are lightweight enough and executed at the most appropriate cadence granularity.
Better yet, leveraging an enterprise backup and restore solution that works in tandem with highly performant data storage to perform rapid backup and recovery processes is an absolute must. The problem is that your EBR solution may require additional hardware and operational support, which detracts from overall efficiency.
So consider this. What would happen if you could deploy an enterprise EBR solution within a streamlined container running directly on the storage solution where all that critical data resides? You would reduce your overall capital expenditures on hardware while positioning the EBR application much closer to the storage system housing your data. Can your current storage solution even run and manage containers? It's a question you may want to ask your IT leadership.
End the Endless Cycle of Data Migrations
Unfortunately, you can't always have all applications and users in close proximity to your storage solution, given the realities of distributed workforces and cloud-based services and applications. This gives rise to the seemingly endless data migration initiatives within the modern enterprise, expending countless work cycles migrating data around the storage ecosystem to make it more accessible by the users who need it. Truly lost productivity.
Data storage that provides a unified filesystem view, regardless of the architectural makeup of your data environment, means that your users can always see and access data—even cloud-based data—with the underlying architecture being a transparent implementation detail which the user doesn't even have to consider. Users don't care where data physically resides or what type of architectural model has been deployed; they just want to see and easily access the data they need to get their jobs done.
OpEx Models to Make Your CFO Smile
Cloud services are becoming ubiquitous in the modern enterprise for a singular reason—they provide very favorable operational expense models which shift spend away from CapEx and toward more predictable and flexible OpEx. Your CFO no doubt favors OpEx whenever possible, but IT often likes to own and maintain equipment in order to keep complete control over the environment. Most enterprises incorporate a mix, with some services, applications, and hardware on-premises while others in the cloud on an as-a-service model. You might want to ask yourself: does your storage solution gracefully support all types of equipment, services, and data no matter where all that is? Additionally, does your storage solution include an as-a-service or managed service model? Good questions to ask yourself over your winter break.
From Flexible to Elastic
All of this leads to a final question, which is how elastic are your cloud application and storage services? Can your data environment adapt dynamically with the changing operational requirements of your business? Given the fact that next-generation storage solutions incorporate (or should incorporate) more than just storage capacity, meaning compute, analytics, reporting, and even containerization capabilities, any of these capabilities can be hamstrung if they cannot be flexible and adapt accordingly. Elasticity is a must with anything that has to do with your storage ecosystem in 2023.
Most of these concepts deserve full treatment, and no doubt they have triggered some questions in your mind. Why not reach out to us? We would enjoy having a consultative and productive conversation about what your unique business needs are, and how OpenDrives has the right storage solution to address those needs while keeping in mind these trends and others which will come to the forefront in the coming year.
We're an email away!