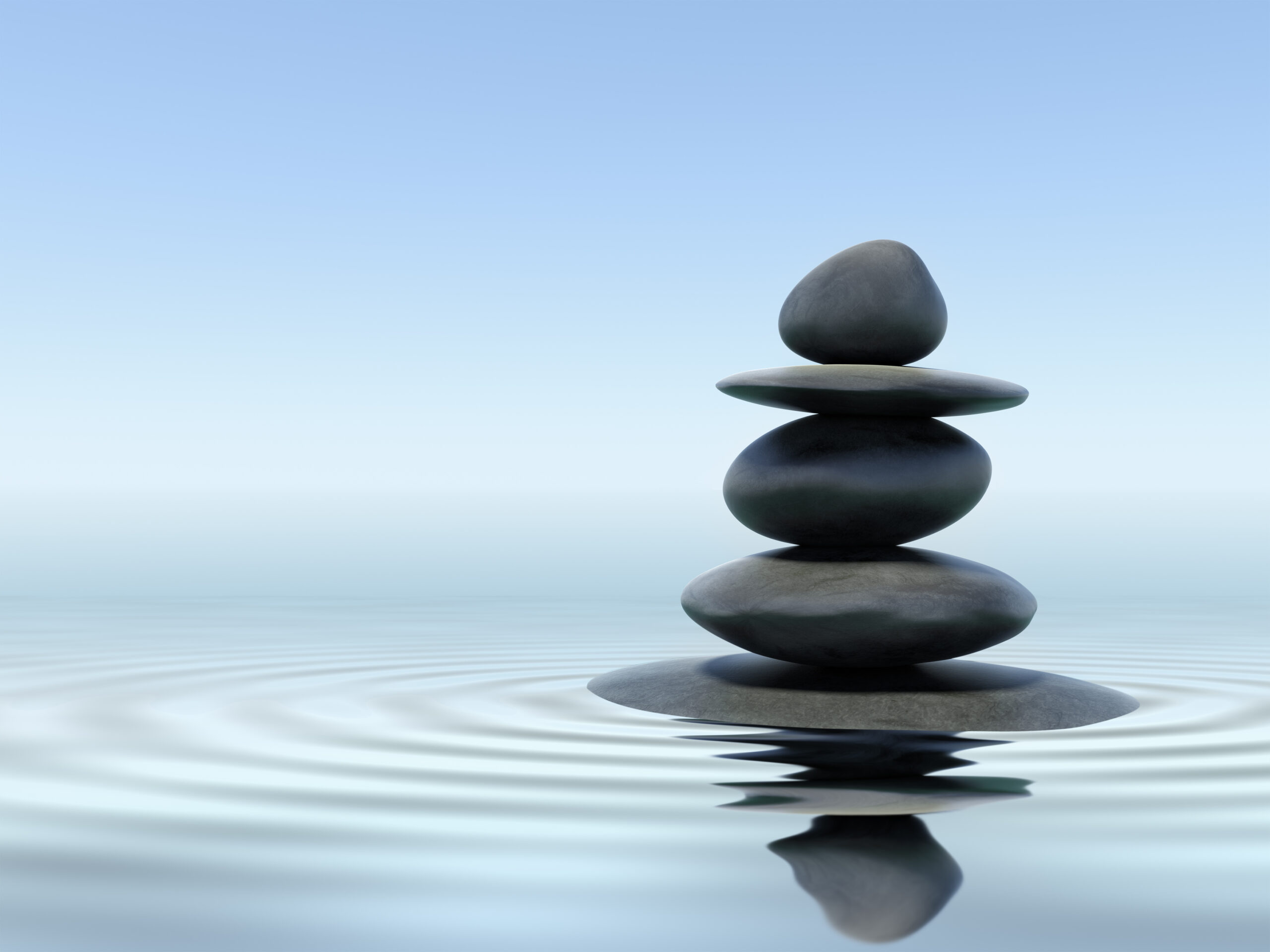 By being open-minded with active listening skills, we can be our best selves and better partners to our customers.
The Outcome Starts at the Beginning
OpenDrives was founded on a very basic principle: Outperform.
Of course, we didn't call it that at the time. As production engineers across Los Angeles, we were our own first customers, and we were solving our own problems. We were inventing solutions to meet the growing demands of evolving media technologies so we could deliver a better experience for our team and breathtaking experiences for our customers. What we called "problem-solving" was an early nod to what we know now: that our ability to perform, indeed outperform, started with the tools and technology in our hands and in the team that came together around them.
Support with Empathy
Fast-forward to today, and the challenges our customers are facing are the modern versions of what we tackled more than a decade ago, along with a new emphasis on business continuity requirements like the ability to work from almost anywhere. Solving these challenges isn't for the faint of heart, but it's also not impossible. While technical prowess is required to overcome them, these challenges also require some ideas and skills with which OpenDrives is richly endowed. Empathy. Listening. Curiosity. Openness to new ideas and experiences.
In order to talk about what these mean for our customers, it's helpful to first understand a bit about our culture and what our customers mean to us. In the beginning, our customers were often friends and close colleagues. We knew deep down what they were going through, often working through problems together (and frequently not even storage related), and found that through those strong relationships we could provide the best outcomes. Conversely, historically we'd had vendors that were very transactional, which meant that they didn't understand what we were trying to do, or worse, would inevitably lead to headaches and delays when we were solving problems. This gave us insight into how we wanted to relate to our customers, and what kind of company we wanted to be.
The OpenDrives team is a collective of collaborative individuals who care deeply about their work, their peers, and themselves. They support and have empathy for each other. They ask questions and share ideas. They challenge the status quo because that's how we make ourselves, each other, and our products better. As a result, the core values have guided us into an organization and culture that values individual expression within the team. We embrace transparency—in both process and intended outcome–so what we do and the reasons for it are clear. We are empowered to do the right thing for our customers, every single time. We actively encourage the sharing of ideas and knowledge at all levels because it's the best way to keep improving—whether teaching and sharing, or listening and learning. Being open to new ideas and understanding each other's perspectives is foundational for us and more importantly key to our customers' success. Their success, after all, is why we're even in business to begin with.
The Value of True Listening
Our customer relationships are a natural extension of the culture of openness and directly reflect how we work together. Customer or colleague, or in any relationship really, we start the same way:  by listening. Not just listening, but truly hearing ideas without preconception, something often described as taking a beginner's mindset. A concept from Zen Buddhism, my own journey with this idea began some years ago while researching Stoicism as a process of building discipline. I found it to be extremely helpful as a learning tool both introspectively and externally. Simply put, by setting aside our preconceived notions and asking questions without assumptions, we can assemble a richer and more holistic picture of our customer's desired outcomes. We're building relationships around open communication, which is the optimal starting point for everyone.
Even though revenue is critical to every business on the planet, OpenDrives is not just a transaction-focused company. We work together with our customers to ensure that we're creating and executing on the solutions that they need to be successful. We're collaborating openly, asking for and explaining details, and sharing challenges with the customer when we see them so we can overcome them together. In the end, our goal is exactly the same as our customer's goal—because our customer's success IS our success—and we can reach it together, better.
An Approach Good Enough to Share
I'm opening up about the OpenDrives culture and our customers because I think that what we have is special. I think that the kind of individual empowerment we foster is unique. I know from experience that this adds to the sense of pride our team has about our company and about themselves and the work we do. I also think this approach creates meaningful and high-value results for our customers. The truly successful companies, regardless of the market they're in, embrace this approach and freely share it with partners, prospects, and existing customers.
What do you think? Can we help you solve problems and create meaningful results for you and your team? Drop me a line and let's talk about it.