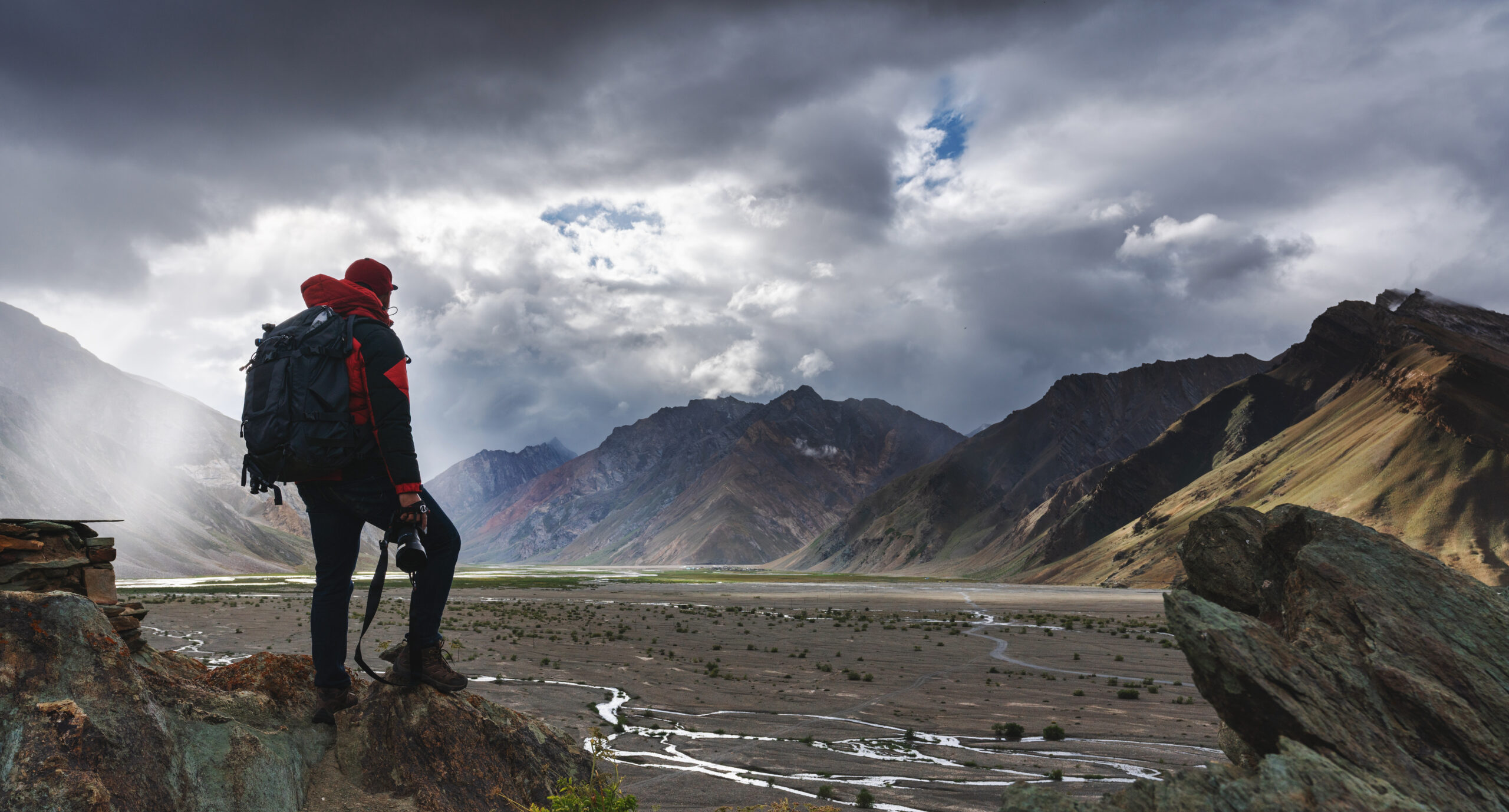 Becoming a customer advocate is equal parts discovery and self-discovery
Throughout my decades-long professional career, I have tried to be an explorer of technology and the way that emerging tech can liberate people to accomplish great things. Exploration as you no doubt know is discovery, but ultimately it is as much an act of self-discovery. That's an important point to remember.
Early on in my career, I established several successful technology companies, but always at the center of those companies and the ones I've been a part of since was the reality of the end user trying to accomplish a task, to create something useful and valuable, to produce something new and exciting. The end user is an explorer as well, learning and then leveraging technology to achieve that higher goal and putting a part of the self into the final product. To this day, I still always insert myself into the end-user chair and ask, does this product or solution help me create in a way that I haven't been able to up until now? If the answer is yes, then it is worthwhile technology and something that's a joy to get into the hands of happy customers.
It's no wonder, then, that I have spent much of my career supporting the media and entertainment industry (M&E), which exists at the nexus of technology and artistic discovery and expression. Supporting creatives in this industry is about more than just pure technology and the hardware and software they put to use day to day. I have had to understand their daily tasks, their dynamic and demanding workflows, and their working conditions, which are often pressure-filled and deadline-focused. I have had to grow and maintain so many human connections to comprehend what their experiences truly were like sitting behind their workstations, what the end-user experience really was separate from the mindset of a vendor or consultant like me. In fact, making that empathetic connection over and over again has fueled my own career satisfaction—it's something I really look forward to.
I recently joined a company, OpenDrives, against which I competed and won deals in the past. You might be wondering, then, what led me to go to a competitor organization? Hopefully the answer is already self-evident. I am an explorer, and I like to discover the unique value in emerging technology and get it into the hands of people who need it most. More importantly, I am a person who sees the world from the user's perspective, so I can be an advocate for the customer within a company that truly listens—a company that values those types of connections with customers and goes the extra mile to get them what they really need to succeed.
What I see at OpenDrives is a company poised for growth and even further market success—they've already achieved quite a lot–but that has not forgotten what it is like to be the customer, to be the end user behind the keyboard at the workstation. After all, OpenDrives is a business founded by creatives solving their own technology problems in the course of their artistic discovery. It's a refreshing place to be, in an organization thriving at the intersection of technology exploration, creative discovery, and ultimately open-minded self-discovery.
I know that you and your business are on a journey, too. If you're attending IBC, please drop by our booth so we can chat about ways that OpenDrives can facilitate that journey. Or reach out whenever convenient so we can get to know one another and understand your challenges better.