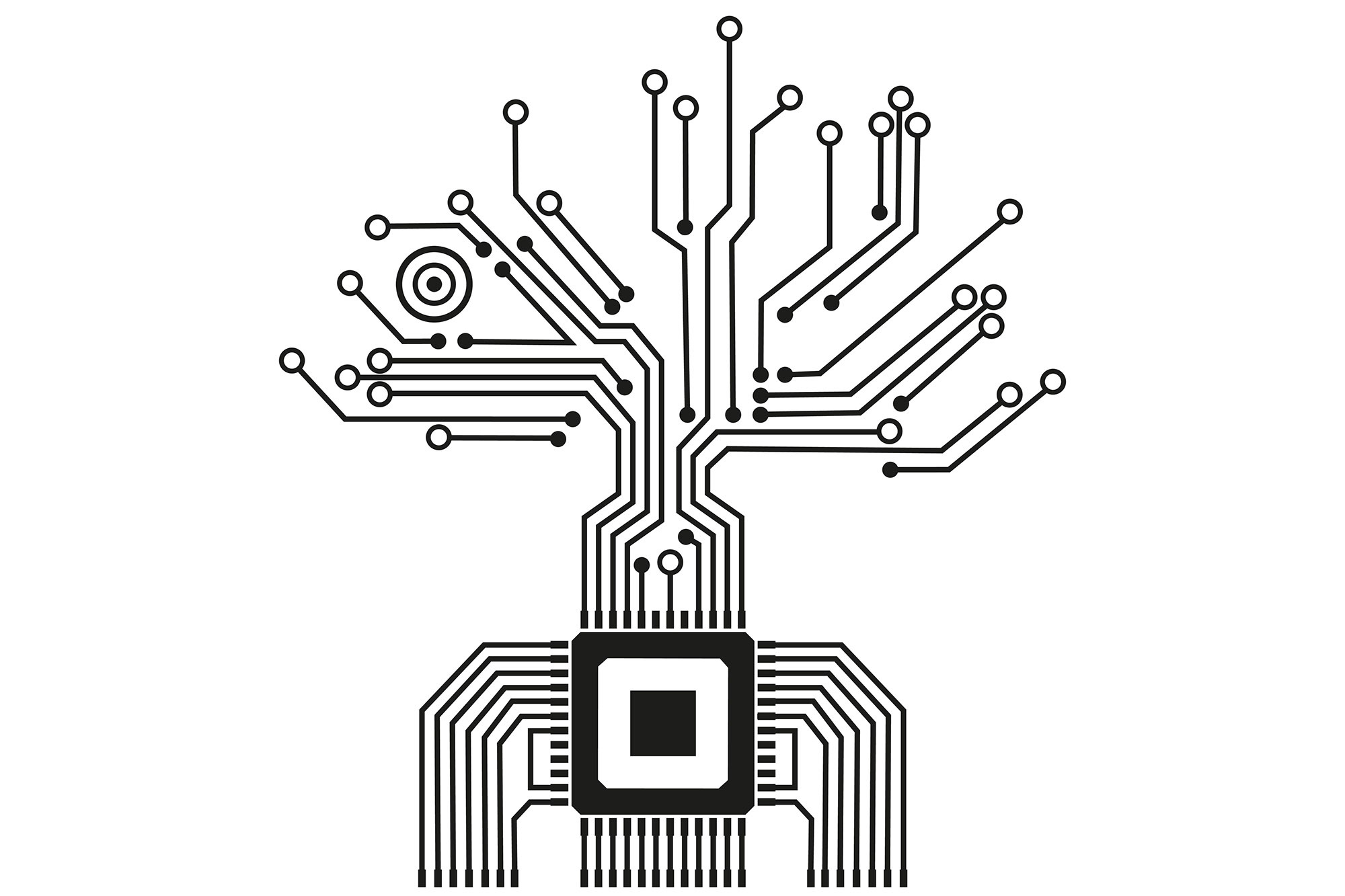 Explore why media leaders are switching from proprietary "walled garden" solutions to a more open ecosystem of integrated solutions built by collaborative technology partners.
Read time: 7 minutes
Watch the on-demand recording to hear OpenDrives, Signiant, and Creative Mobile Solutions discuss why you should reconsider what an end-to-end media workflow solution should be doing for your data and why you should choose an open ecosystem instead.
Myth #1: Data is an easy asset to maximize
Data, especially data that's in motion and being utilized by enterprise users and applications, is an incredibly important asset for media organizations. Sean Lee, Chief Product & Strategy Officer at OpenDrives, often emphasizes the fact that data locked away from users actually has no inherent value to the business. If you think about it, data is actually the lifeblood of any enterprise, and it must flow accordingly to contribute that value.
So, in order to maximize the peak value of their usable data, such as immediately prior to and after high-profile sporting events when audience interest is at its greatest, media organizations like Fox Sports must have the right technical solutions in place to enable creatives to run their media workflows rapidly and unimpeded. After all, time is money, and technical delays eat into project time frames and therefore operational budgets and corporate bottom lines. That's no good for anybody.
Working against the goal of maximizing data are realities such as ever-evolving technologies, unpredictable market environments, and calls for shorter project time frames on shoe-string budgets. Media organizations already invest a large portion of their budgets into their technical operations and IT infrastructures, but with new and innovative solutions constantly hitting the market, these media organizations struggle to keep up. So perhaps it's time to re-evaluate how much of your current data technology stack is holding you back in your quest to maximize (and monetize) your valuable data.
Myth #2: A single solution provider can solve all your technology problems
Even worse, technology vendors tempt media companies into endless upgrades or rip-and-replace projects within their own ever-shrinking cadence of product releases. Technology, after all, does have a much shorter shelf life these days compared to just a few years ago. In addition, these vendors often promise end-to-end solutions which can purportedly solve all media workflow problems, if only you'll stay within their proprietary framework using their monolithic legacy solution. Sure, that seems to benefit vendors in the near term, but is it really good for the customer?
Boxing customers into a corner—especially with proprietary solutions that only work with the vendor's own offers and that really aren't best-of-breed from a holistic perspective—eats at the bottom line of their media customers, which ultimately makes those very customers search for better, more cost-effective, and more flexible alternatives. The ideal situation for media companies is to streamline their infrastructures with new solutions which also future-proof their data-intensive operations. Often, this means nimble solutions comprising technology partners focusing on different parts of the overall workflow, all working seamlessly together.
Myth #3: All solution providers adopt the same lock-in tactic
Some or all of this may sound very familiar to you and might resemble your current business and technology challenges. So ask yourself this question:
Are you able to integrate new applications and features from your providers based on open standards and protocols, or are you locked into an "end-to-end" solution with proprietary architectures and technologies from a single vendor?
Nobody knows better than you do that media workflows need to operate as seamlessly as the technologies that power them. The good news is that, with the right solutions in place, creative and development teams shouldn't even be consciously aware of what tools are underpinning the workflow. Their sole attention should and will be on their core tasks—unleashing their creative capabilities—because the supporting technology just works. The moment their focus becomes attached to the underlying tools, because of technical issues, bugs, incompatibilities between technologies, or performance obstacles, the entire team's forward momentum loses steam and begins to waste peoples' time.
Are you still in the "walled garden" of one or more proprietary solutions, or have you moved beyond that?
Myth #4: You're stuck with "one-size-fits-all" single-vendor solutions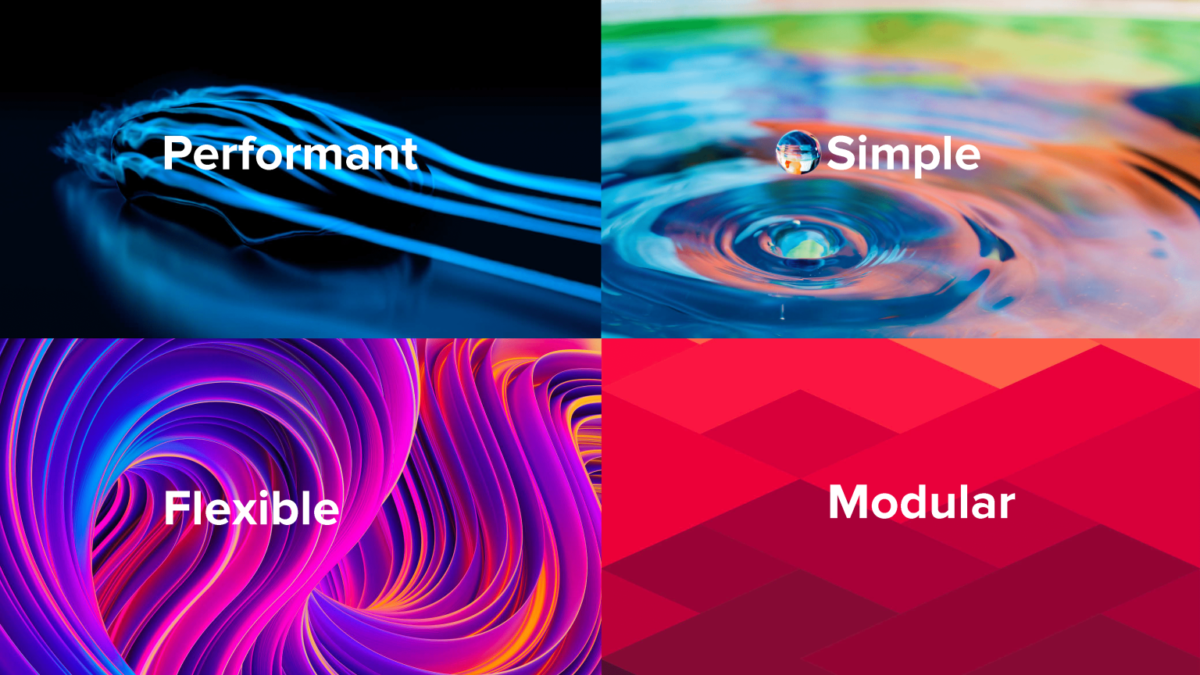 Realize that you do have choices leading to a state of simplicity, flexibility, and scalability, all with more cost efficiencies than "walled garden" vendor schemes.
Media trailblazers such as Fox Sports have stopped settling for time-intensive, patchwork point products and underperforming "one-size-fits-all" services. Instead, Fox Sports opted for turnkey solutions consisting of complementary, next-generation technologies from collaborative providers who embrace open standards to ensure easier solution implementation. This type of open ecosystem can also empower businesses like yours to choose what solution or solutions work best for your unique use case and workflow(s), whether you're broadcasting a major sports event or livestreaming a global eSports tournament. You can achieve that all-too-elusive workflow harmony for your creative team, just as Fox Sports did.
If all of this speaks to your current dilemma, then watch our on-demand recording to hear veteran media and entertainment technologists and creatives from OpenDrives, Signiant, and Creative Mobile Solutions discuss how you too can free your business from the limitations constructed by a closed, end-to-end solution and experience how an open ecosystem can help you finally capitalize on the true value of your data. In this webinar, you'll gain the actionable insights to:
Re-evaluate the role your data plays in your daily operations
Understand the benefits you get with an open ecosystem, such as simplicity, flexibility, agility, and scalability, with no constraining vendor lock-in
Empower your teams with customizable, adaptable, streamlined workflows that meet your evolving business needs now and moving forward
Myth #5: Market-leading technology vendors shouldn't have to adapt to your specific needs
Part of being an open-minded and customer-focused company means that we really value talking with you, hearing what your unique needs are, and taking away your pain points. We're open to discussing any and all of your concerns and requirements.
We're looking forward to breaking you out of the walled garden and into a wider open ecosystem. If you're going to the NAB Show 2022 this year, you can visit us at Booth N2015 to see the unveiling of our Open ecosystem of performant data + storage solutions or pre-book a custom demo to help solve your unique workflow challenges.
Open to learning more? Read Cynopsis Media's special report—Finally: End-to-End Media Workflow Solutions Debunked!